Attach your work essentials onto this MagEasy Hybrid Workstation, it's a practical modular magnetic organizing kit. It's a space-saving, all-in-one desktop organizing system that streamlines your way to work. Work demands are usually the reason for work-related stress, it can be challenging to do your jobs with unorganized workspace. You need a better way to arrange your work essentials for better work experience, organized desk is important for productive work environment.
MagEasy combines two of modern worker's daily essentials, ID badge holder (MagEasy Badge) and desktop organizer (MagBoard Set) into one modular piece of kit. [Buy It Here]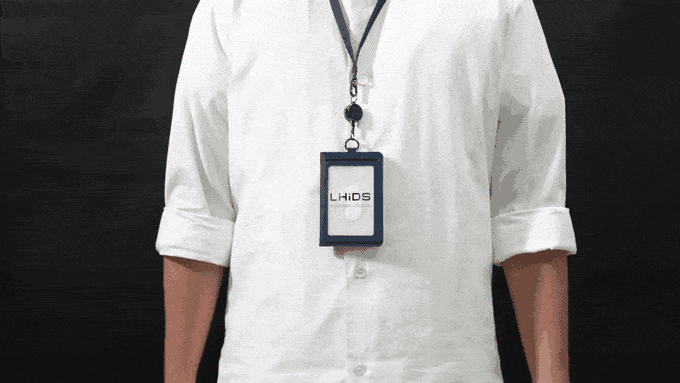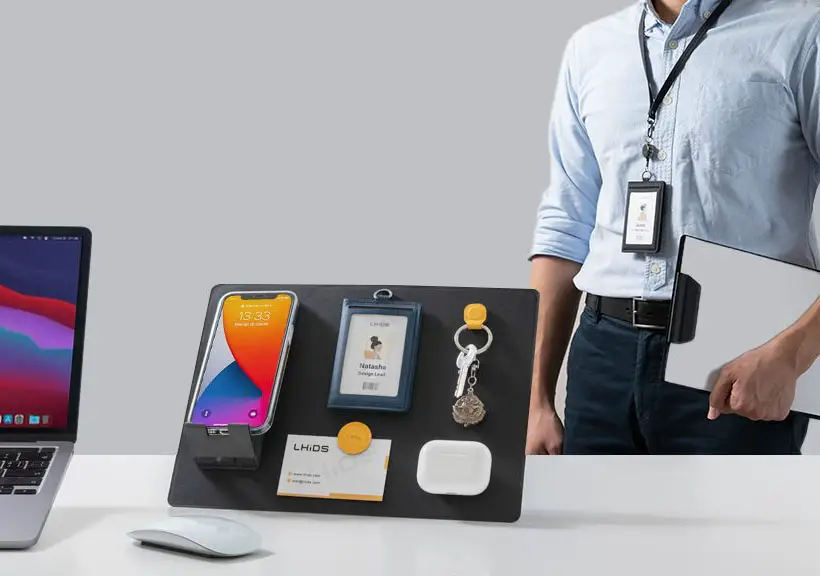 MagEasy Hybrid Workstation provides a board that eliminate chaos on your desk. Clutter desk can lead to clutter mind and affect your mood. The magnetic badge holder would neatly arrange your EDC, together with a diverse variety of magnetic accessories, you can place the holder among other daily essentials. Everything you need for work is there on the board, no more digging your drawer or bag. The MagEasy Badge is more than just a card holder, it becomes an accessory that consolidates your carry, keeping what you need accessible without a hitch. The lanyard fits around your neck and can be adjusted to any height. [Buy It Here]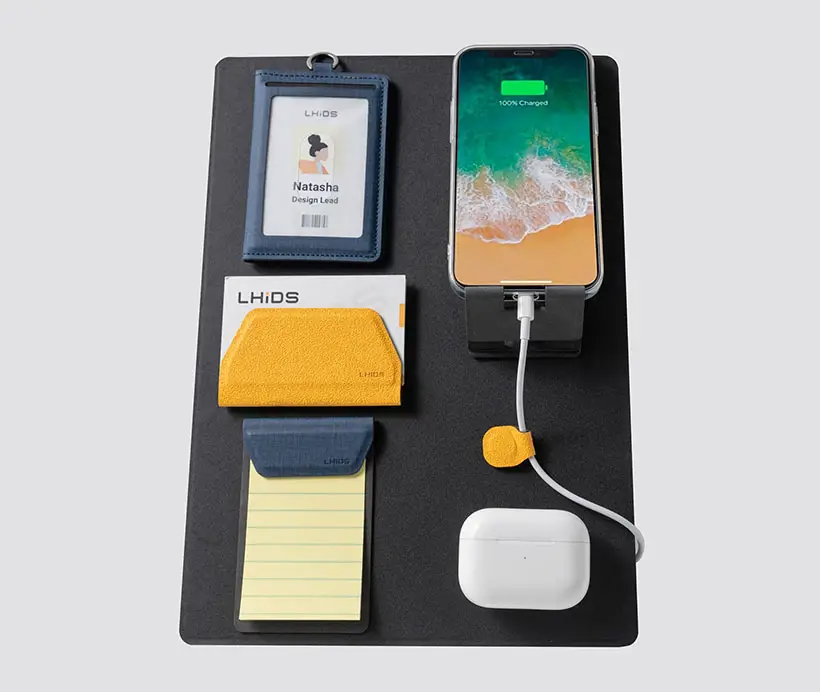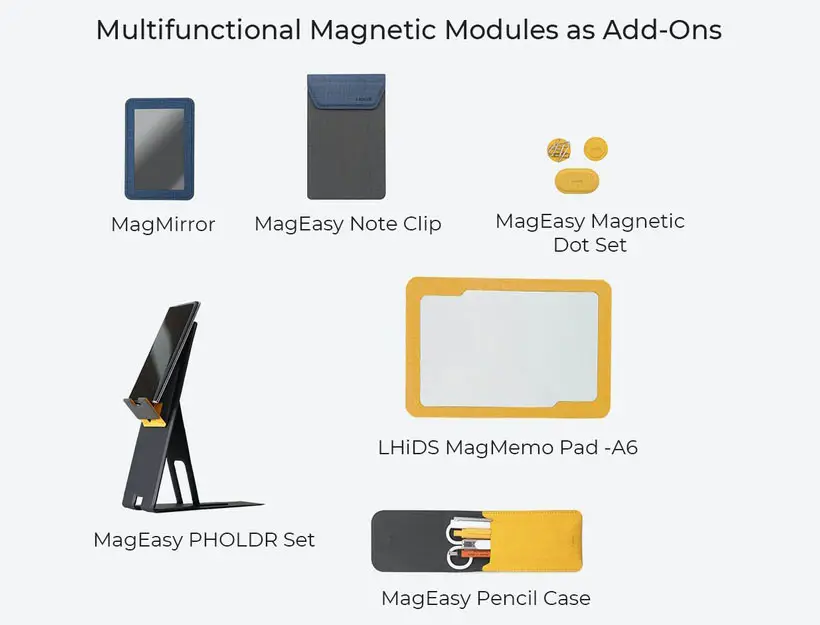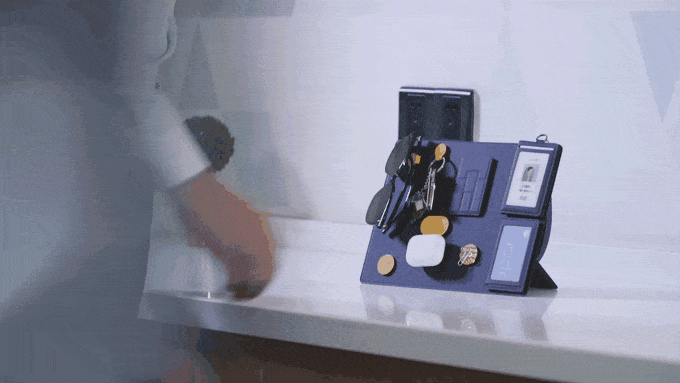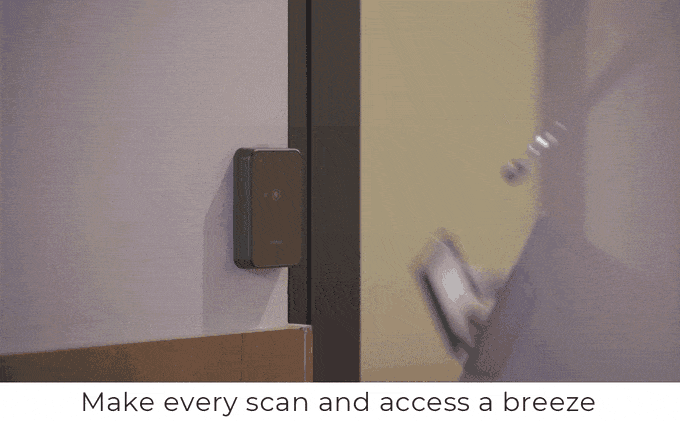 *Some of our stories include affiliate links. If you buy something through one of these links, we may earn an affiliate commission.