Benjamin Vermeulen has designed MAG Furniture, a flat packed furniture set that takes only minutes to assembly without any tool. MAG stands for Magnetic Assisted Geometry, it's a furniture range made from high quality steel and wood. Most often than not, flat packed furniture is made from low quality material and difficult to assembly. Vermuelen tried to change that opinion with his new furniture design, also shipping furniture unassembled is more eco-friendly and economical. With the help of powerful magnets, this furniture snaps together perfectly, you can assembly and disassembly without losing its basic structural integrity. This also means replacing parts is easy since you just need to reattach it again with the same ease.
Designer : Benjamin Vermuelen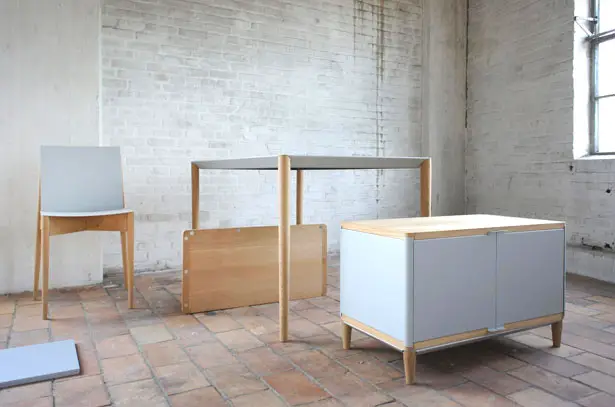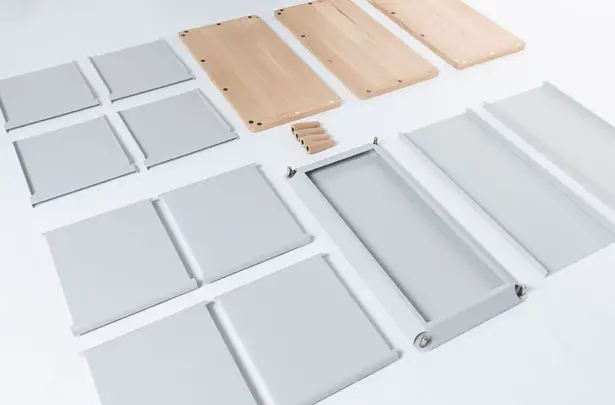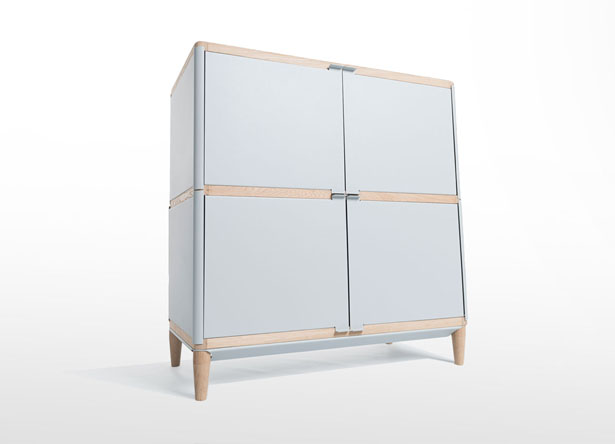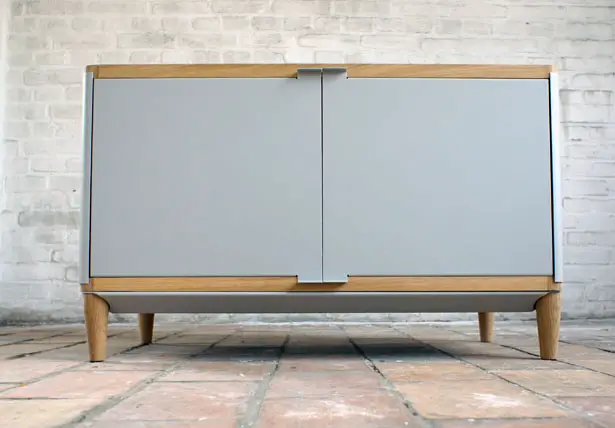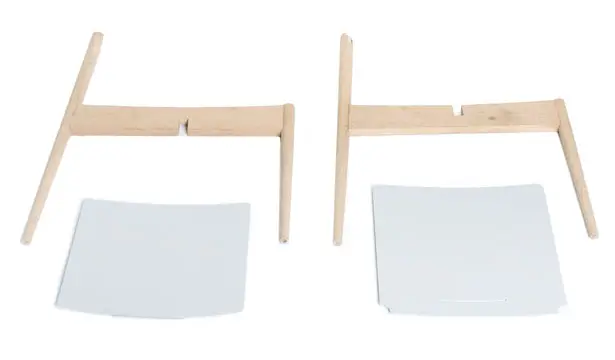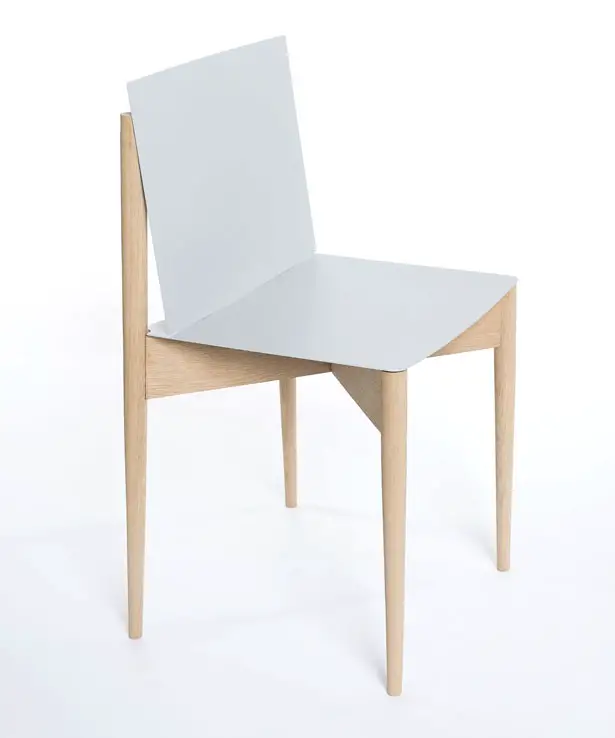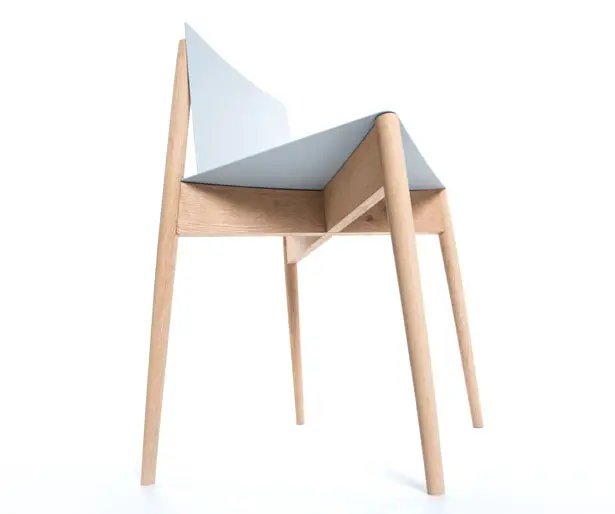 *Some of our stories include affiliate links. If you buy something through one of these links, we may earn an affiliate commission.