Maestro music player offers you the ability to create, arrange, listen your own rhythms in addition use it as a microphone in karaoke mode. What makes it unique? It delivers interactive music experience with its gyroscope sensors. You can move it to the left or to the right to get different tones of pre-selected instruments such as guitar, drum, piano, and many more. Move it up and down to get different effects such as distortion, pitch, pan, and various different options. With the help of a smartphone, it's possible to make changes and edit these samples.
Designer : Atabey GÜNEÇ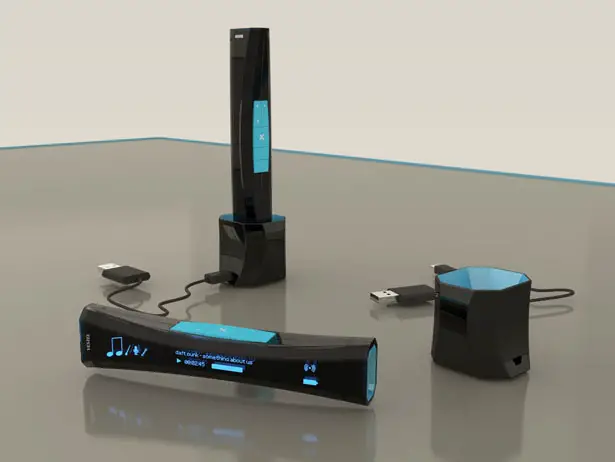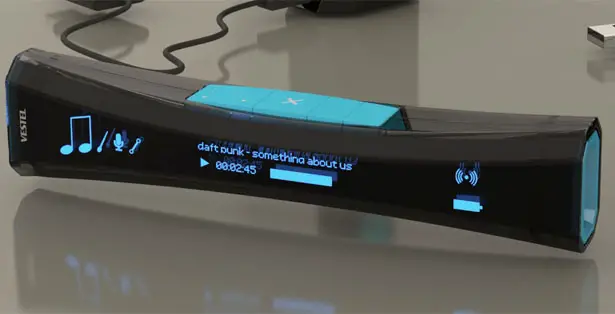 Feel free to create your own musics through the karaoke mode, you can reflect your own style on any desired songs. This music player features air-play that allows you to transfer your audio output to speakers or headphones which are supported by the air-play feature, no more cables. Maestro music player uses rechargeable battery and comes with a charging dock for faster data-transfer.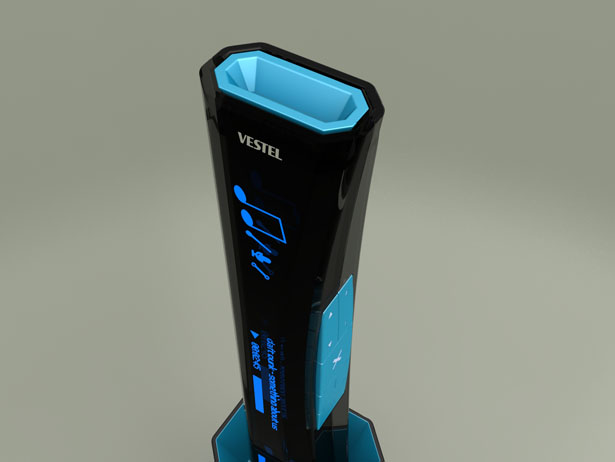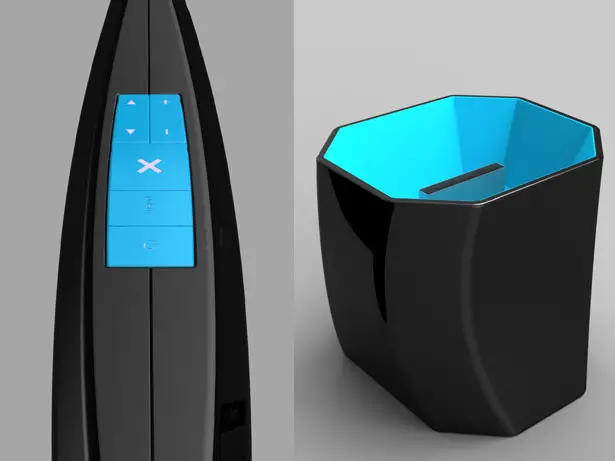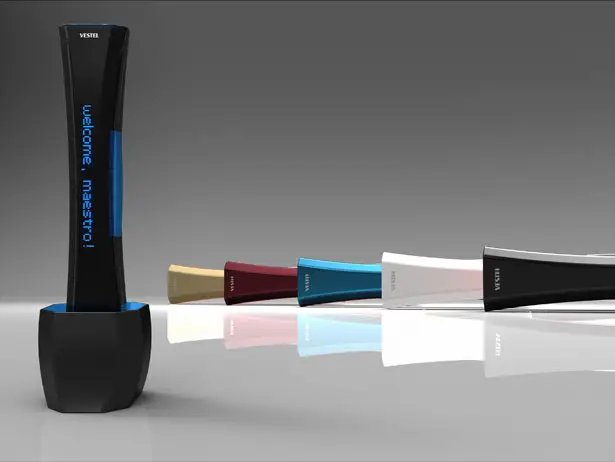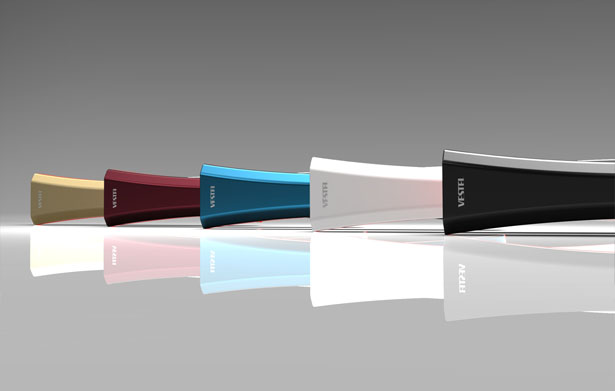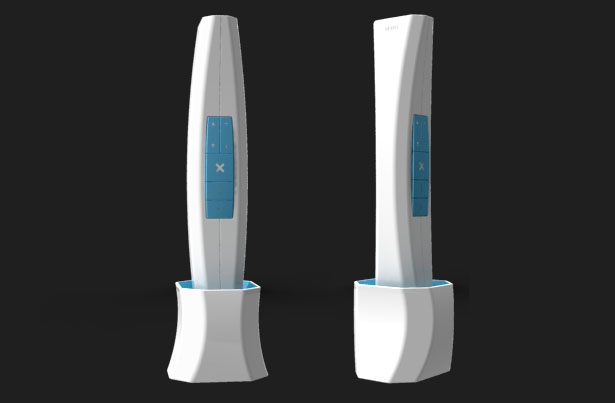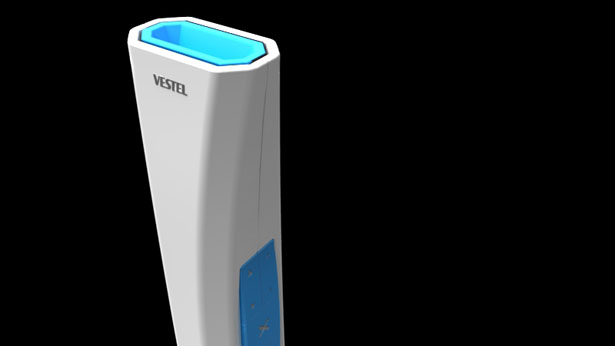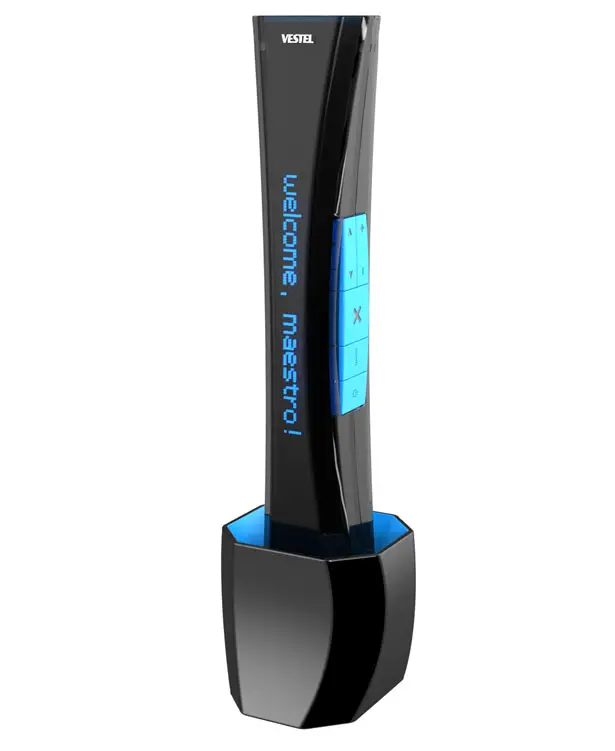 *Some of our stories include affiliate links. If you buy something through one of these links, we may earn an affiliate commission.