There are many ways to learn to play musical instruments these days, but learning to play violin can be difficult. Maestro Electric Violin is a concept electric violin that aims to help you to learn to play violin easier. It helps beginners to focus better, forget about all those boring and long time processes of learning the basic.
Maestro electric violin features LED light signals so that player would intuitively know where to hold the strings. The LED feedback system would dramatically increase the fun in learning process, learning a string music instrument would be much easier. This electric violin also comes with a companion app that you can install in your smartphone, this app would give you real time feedback of any missed notes, record your play, or suggest to repeat training of notes you've missed.
Designer : Junguk Shin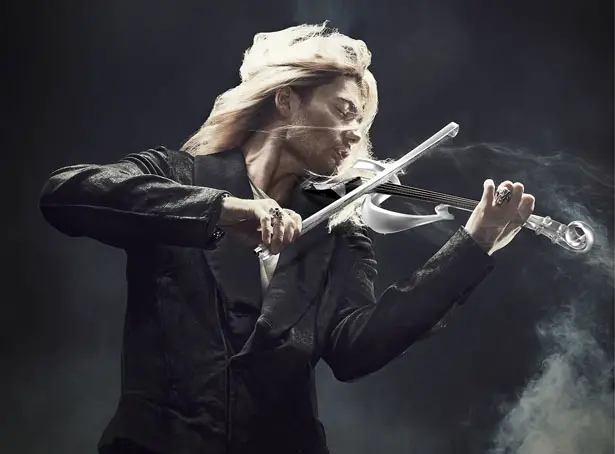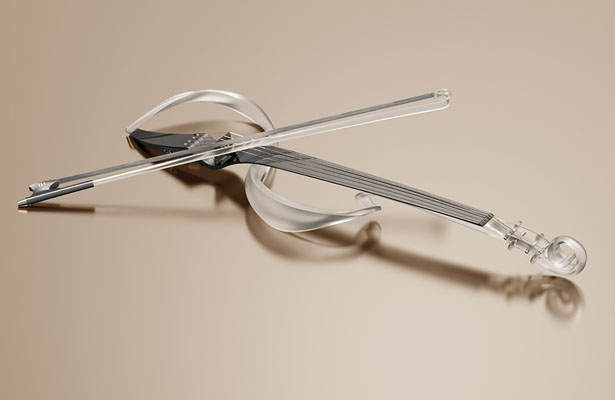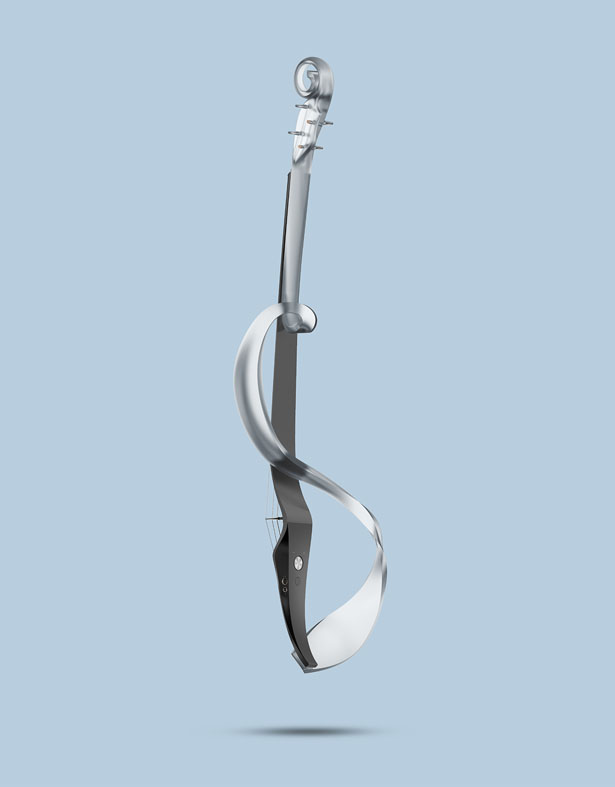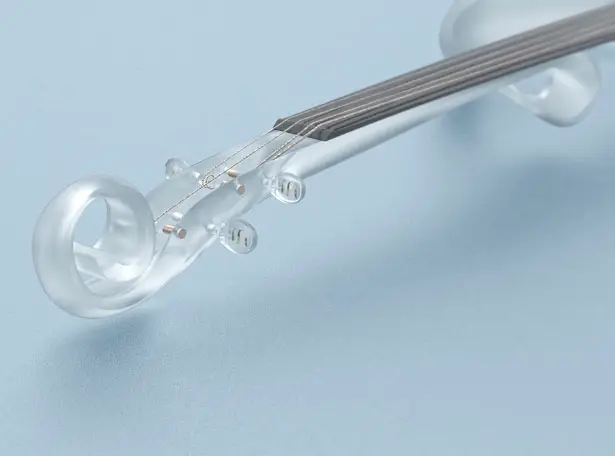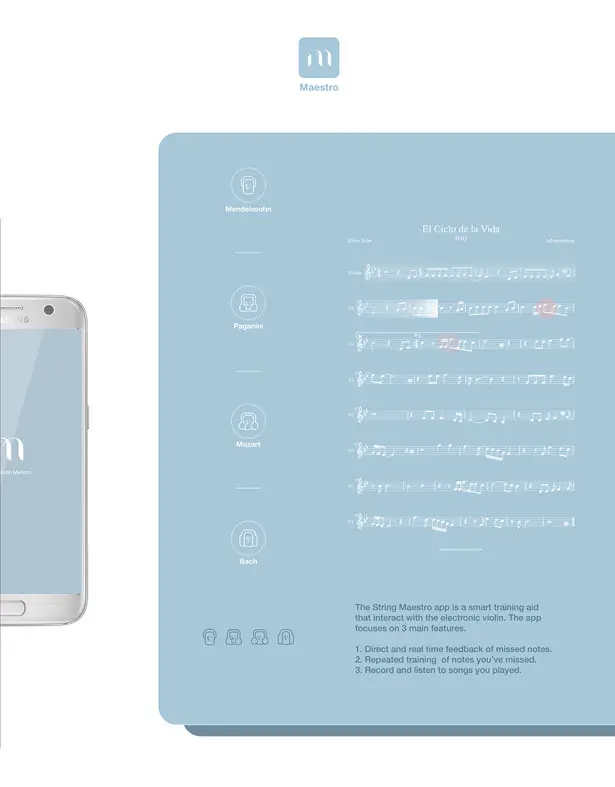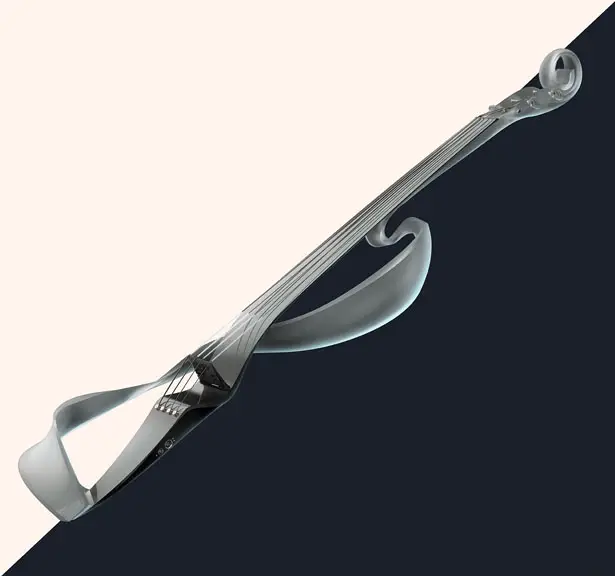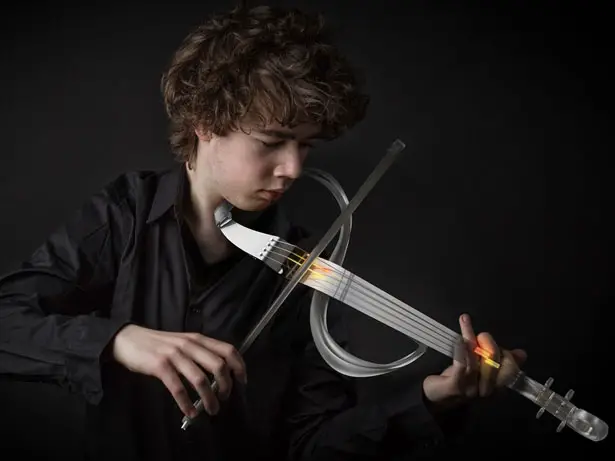 *Some of our stories include affiliate links. If you buy something through one of these links, we may earn an affiliate commission.