Do you wish to lead your life in best location of the world with environmental, commercial, cultural, leisure and civic aspirations? If yes, then Madinat Al Hareer also known as the City of Silk can make your dreams come true. The city is planned to provide accommodation to more than 700,000 people and can come up with 430,000 new jobs. It will be connected to Kuwait City by a New Bay Bridge and joining with new Arabian Bay Port. This city will endow with everything together with business, culture, leisure, National Park and Wildlife Reserve. This place is going to be an emerald necklace of lakes and parks like ribbons of silk, interweave and intertwine.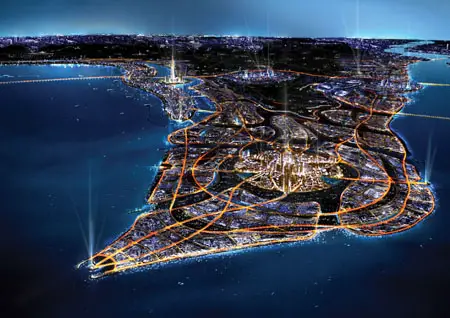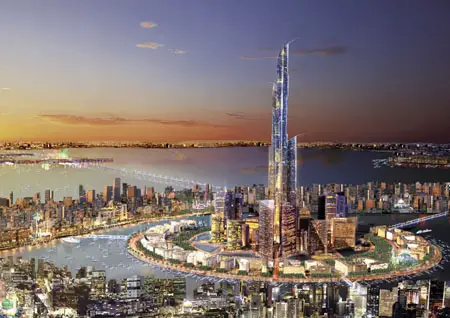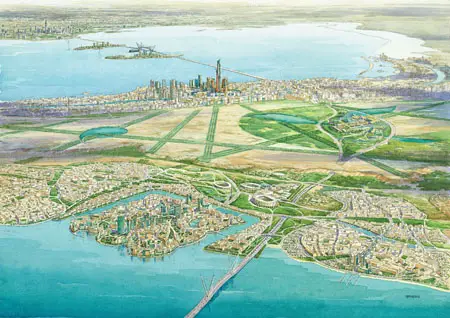 Designer : CivicArts
*Some of our stories include affiliate links. If you buy something through one of these links, we may earn an affiliate commission.