Zero-One is an electric scooter designed by Naon, a Berlin-based company, that combines local manufacturing and innovative technology. It's a two-wheeled electric vehicle that fits in low-impact personal mobility category. It's a premium vehicle that provides you with more than just look and feel, yes, it is visually appealing, but it also takes responsibility when it comes to create better environment. The design team worked really hard to make sure the design of Zero-On demonstrates harmony of style, quality and consideration. By designing the vehicle around those values, not only riders can enjoy premium experience but also feel proud to have a positive impact on the world around them.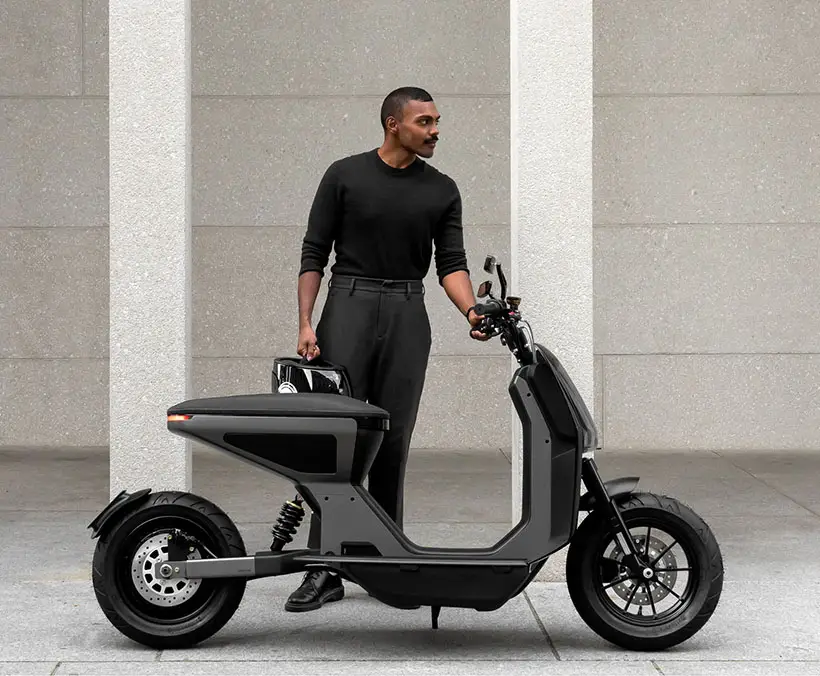 Zero-One Electric Scooter from Naon promises a premium vehicle from design to specs. It looks good, fast, and has impressive range as an electric vehicle. Announced in 2021, the company didn't mention anything about its launching date, leaving audience confused and wanted more information. Recently, the company announced that it will team up with Faissner Petermeier Fahrzeugtechnik (FPF) to start manufacturing this vehicle in 2022. It is hoped that this scooter will be available on the market sometime this year.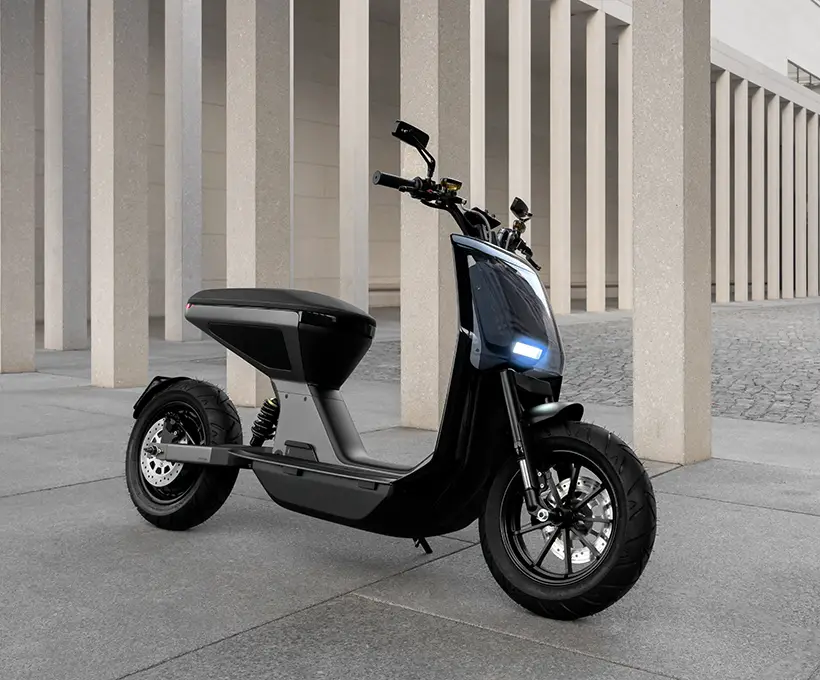 Naon Zero-One e-Scooter will come in two versions: L1e and the L3e. L1e is able to reach a top speed of 28mph and a range of up to 43 miles on a single charge while L3e is for those who want more power and faster speed, it is capable to deliver up to 7000W of power and reach maximum speed of 62mph. L1e is priced at $5,620 and L3e is priced at $7,330. One important thing that we need to mention is that the battery doesn't come with Zero-One, you need to pay an extra $1,140 for one battery or other option would be renting one for approximately $30/month.
Both models look exactly the same, Zero-One Scooter is designed with aluminum frame, large windshield, and a low center of gravity. Naon promises to deliver an urban vehicle that is fine tuned to excel in both performance and aesthetics, it's a compact vehicle yet the design team focused on refining every details.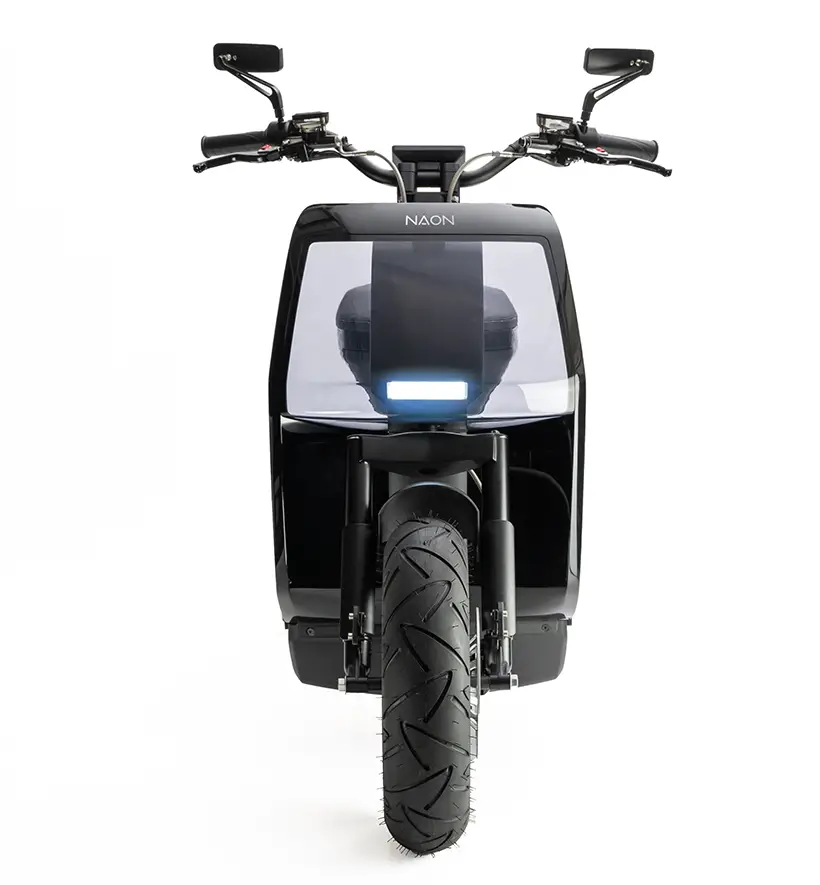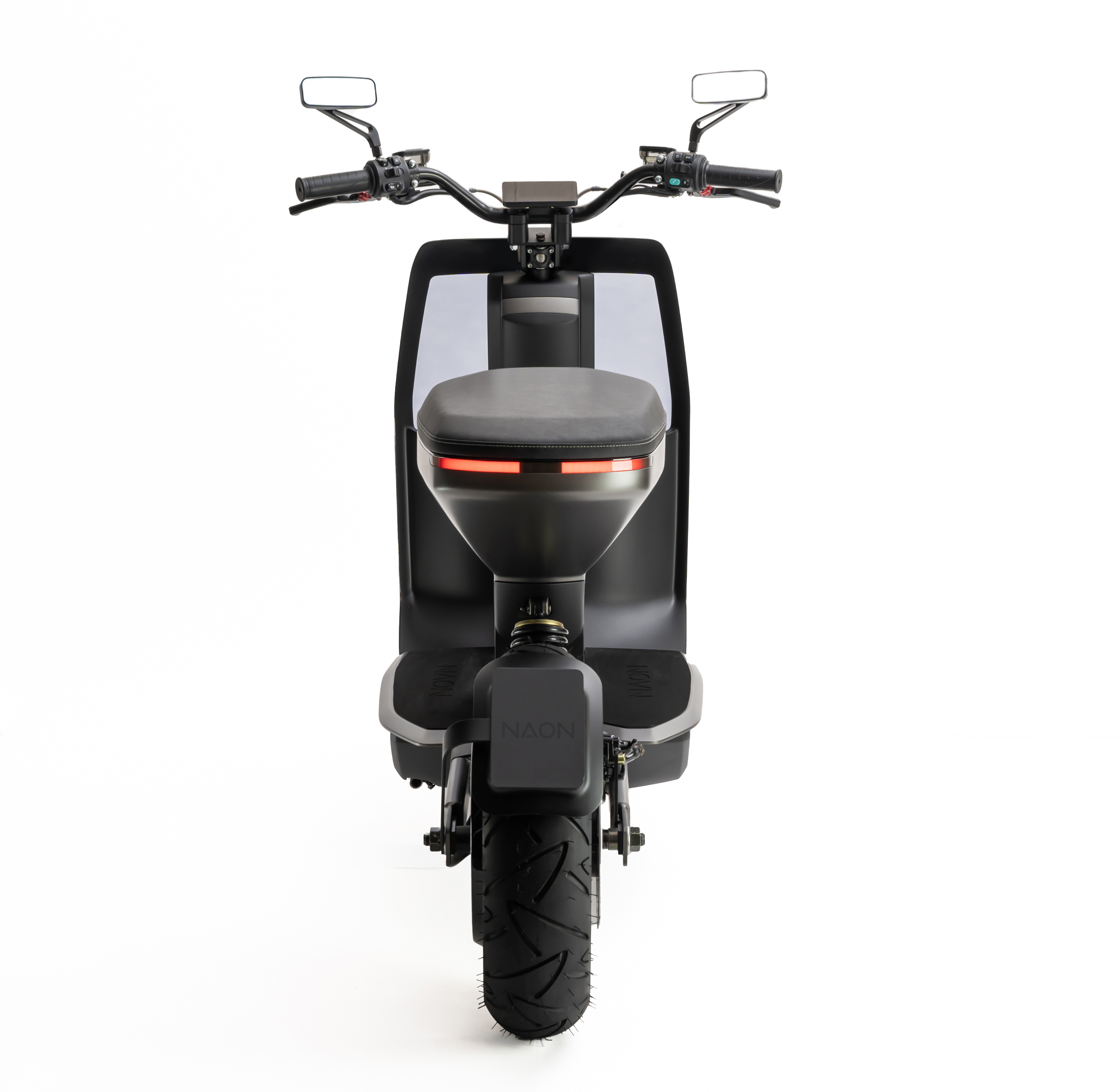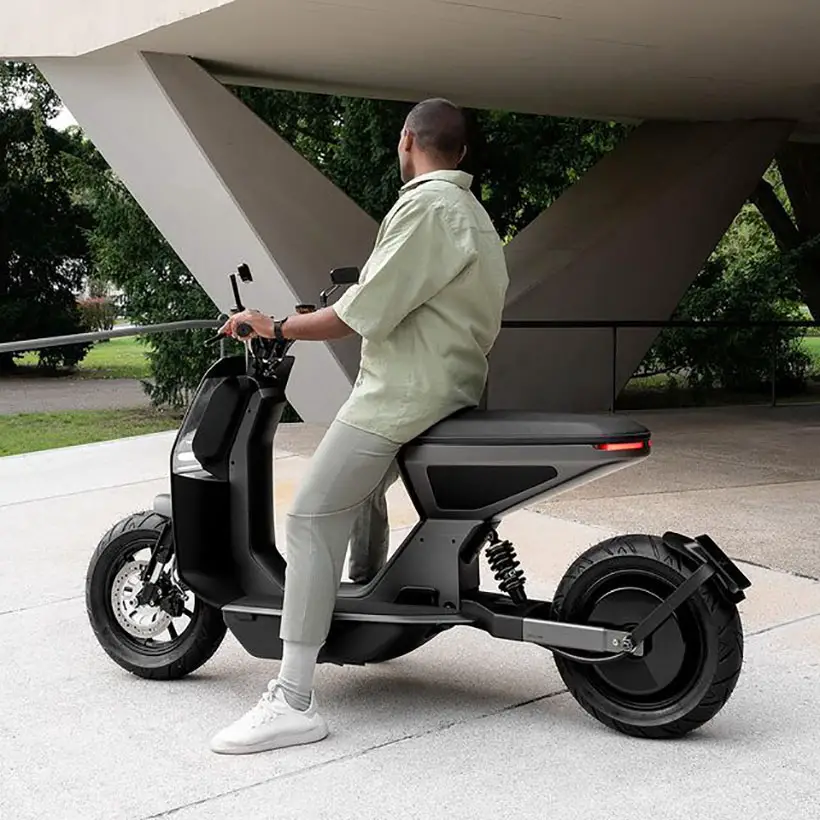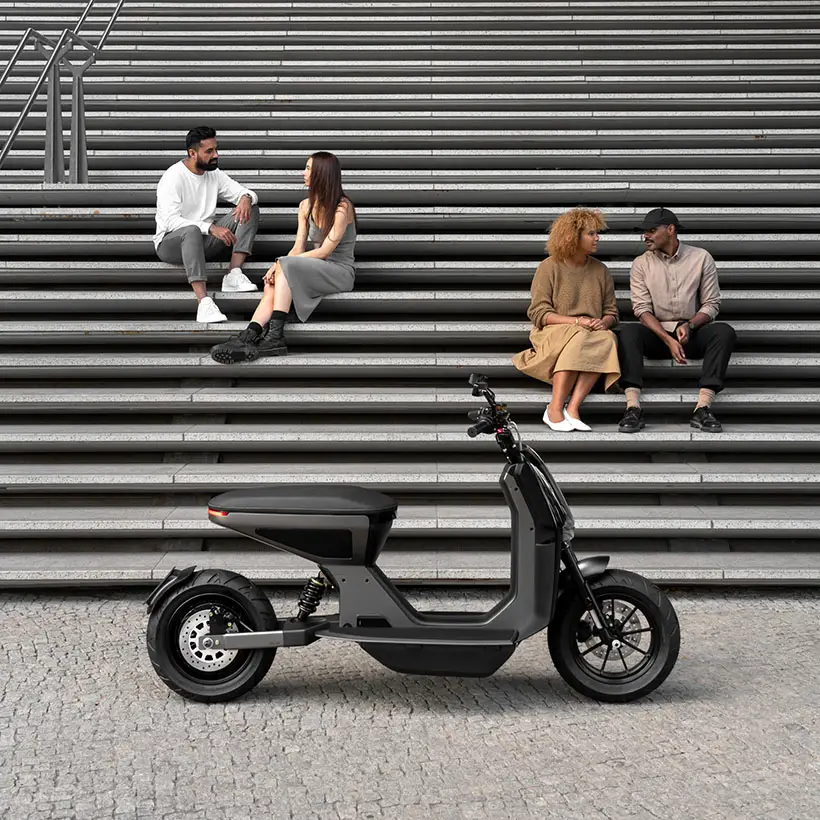 *Some of our stories include affiliate links. If you buy something through one of these links, we may earn an affiliate commission.