Here's a sleek and futuristic trimaran inspired by the world-famous MI6 agent, M/Y Bond Girl Trimaran. It's a sinister looking 230-foot trimaran characterized by powerful and angular lines, but this yacht is more than just looks. The exterior is designed by George Lucien, he explains that those two side floats will make sure a high degree of stability while offering an artificial safe harbor for a chase vessel to be safely docked. These two pontoons can host crew quarters and machinery, providing living space in the main hull and reducing the level of vibration and noise.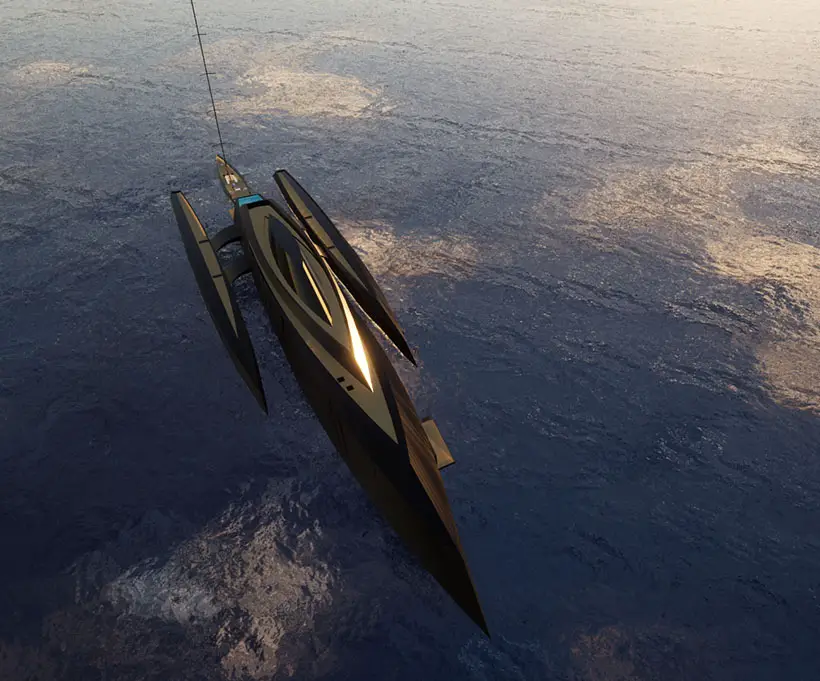 The interior of M/Y Bond Girl Trimaran is designed by Hannah Hombergen, it provides a luxurious master bedroom on two levels with a folding balcony. Stealthy by design, this trimaran would be hard to detect while carrying out secret missions. There's not much details we can get from their official websites, but it's certainly a beautiful trimaran that would be a perfect partner for any British Secret Service Agent to carry out their missions.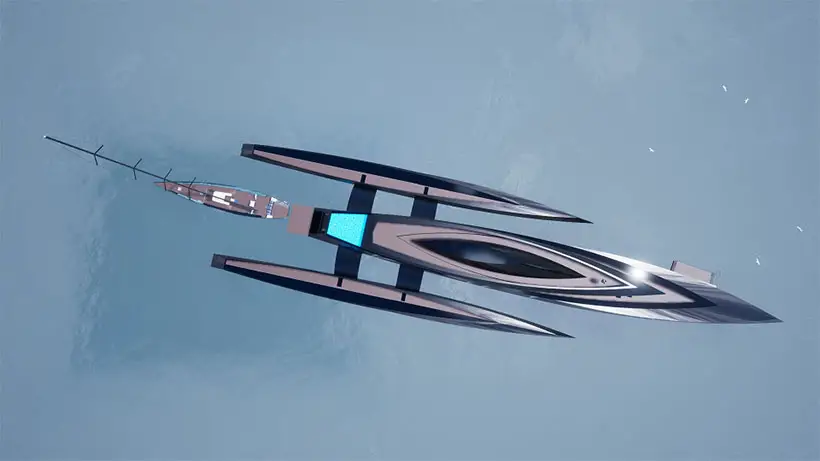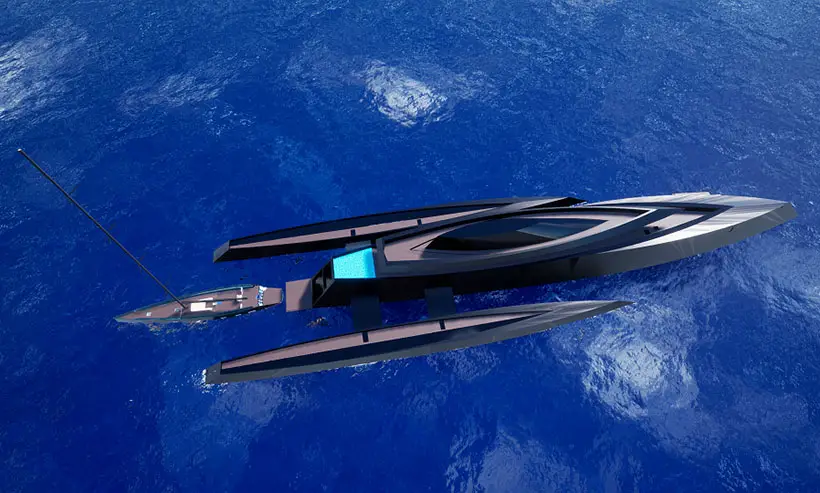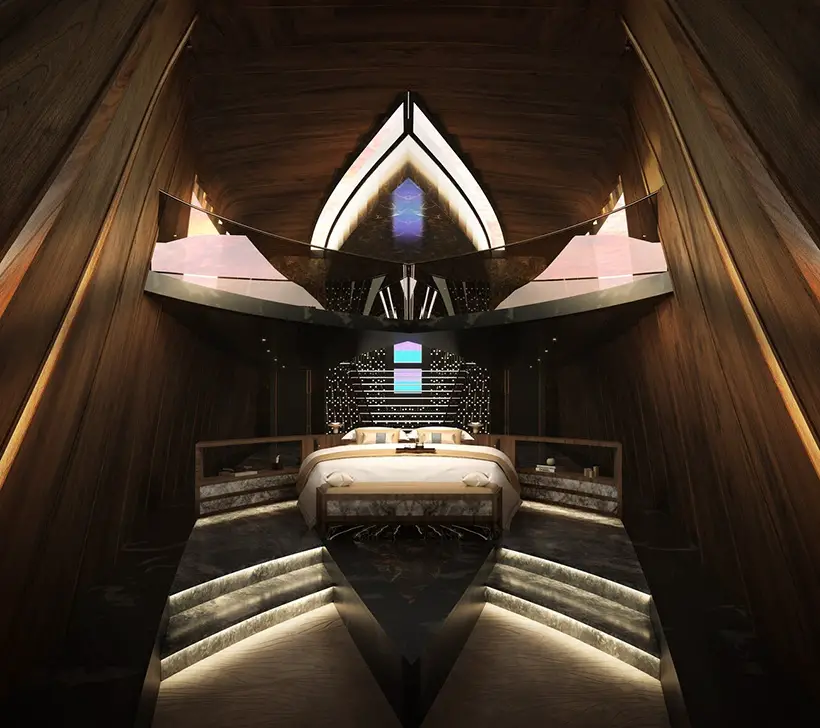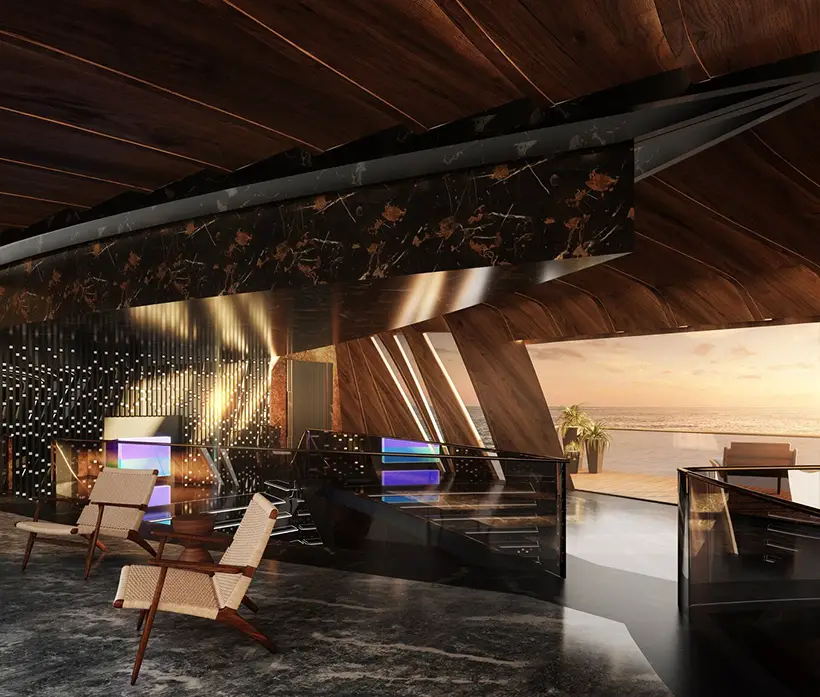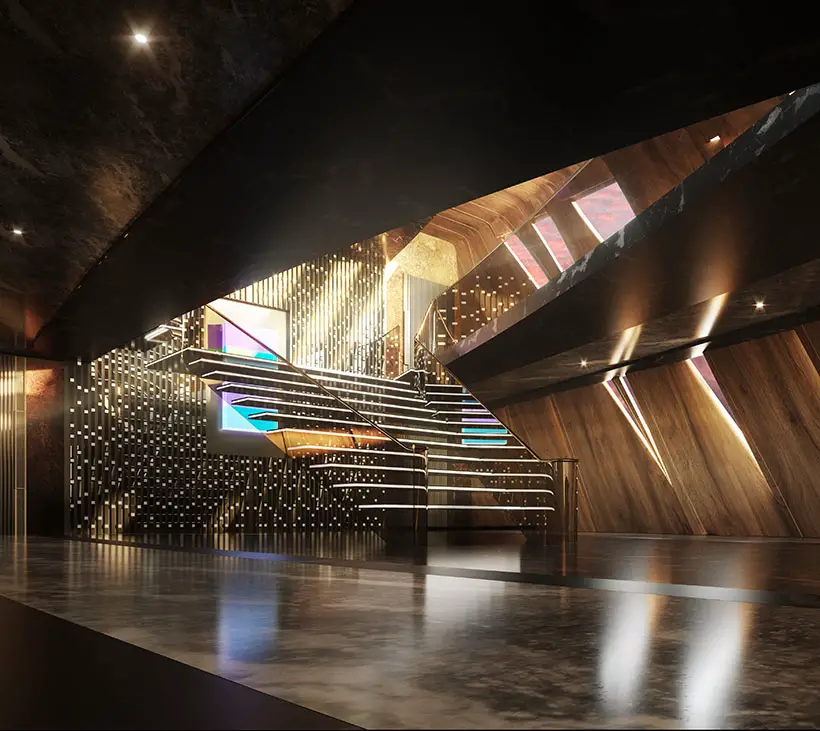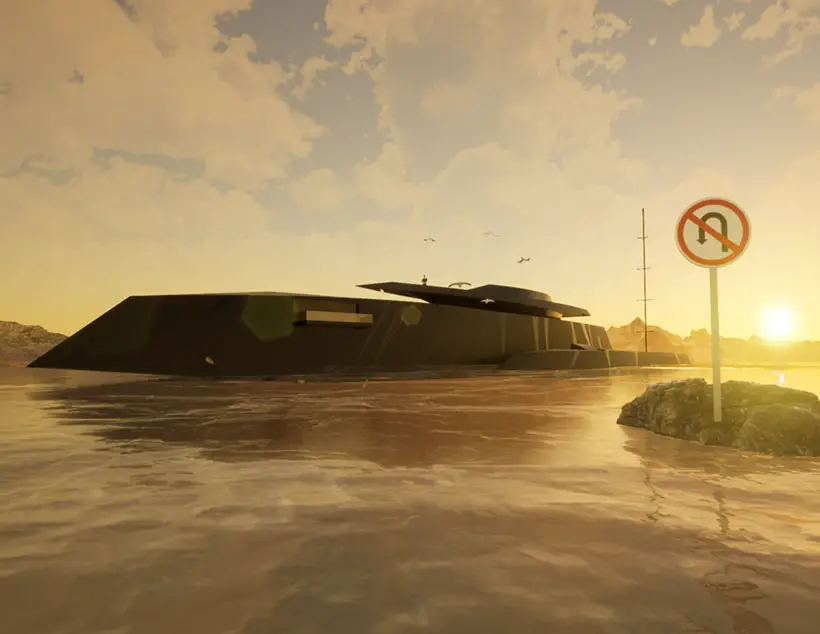 Designers: Hannah Hombergen and George Lucian
*Some of our stories include affiliate links. If you buy something through one of these links, we may earn an affiliate commission.