Claimed to be world's first fully electric hypercar, Lotus Evija offers unparalleled performance with power output of 2,000 PS. It certainly sets a new standard in terms of advanced EV engineering, the company is proudly present most powerful road car ever built.
Just like all Lotus cars, Evija also offers outstanding driving experience both on track and the road. It's been precision engineered to make sure Evija speaks for Lotus reputation in pioneering technology in both automotive and motorsport industry. This company wants to mark an exciting new chapter in an iconic and much-loved British sports car brand.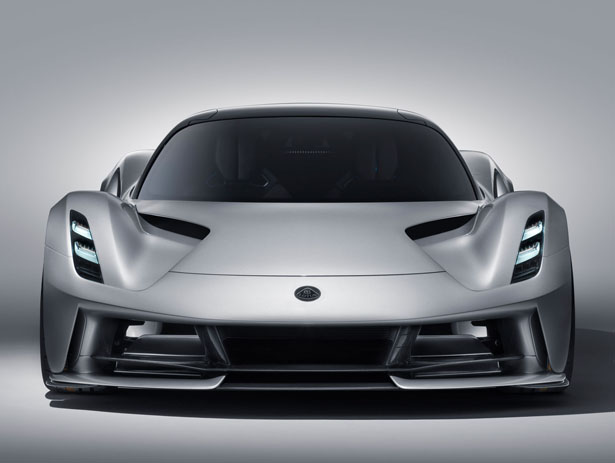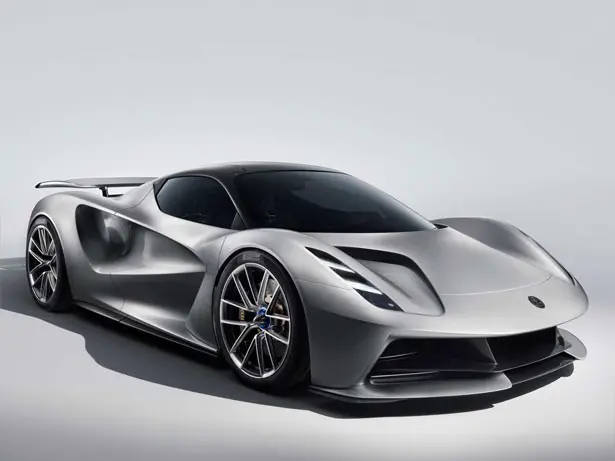 Available in limited edition of only 130 units, Lotus Evija Hypercar is among most exclusive cars ever launched. This figure set in tribute to car's project code, Type 130. Through the brand's 7 decades of success, Lotus road and race cars have been assigned a Type number, therefore, Evija is no exception. Evija features contemporary design language that evolves and re-appears on future high-performance cars, it's designed with dramatic Venturi tunnel that runs through each rear quarter, creating a breath-taking presence. Applying "porosity" concept as the key, the company creates a timeless design with exceptional amounts of downforce.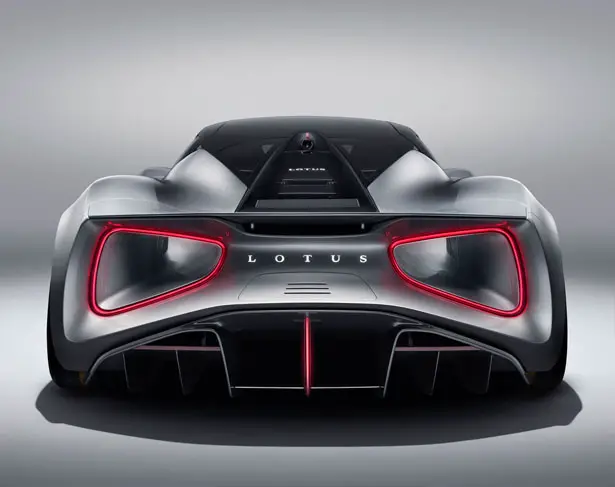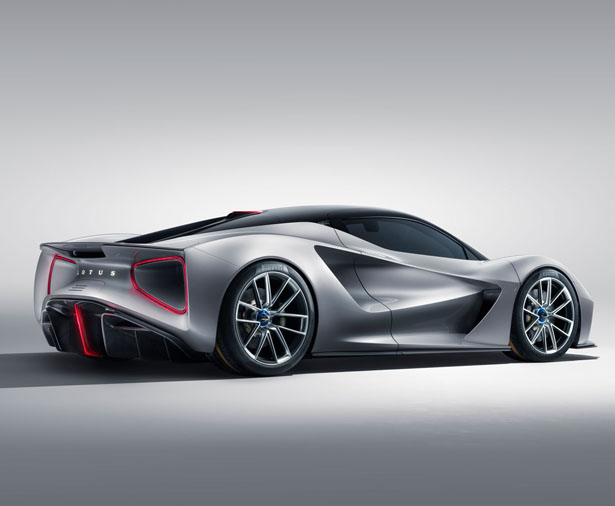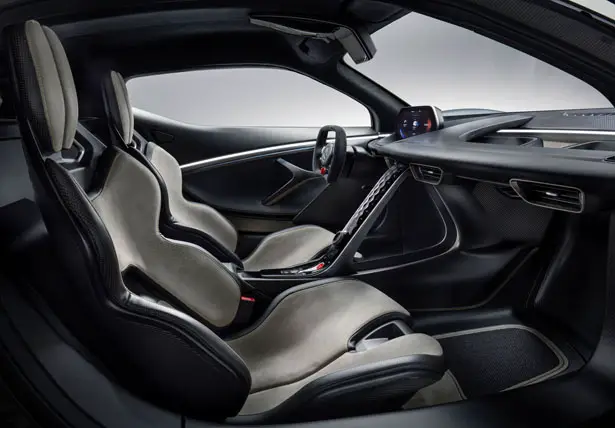 Evija has become the first of Lotus road car that uses a one-piece carbon fiber monocoque chassis. The cabin features fully adjustable race-style seats with multi-function steering wheel, it's a motorsport-inspired road car design and technology. At the heart of Lotus Evija, there's an ultra-advanced all-electric powertrain, specially developed by technical partner Williams Advanced Engineering, which is famed for success in motorsport. The battery pack is mid-mounted behind two seats, it supplies energy directly to four powerful e-motors. Evija has five diring modes: range, city, tour, sport, and track. It can race from 0-62mph (0-100 km/h) in less than three seconds, it accelerates to a top speed of more than 200mph (0-320 km/h).
Lotus Evija is designed with laser lights for both main and dipped beams. Produced by Osram, this lighting modules are compact yet provide outstanding view of the road ahead. Evija is the first production road car that uses laser lights for both main and dipped beams. Weighing at just 1,680kg, Lotus Evija is lightest electric hypercar ever go into series production that will begin during 2020.
More images of Lotus Evija All-Electric Hypercar: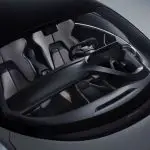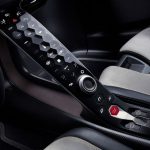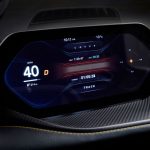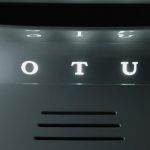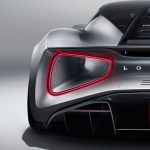 *Some of our stories include affiliate links. If you buy something through one of these links, we may earn an affiliate commission.