Made-to-order, Louis Vuitton has released a beautiful VVT Foosball Table. It features caramel white themed color, Louis Vuitton signature engraving, carefully hand-painted players, and silver-color hardware. Foosball Table is meant to be played, but when you look at this marvelous work of art, you won't have the heart to play with it. Every aspect of this design reflects meticulous craftsmanship, just pay attention to those players and cowhide leather-coated handles.
Made in France, in order to preserve its beauty, you have to prevent this Foosball Table comes in contact with any oil or alcohol-based substances such as perfumes, hand-sanitizers, cosmetics, or disinfectants. You can just place VVT Foosball Table anywhere, it'll be the focal point of the room.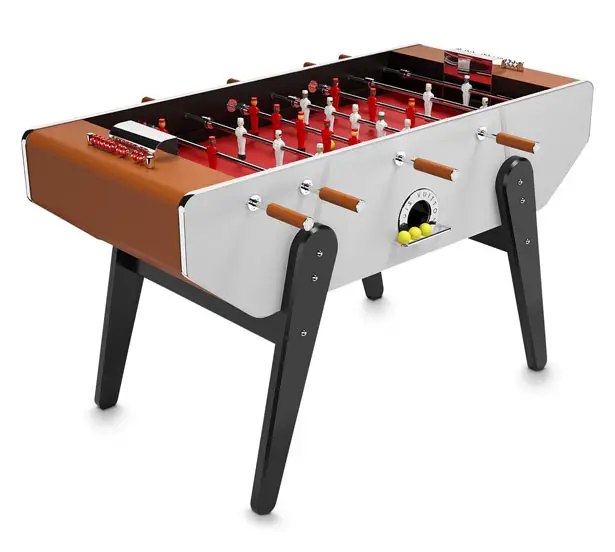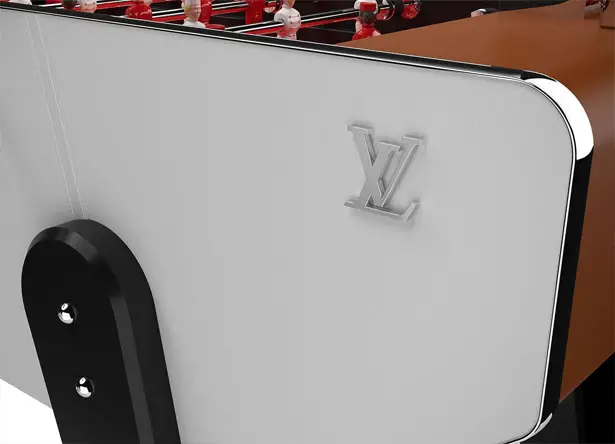 *Some of our stories include affiliate links. If you buy something through one of these links, we may earn an affiliate commission.