D.Throne Family Car is not for you, it's for children. This company has teamed up with JoongHo Choi Studio to develop a luxurious children car, this is the third generation model that's been through innovative engineering and exterior design. This new cars aim to become products that can be used together as family.
This car is not a toy, it's an electric vehicle that your children can ride in a variety of environments. The design represents a modern sensibility based on the style of classic car that was created in the mid-to early 1900s. Each model has been enhanced through the use of actual car painting process and hand-made leather, every detail in this car has been carefully crafted. This model also has been composed by dividing its body parts into two sections, top and bottom, using plastic molding techniques.
Designer : JoongHo Choi Studio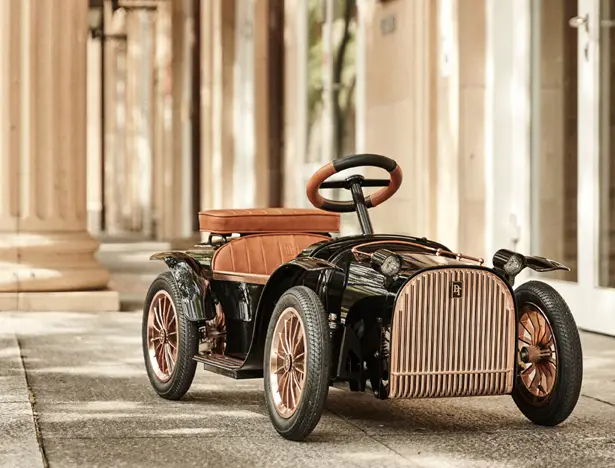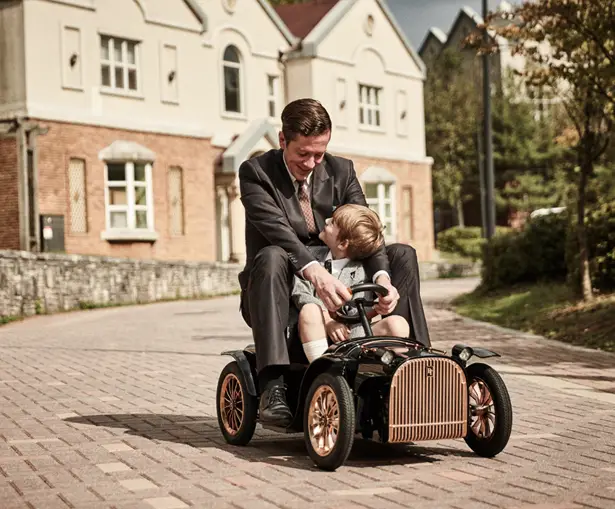 The structure of this car is designed to be similar with an actual vehicle with the use of electric motor and accessories. It means that this children car offers similar operation and universal operation modes, it can also be operated with children's parents onboard. D.Throne family car offers enjoyable outdoor activities, you can convert it into different driving mode (drive mode, active mode with smart controller, and stroller/cruise mode or non-motorized mode) even in situations when you have to carry your children just like a stroller.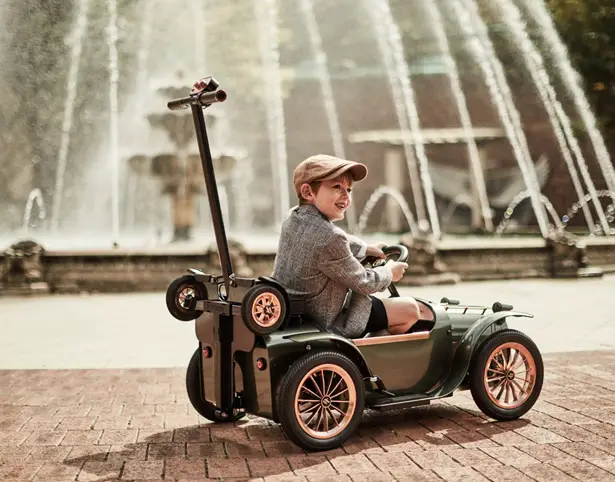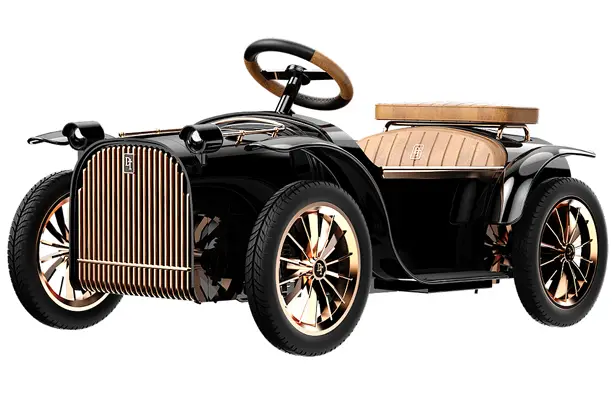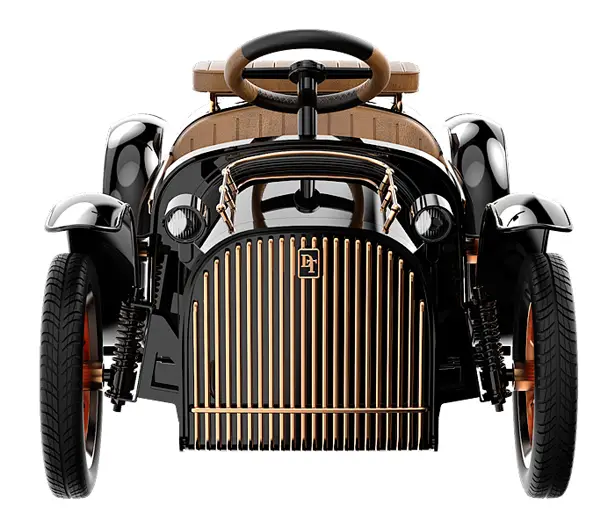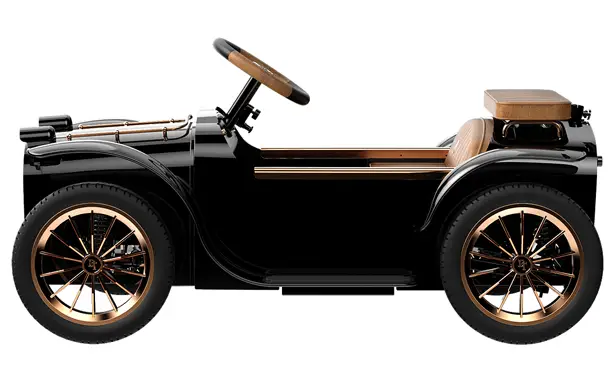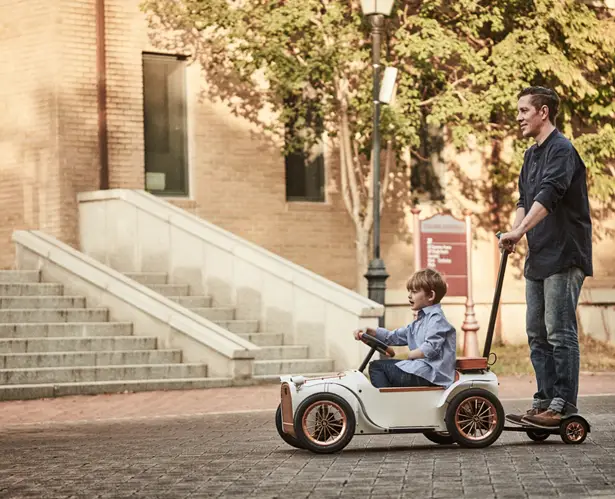 *Some of our stories include affiliate links. If you buy something through one of these links, we may earn an affiliate commission.