Aeroboat S6 Yacht is a 65ft yacht that combines elegant outdoor living with high-performance cruising. Featuring elegant, teardrop shaped cockpit, this yacht is powered by Rolls Royce's engine, joystick, throttles, and DP. You can expect class and luxury from this yacht, S6 sits in a class of its own.
Each detail was carefully designed to produce a truly unique and captivating yacht. Aeroboat S6 focuses on ultimate user experience, as you can see, when viewed from above, this yacht is not only engaging but also aerodynamic, an important characteristic for a yacht. The cockpit offers magnificent views of the ocean, it's where the helm station is located. There's a central seating area that also offers al fresco dining through a concealed table. There's a hidden TV screens that can be stowed away when not in use.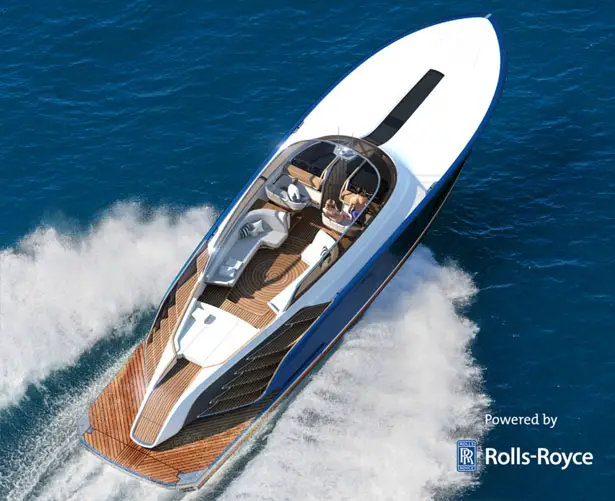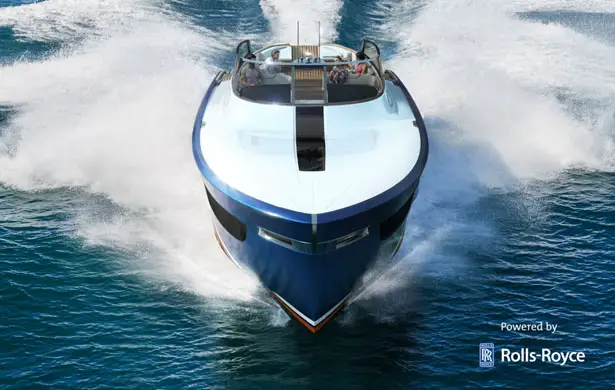 Inside the Teardrop Cockpit of Aeroboat, there's a central information panel called the Header Rail Readout mounted to the upper frame of the windscreen. The display would inform passengers about the journey without disturbing the owner or crew member, from current speed, course direction, to estimated time of arrival.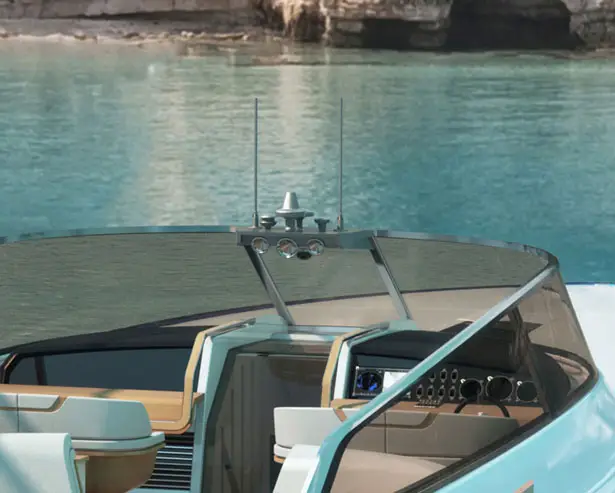 More images of Aeroboat S6 Yacht: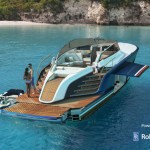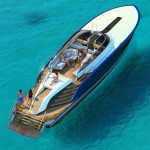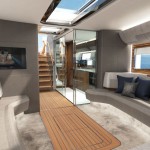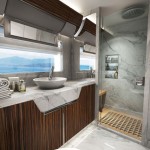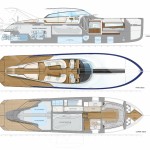 Aeroboat S6 Yacht features Superstructure Tail, it's the section of the yacht that sits above the engines. It's been designed and engineered in composite to lift to reveal the engine bay below. This tail also houses a wide passerelle and features pop-up rails to add better stability when boarding or disembarking. Aerostairs is a cool extendable swim platform, the width of the transom can be raised for boarding or lowered to function as a beach club ladder, pretty cool heh?
The tender garage of this yacht can accommodate a boat up to 3.8m, it can be deployed or retrieved using an overhead crane. Owner can keep a couple of Jet Skis or some other cool water toys. The interior of this yacht is certainly inviting, it'll entertain passengers to relax after a day of exploration.
*Some of our stories include affiliate links. If you buy something through one of these links, we may earn an affiliate commission.