Signal other vehicles using your helmet when cycling, Lumos Matrix Helmet allows you to do that. You can count on this helmet to signal everyone around, from slowing down, turning, and stopping. It's a smart helmet designed specially to keep bike commuters safer using a set of 77 rear LEDs. These LEDs create animation displays that would take over the entire back of the helmet, when you need to take turn left or right, it would be impossible to miss the arrow signal from one side of the helmet to another. Just like when you're braking, the entire back of this helmet would light up in red, just like car's tail-lights.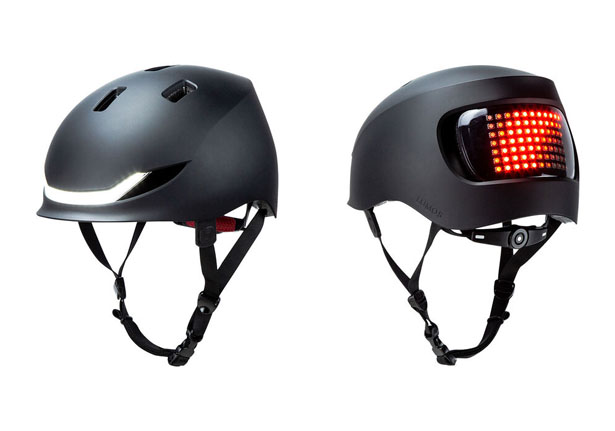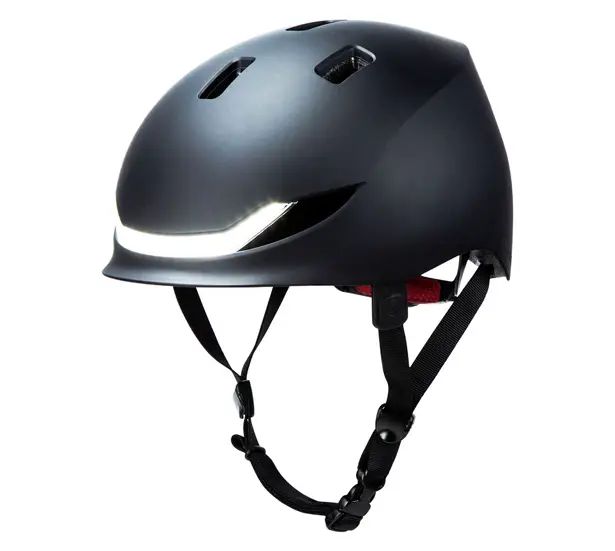 Lumos Matrix Helmet also comes with companion Lumox Matrix app where you can browse a library of cool matrix LED patterns. The streamlined shape of this helmet features a row of white LEDs at the front so that it can function as a headlight. To ensure comfortable fit to your head, this helmet is designed with thick red foam pads, it also has an adjustable dial to set it to the size of your head. It comes with handlebar remote where you can easily control the signals. The app also allows you to adjust the brightness of the LEDs. A full charged battery gives you 10 continuous hours of use.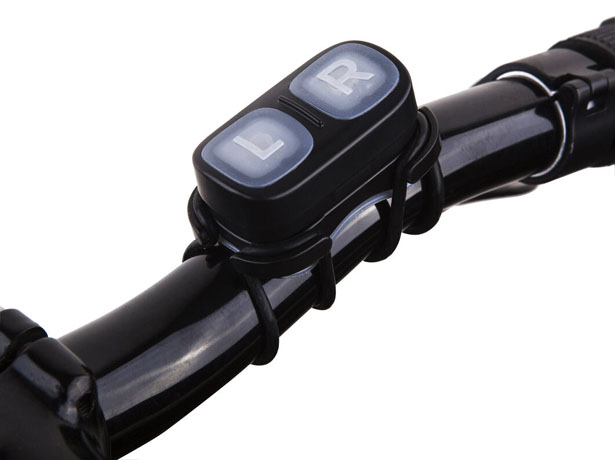 *Some of our stories include affiliate links. If you buy something through one of these links, we may earn an affiliate commission.