Lumos wants you to upgrade your ride with Lumos Firefly, it's a bike light for all cyclists. Place these lights wherever you like it, Firefly comes with red, yellow, and white diodes, it functions as either front/rear/turn signal light. Take your braking and signaling to another level, each light is attachable to your bike, even when you change your mind about your setup, simply switch the position and off you go, no need to buy another light. It's a nice accessory to keep you safe and ready for a night ride.
Each light comes with magnetic mount that makes it easy to attach onto your bike, from frame, handles, or helmet for maximum visibility under low light vision. Just in case you're run out of battery on a light, just swap it out for another one. [Buy It Here]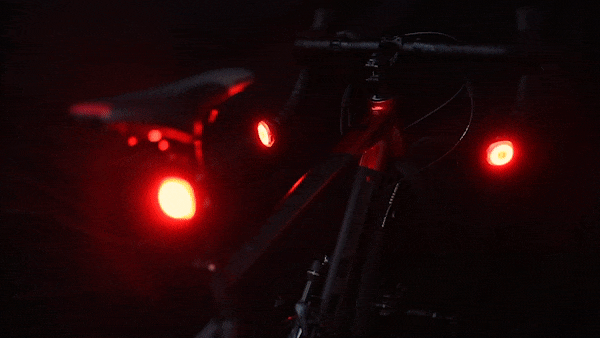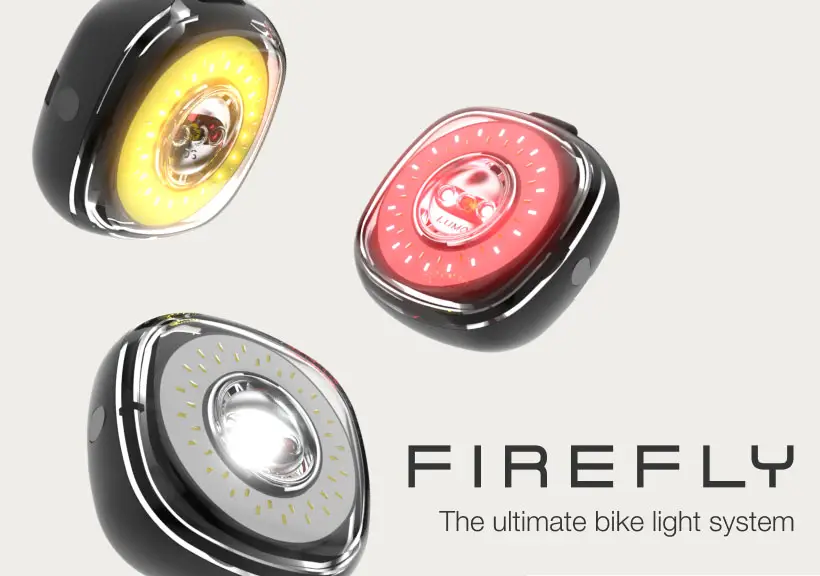 The flexibility makes Lumos Firefly very useful. All Firefly lights can be turned off automatically, simply turn one off and the rest will follow, no need to turn off each light one by one. Every time you are read to ride, simply pop Firefly lights onto its magnetic mounting system, you can remove them just as easily. Customize brightness or blink patterns to suit your preferences, the battery saver mode would keep the light up to 35 hours. [Buy It Here]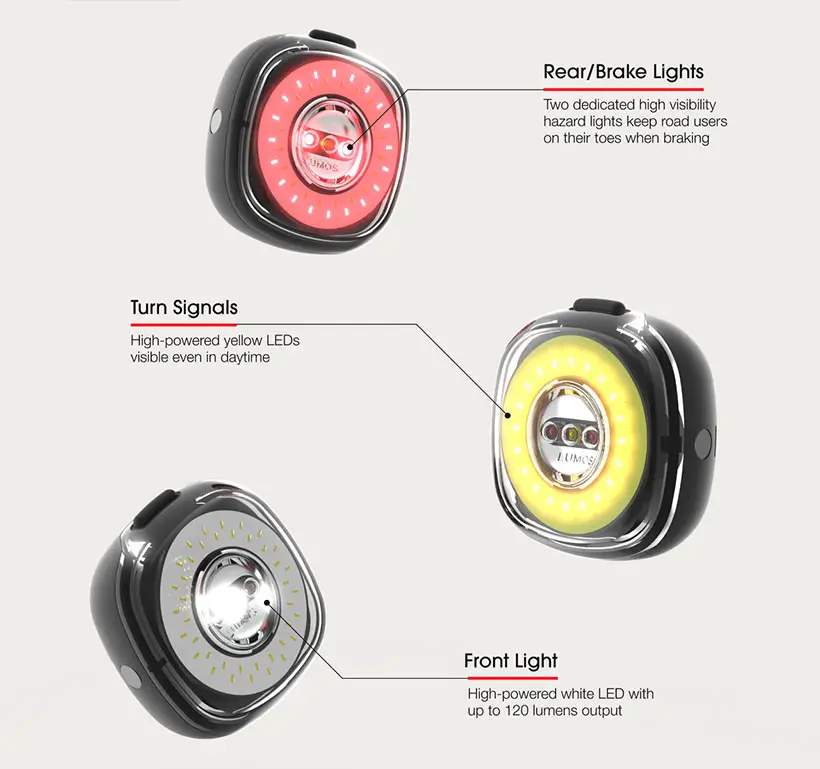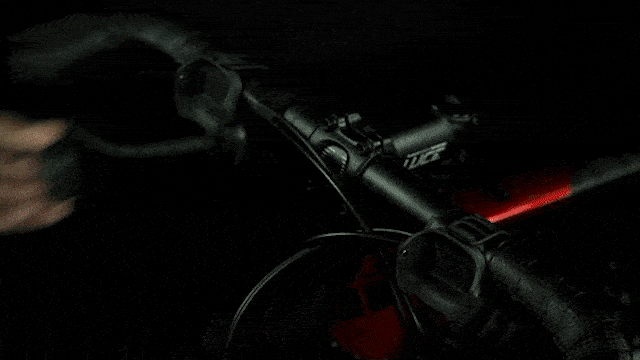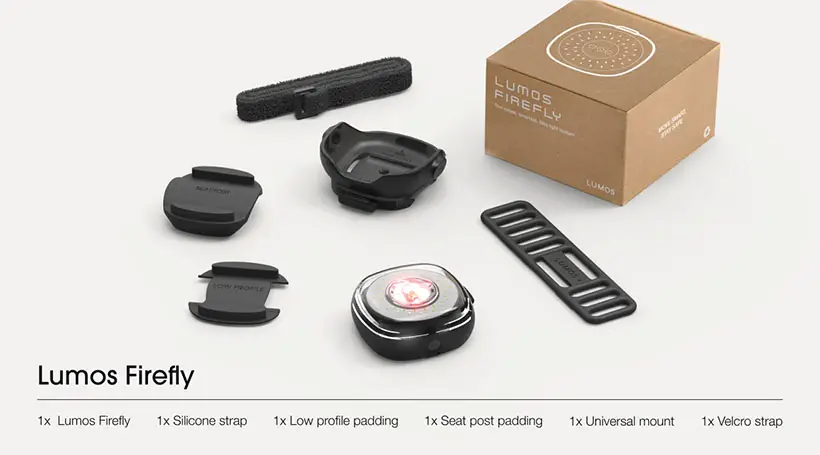 *Some of our stories include affiliate links. If you buy something through one of these links, we may earn an affiliate commission.