As a bright, inflatable solar-powered lantern, LuminAID offers multiple brightness settings that make it perfect for indoor and outdoor use. It's a women-owned small business which started as a project to bring safe light to Haiti after that devastating earthquake. At the moment, LuminAID lights and chargers are distributed to those in need of reliable light and power through humanitarian partnerships.
As an inflatable lantern, LuminAID makes it practical and lightweight to carry around, especially when you are exploring outdoors. It is also completely safe for children.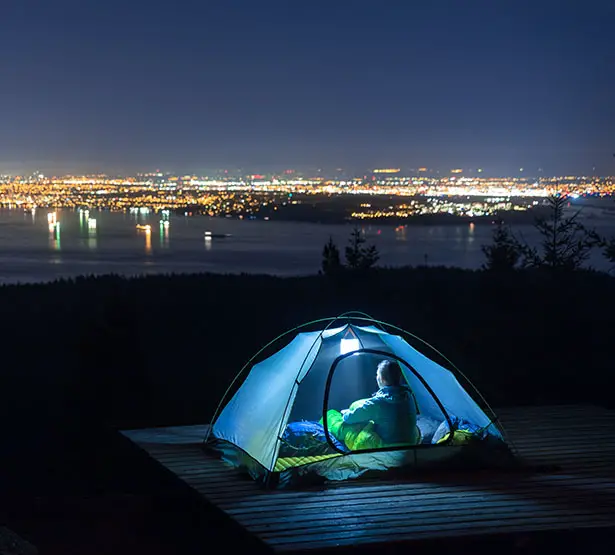 LuminAID Solar Inflatable Lanterns is great for hiking, fishing, camping, or even as an emergency backup light. The battery can be recharged by a USB input (1-2 hours) or through outdoor sunlight (10 hours), it gives you up to 24 hours of light, no additional batteries needed. This solar-powered lantern aims to make safe light and energy accessible for all, it's a sustainable light available to whoever needs it.
You can easily recharge LuminAID by attaching it to your backpack during your day trips and hikes, then inflate it at night at the campsite. This solar lantern is also available at Amazon and eBay.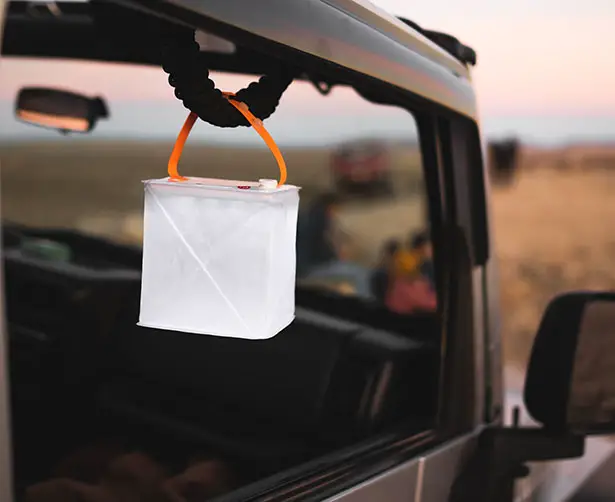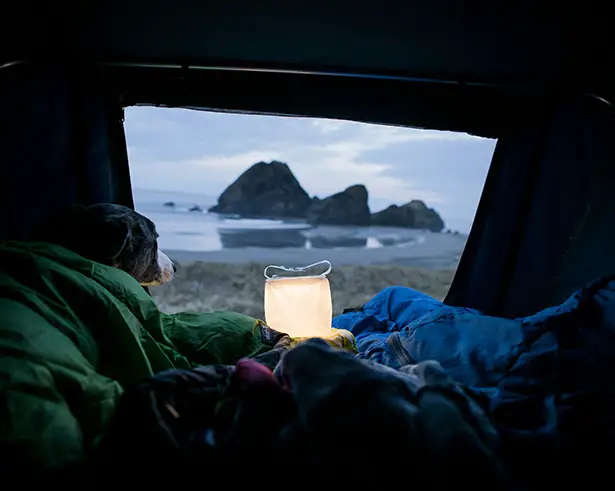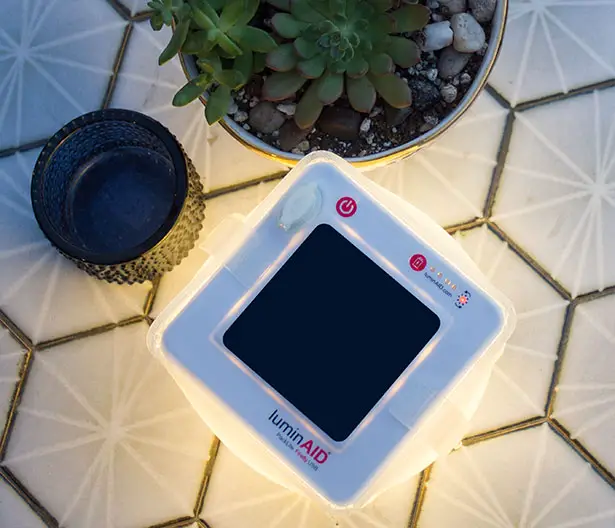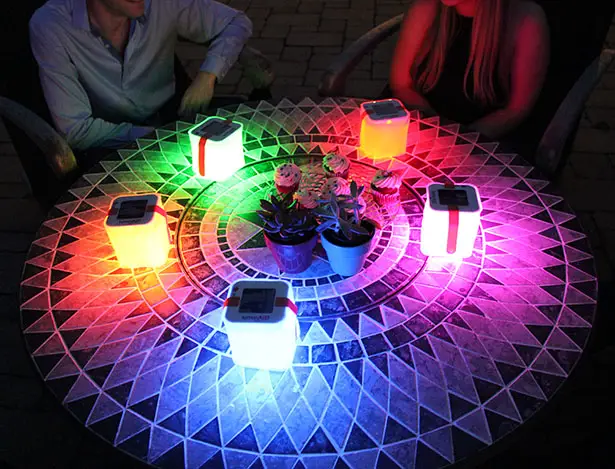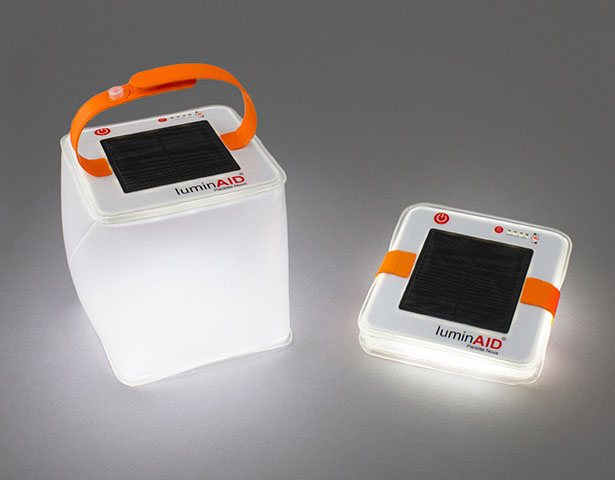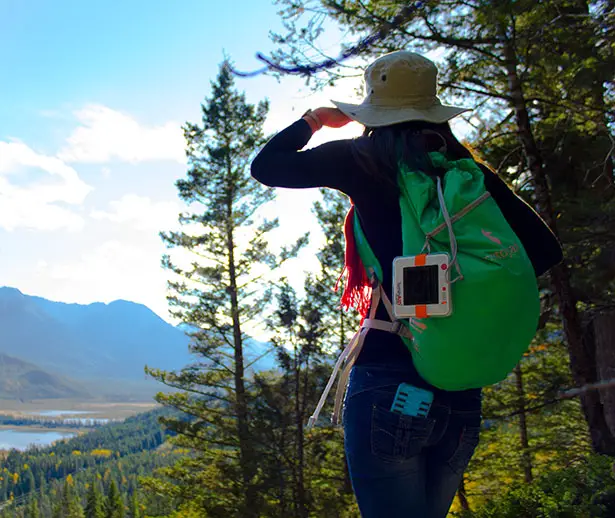 *Some of our stories include affiliate links. If you buy something through one of these links, we may earn an affiliate commission.