It's really cool that suddenly designers have become very creative in designing face mask during coronavirus pandemic. Here's LED Matrix Face Mask that utilizes groundbreaking technology, it allows you to write your own text with endless possibilities. You can draw your own designs, use phone's microphone or music tracks for equalizer effects. It'll look pretty awesome.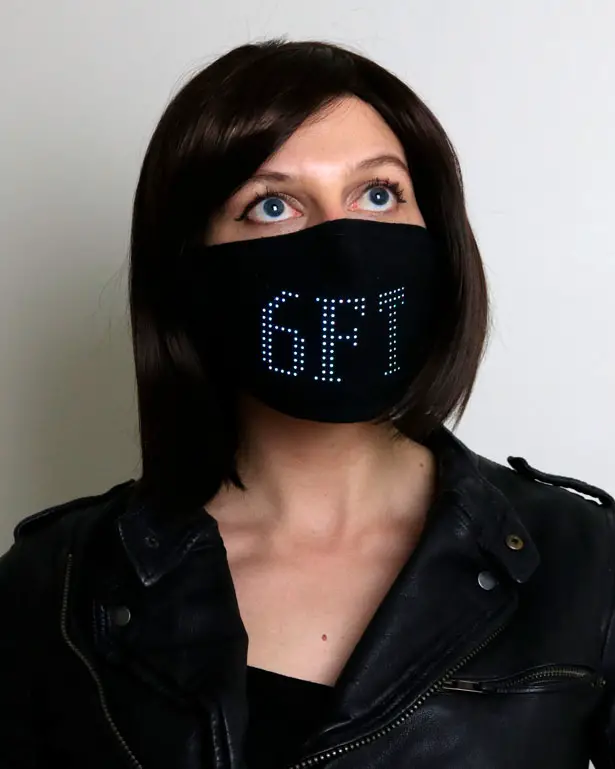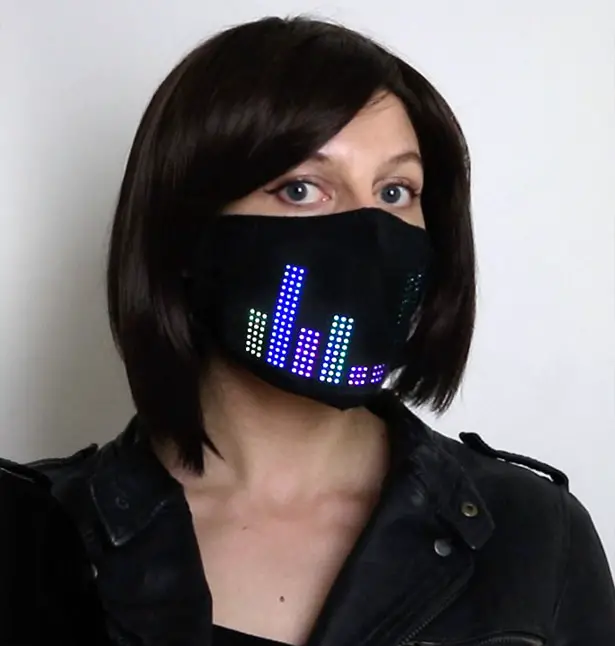 LED Matrix Face Mask from Lumen Couture is constructed of dual-layer cotton and mesh material with LED Flex Panel. The electronics are removable for easy cleaning and sanitation. Even though this fashion mask is not tested for medical efficiency or medical protection and of course it's not as effective as surgical masks, but it helps to slowdown the virus from spreading. For every mask sold, they will donate 60% of profits to WHO COVID-19 response fund.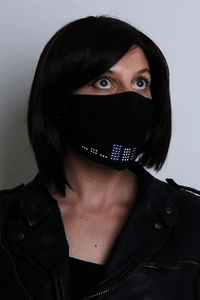 *Some of our stories include affiliate links. If you buy something through one of these links, we may earn an affiliate commission.