Started in 2018 when Looking Glass Factory launched their first holographic display, it was so amazing because many people didn't believe that it is possible to create this kind of 3D portrait. We've seen it in Harry Potter's movies, moving portraits, they look really cool right? Well, Looking Glass Portrait brings that magic into our world through holographic display technology, it's just concept from sci-fi movies, this technology is real and in fact most of us use it every day.
Looking Glass Portrait offers your personal holographic display. You don't need to know how to program to use it, it is designed to be user friendly where millions of people can simply use it whether you are an artist, designer, photographers, film makers, or simply a 3D enthusiast, you would this device.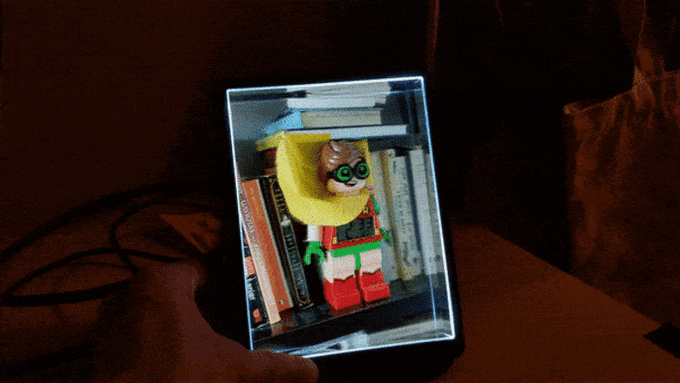 Designed for people with real imagination. Looking Glass Portrait helps you capture and create your own holograms, even your phone can capture holograms. That 3D portrait looks pretty cool, in fact you can create an infinite loop of holographic video messages as well, yep, remember paintings and portraits in Hogwarts? The plug-and-play system works with Mac and PC, everyone can re-live memories in 3D at the same time, no 3D glasses needed.
Your smartphone is already a holographic camera, a single photo contains all the depth information needed to generate your first holographic memory in a Looking Glass Portrait. [Pre-Order]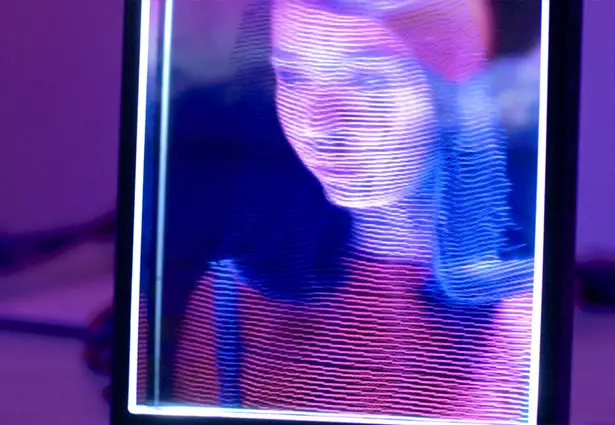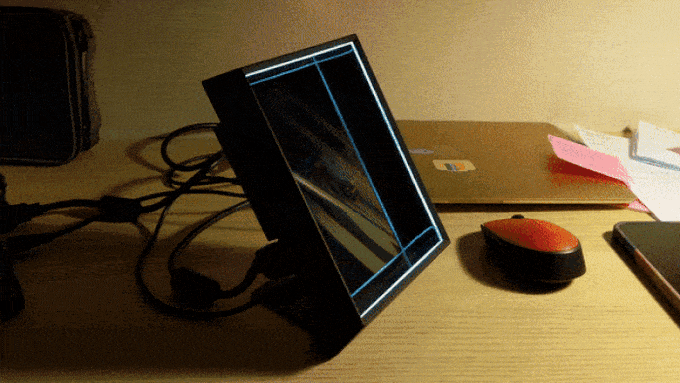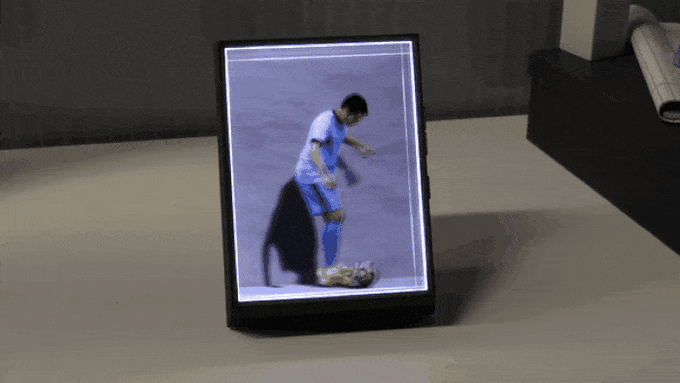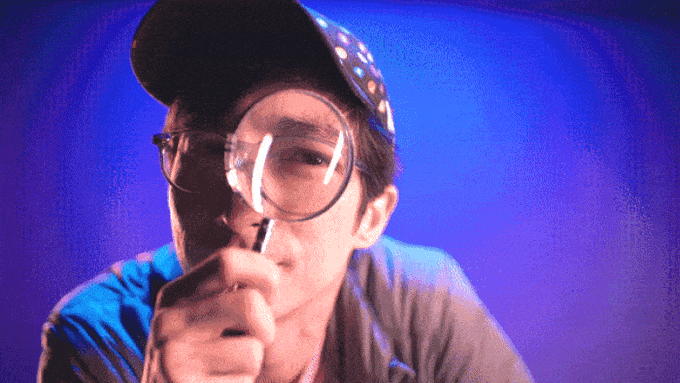 *Some of our stories include affiliate links. If you buy something through one of these links, we may earn an affiliate commission.