Inspired by Alessi Il Conico Kettle, Lollo Kettle is a concept project that redesigns its cone shape to adapt to an electric kettle. By incorporating his own design style, Antonio Serrano wants to present you a stainless steel kettle with powder coated body. Following the same geometrically shape of Il Conico, Lollo also works extremely fast when boiling water. As the base is wide that helps maximize heated surface, the cone shape helps minimize the amount heat at the top.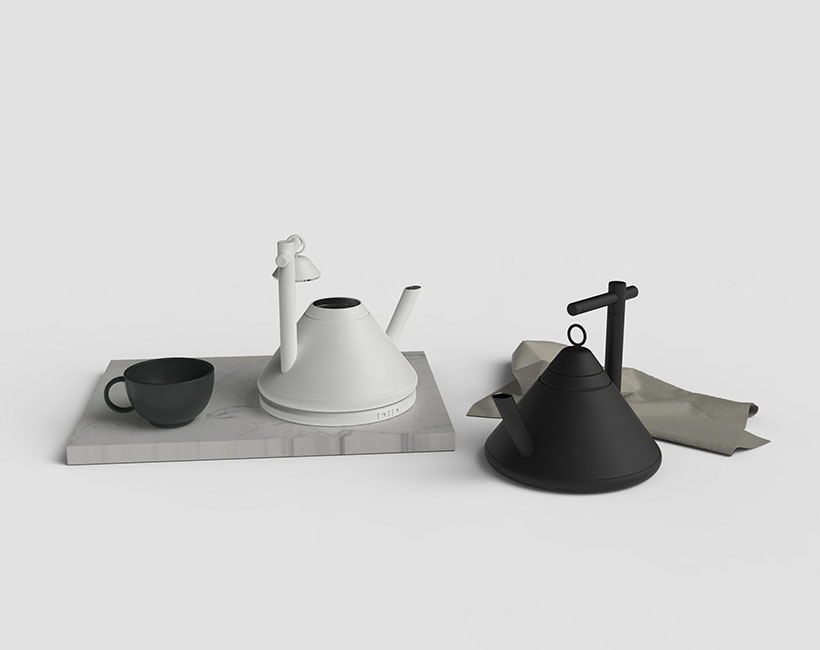 Many people say that the disadvantage of Alessi Il Conico is the handle, it would become extremely hot, you need a glove or an oven mitt to hold it. Lollo Kettle is designed with the handle extended upward, it also functions as a hook to hold the lid.
Even though it's just a design exercise, this kettle by Antonio Serrano looks visually appealing in any home or office.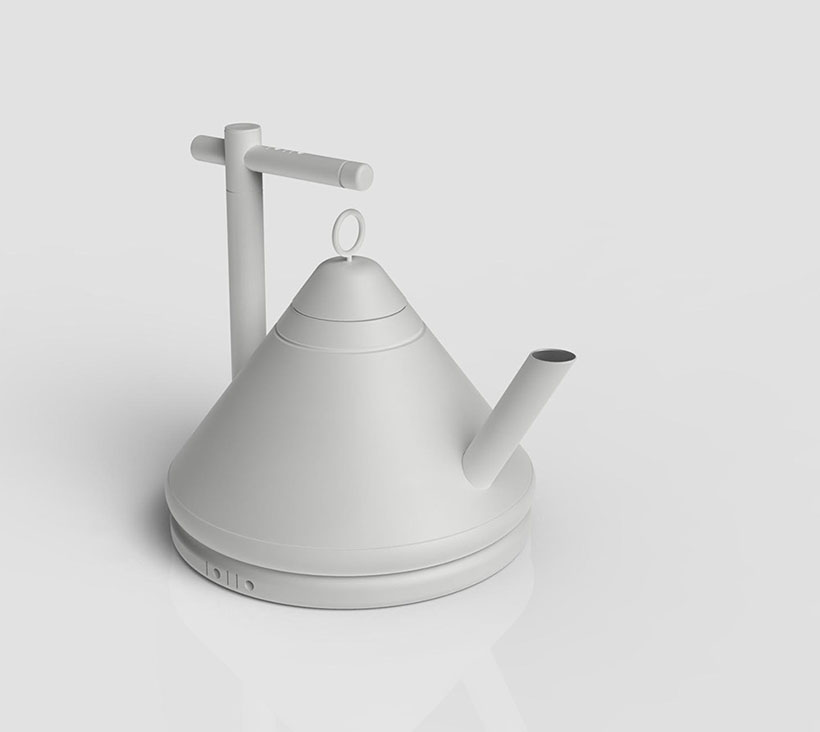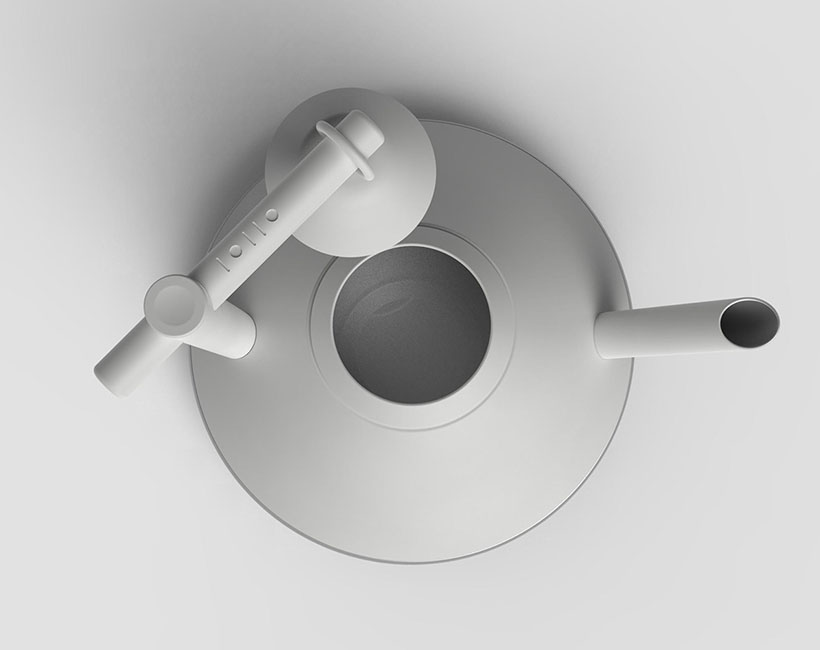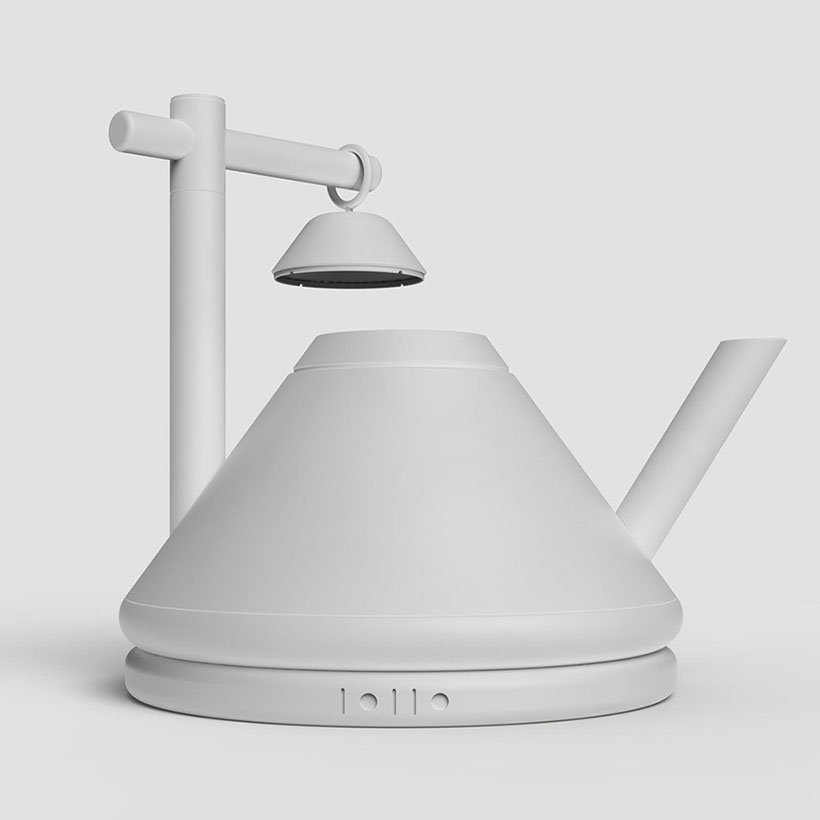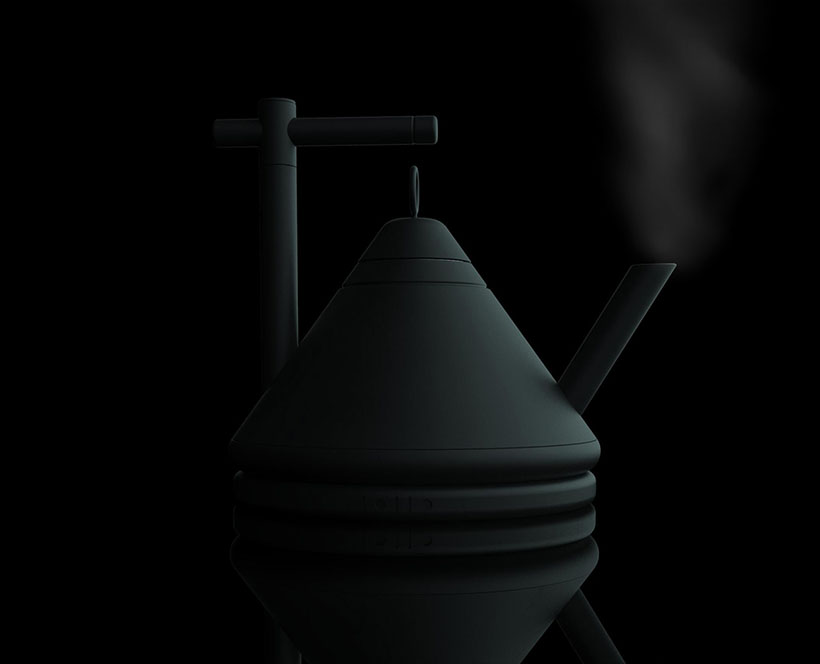 *Some of our stories include affiliate links. If you buy something through one of these links, we may earn an affiliate commission.