Dusty keyboard happens when you are too lazy to clean it with some damp cloth. Logitech Washable Keyboard K310 offers a solution for this, simply place it under water, it's a keyboard that loves a wash. There's no reason to have dirty keyboard, this gadget can handle from a light dusting to a soak, use mild soap and soft cloth, you're good to go. It has several drainage holes at the back to allow speed drying.
The company claims that Logitech Washable Keyboard K310 is one of the toughest keyboards on the market, its laser printing and UV coating will make sure this gadget can take washing as well as pounding. The overall look is simple and nice, modern and functional. There's no additional software to install, just plug and type. [Buy It Here]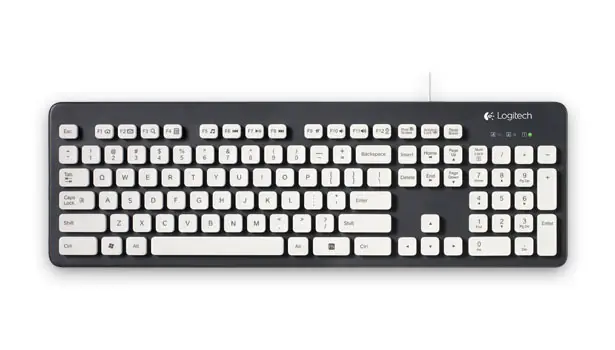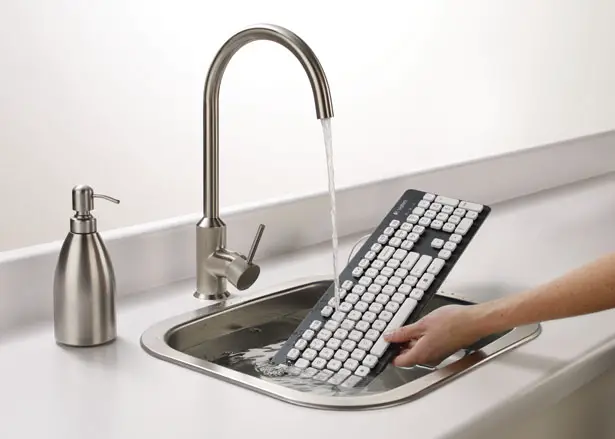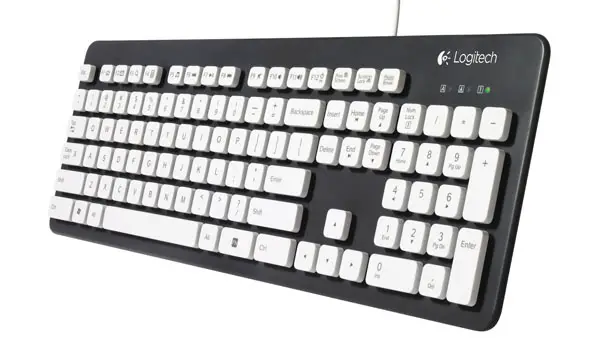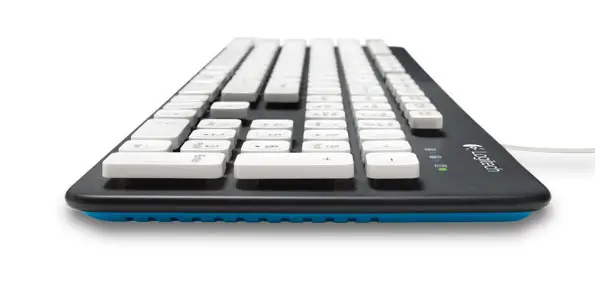 *Some of our stories include affiliate links. If you buy something through one of these links, we may earn an affiliate commission.