Logitech is one of innovators in gaming peripherals has released Logitech PowerShell Controller and Battery. It's a gaming device especially designed to be used with your iPhone 5/5s and iPod touch 5th generation. To use this mobile game console, simply insert your compatible iPhone or iPod touch into the controller, just like any standard case. This analog off-screen controls allow you to enjoy better gaming experience just like console players everywhere.
Using this controller, you get to enjoy entire screen for the game, it provides you with more immersive mobile gaming experience. The ergonomic shape makes game playing is comfortable even after a long periods of time. This compact portable controller fits easily in your bag or pocket, enjoy great games anytime, anywhere.
From : Logitech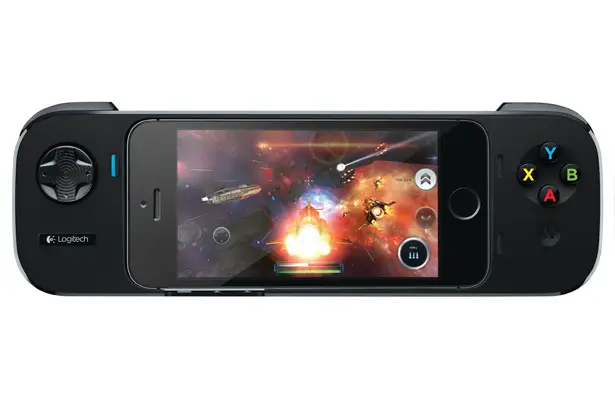 Ehtisham Rabbani, a general manager of Logitech gaming business, explains that the company designed this controller to deliver a true console gaming experience to iOS7 mobile device users. Based on research, more than 80% iPhone/iPod touch users play games on their devices, so, it's time to revolutionize the experience. One great feature of Logitech PowerShell Controller, it increases the battery of your smartphones, thanks to its 1500mAh battery, you can even recharge both batteries without having to remove the phone from the controller.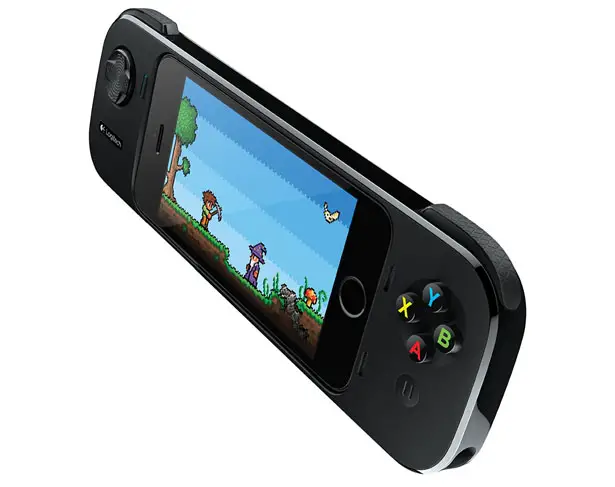 *Some of our stories include affiliate links. If you buy something through one of these links, we may earn an affiliate commission.