Logitech MX Master 2S Mouse is the latest version from the popular Logitech MX Master. This multi-computer control is designed to power its user to mater their craft, getting more things done and efficiently. This mouse is equipped with Logitech Flow that allows you to seamlessly control three computers with one mouse, you can also copy-paste content between them. We must say this mouse has a stunning design, ergonomic details for exceptional comfort, precision, and customization.
Smooth workflow between computers, if this is what you've been looking for, then you might want to consider to purchase Logitech MX Master 2S Mouse. Due to the price and the brand, you can tell that you will get a premium mouse with best quality tracking. This device is designed with a brand new 4000-DPi precision sensor that tracks on virtually any surface, including glass.
From : Logitech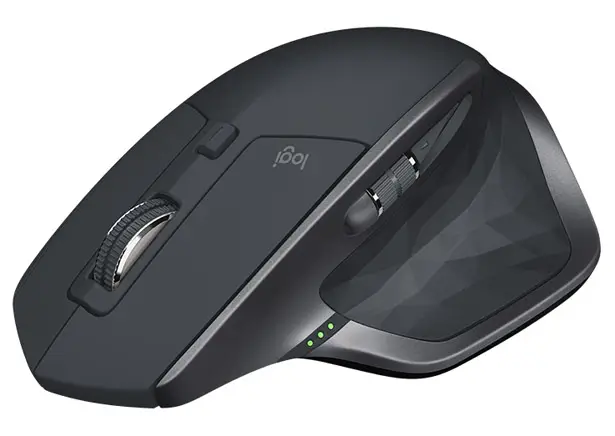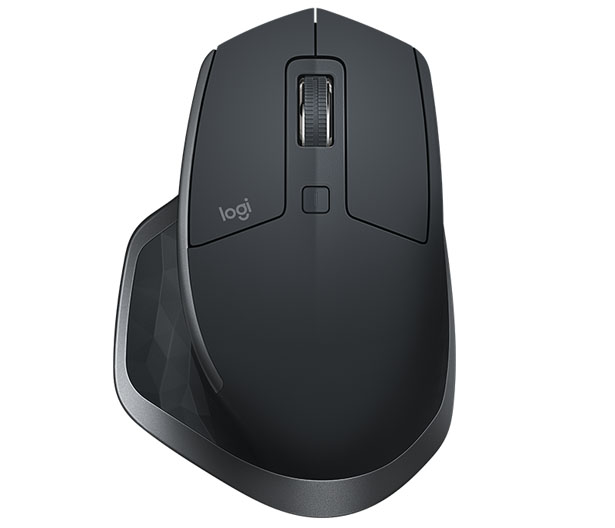 Fast charging allows MX Master 2S mouse to power you an entire day simply just for 3 minutes charging. You can use this device for over 70 days with a fully charged battery. Enjoy hyper efficient scrolling, long documents or web pages can be reviewed easier. Each unit is perfectly sculpted with ergonomic design to support your hand and wrist in a comfortable and natural position.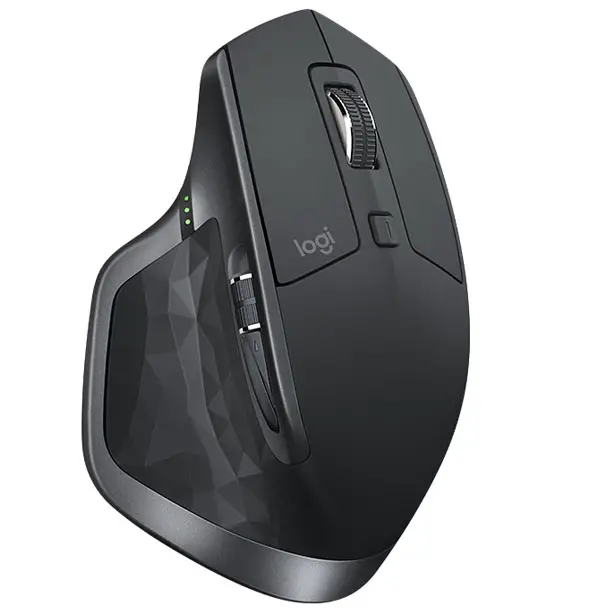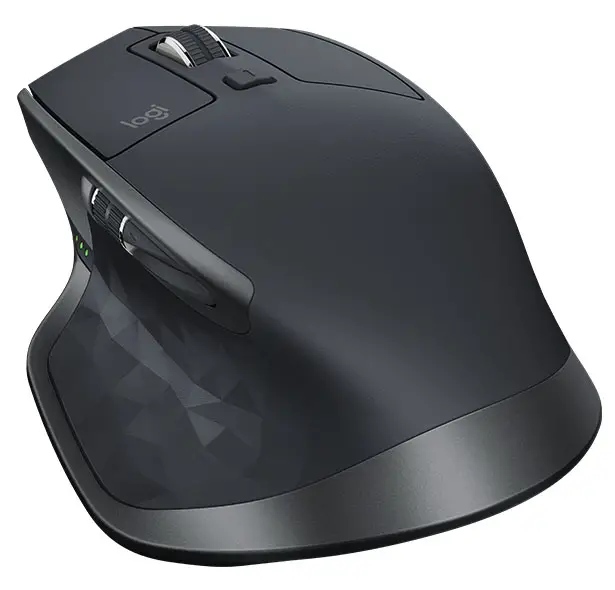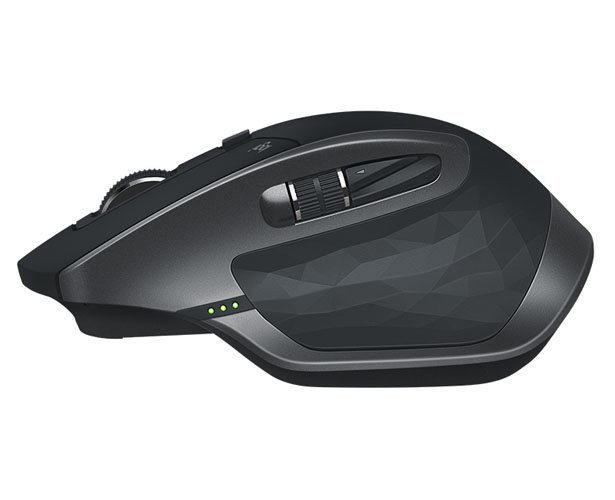 *Some of our stories include affiliate links. If you buy something through one of these links, we may earn an affiliate commission.