Logitech Crayon is a digital pen specially designed for iPad 6th generation. It offers ability for you to use it naturally as pen on paper, it works with a wide variety of educational apps, those apps that support Apple Pencil input. The design is kid friendly since it is built for the K-12 classrooms.
This digital pen is versatile and precise, teachers can teach a better way while students can also learn better in K-12 classrooms. Specially designed for iPad 6th generation (including its Multi-Touch Retina display), Logitech Crayon can open up new avenues of creativity for any class or curriculum. Together, Crayon and iPad can create something wonderful, limited to only student's imagination. Using Crayon is as easy as using a pencil, you do know how to use a pencil right?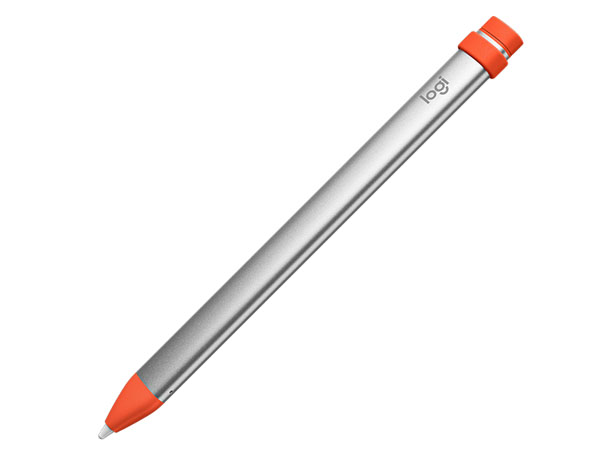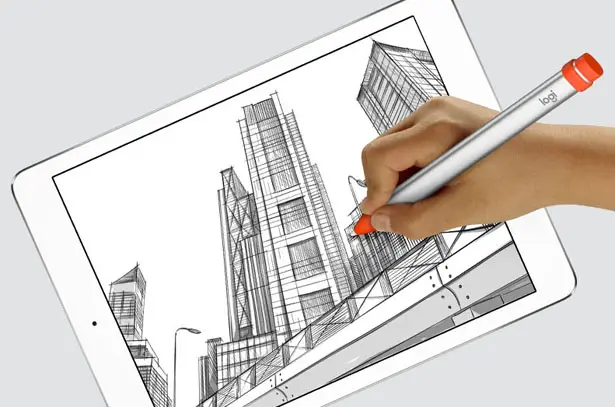 Logitech promises you that this digital pen features zero perceptible lag time and precision down to the pixel, just draw or write naturally, no need to worry about missing a single line or detail. Thanks to iPad technology, you can go right ahead rest your palm on the screen while writing, iPad supports palm rejection for natural hand placement while using Crayon.
Even when you need a thicker or thinner line, simply tilt. Logitech Crayon features a smart tip that dynamically adjusts line weight based on the angle you place it down, yes, just like a regular pencil. The flat shape makes this pen stay exactly where you leave it, no more rolling off your desk or getting lost underneath shelves. It has 8 hours of battery life, you can easily charge it with a standard lightning cable. When it's been idle for 30 minutes, it'll automatically shut off.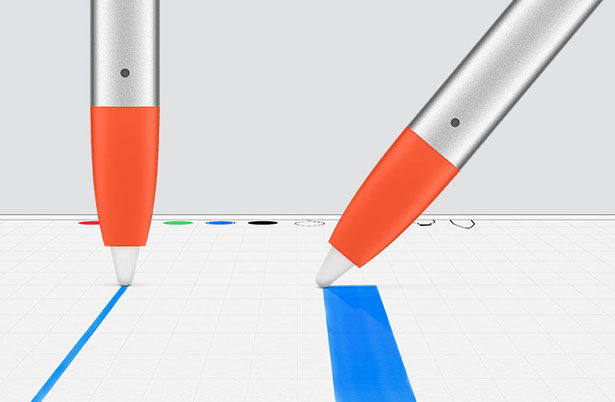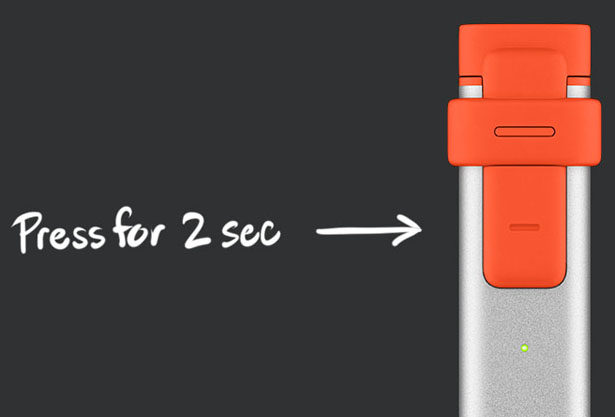 More images of Logitech Crayon Digital Pen: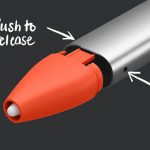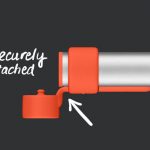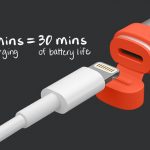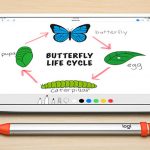 *Some of our stories include affiliate links. If you buy something through one of these links, we may earn an affiliate commission.