Teaming up with Logitech, a leader in computer peripherals and software technology, Logi ULTRA is a next-generation keyboard concept that aims to bridge the gap between current and future workspaces. The theme of this design is future agile working, this keyboard could be a smart solution for next generation peripherals, it's the result of collaboration for over five years. Due to the evolution of workspace where we also shirt toward remote working, we need flexible and portable devices to keep up with our works.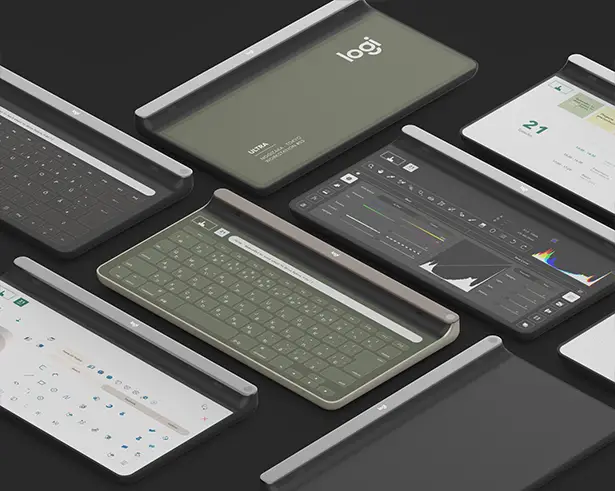 Logi ULTRA is an ultimate keyboard meant to be used n shared office environment by multiple people. Therefore, the keyboard should have customisable layout to each user's ergonomics, preferences, and software needs. Designed by Li Shuai and Tillmann Schrempf, Logi ULTRA utilizes ultraphaptics technology that allows haptic feedback in mid-air and a capacitive color e-ink touchscreen. It saves every user's information in the cloud and can be accessed anywhere in the world through a secure fingerprint button.
Equipped with four IR-cameras, Logi ULTRA is capable to locate exact position of your fingers. The ultra-haptic sensor emits ultra-sonic waves that induce haptic feedback from user's skin. Thanks to paper like e-ink screen, it provides high-contrast readability without the need of much power to operate.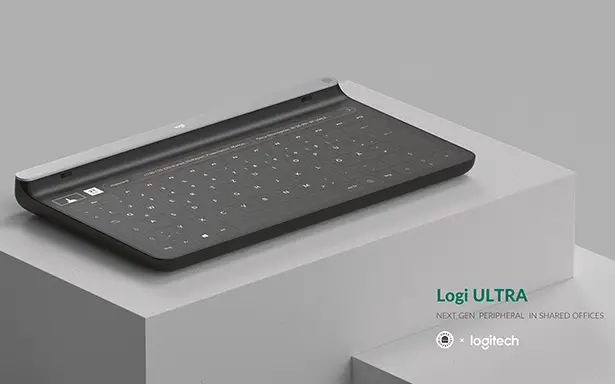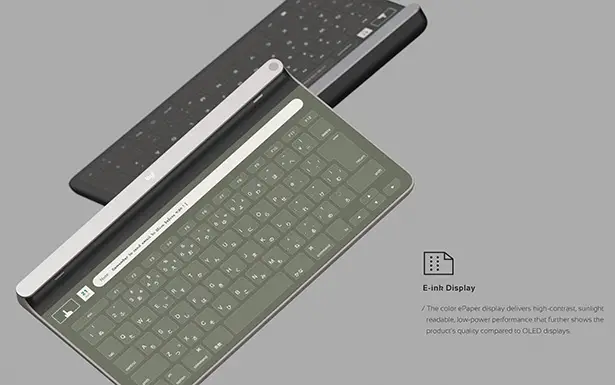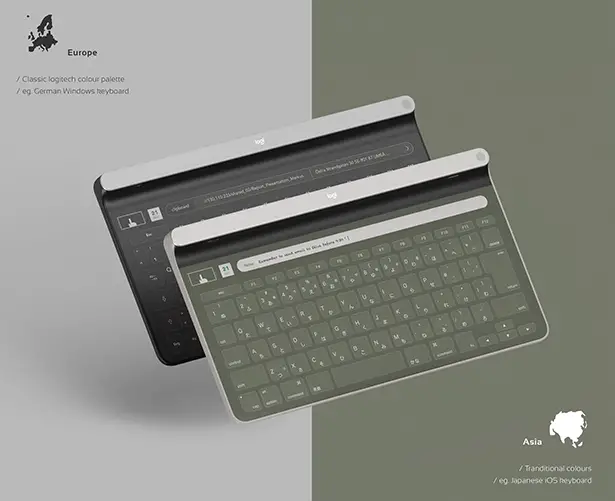 *Some of our stories include affiliate links. If you buy something through one of these links, we may earn an affiliate commission.