StandUp is a beautiful transparent stand-up paddle that allows paddlers to glide over water surface or waves while still admiring underwater universe. It is claimed to be world's first board made with Altuglas ShieldUp, a nano-structured acrylic glass developed by Arkema. This cool stand-up paddle combines technology, avant-garde design, and high-grade manufacturing to deliver the next level of boarding experience.
From the very beginning, the vision of this project was to create technological breakthrough that provides new experience to user. Nobody had managed to manufacture such a transparent paddle board before. By combining an idea and a pioneering material, the company is able to create StandUp.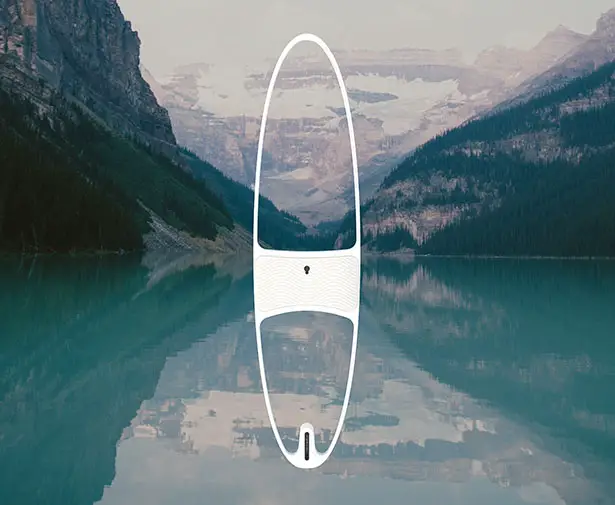 By using colorless acrylic glass developed by Arkema, Loeva is able to deliver a transparent stand-up paddle board that is shock and scratch resistance. When you are on water with StandUp Board, it allows you to see directly past waves and ripples, no optical distortions as if a dive mask that fogs up, satisfying your crave for marine life. You can see everything clearly, even clearer than aquarium glass. Therefore, paddling using this board provides you with unique sensation, it's like walking on water. You can see fish that come to look at you, even shark under your board. There's integrated lighting system, two LED strips, that last for about three hours to make it possible to see the seabed even at night. The Altuglas ShieldUp material is 100% recyclable, it's crucial factor when it comes to our current environmental crisis.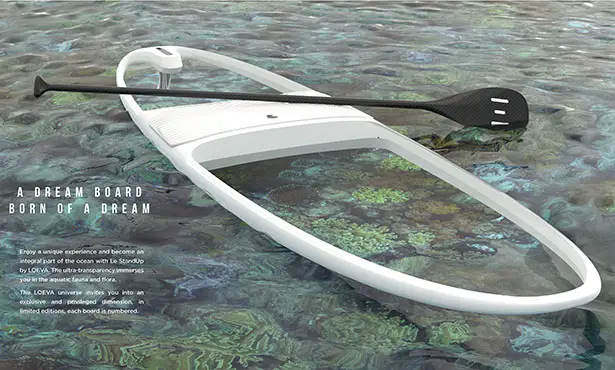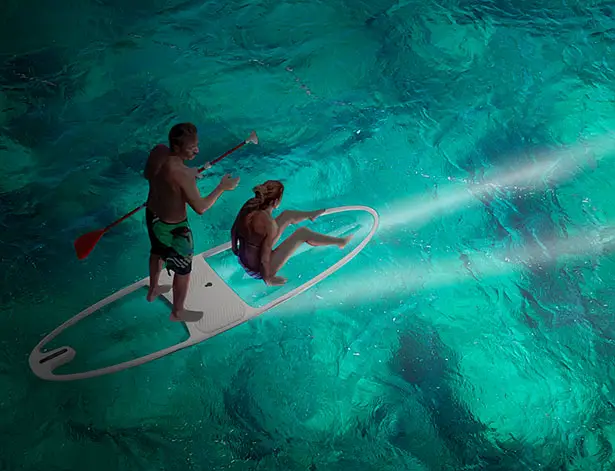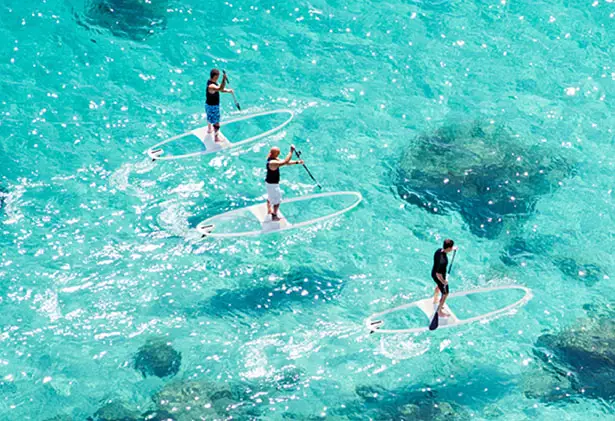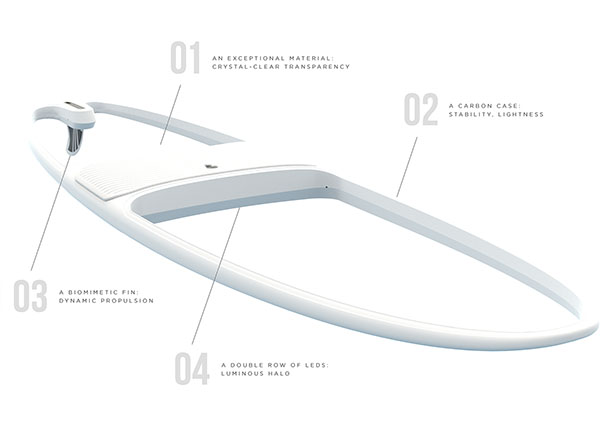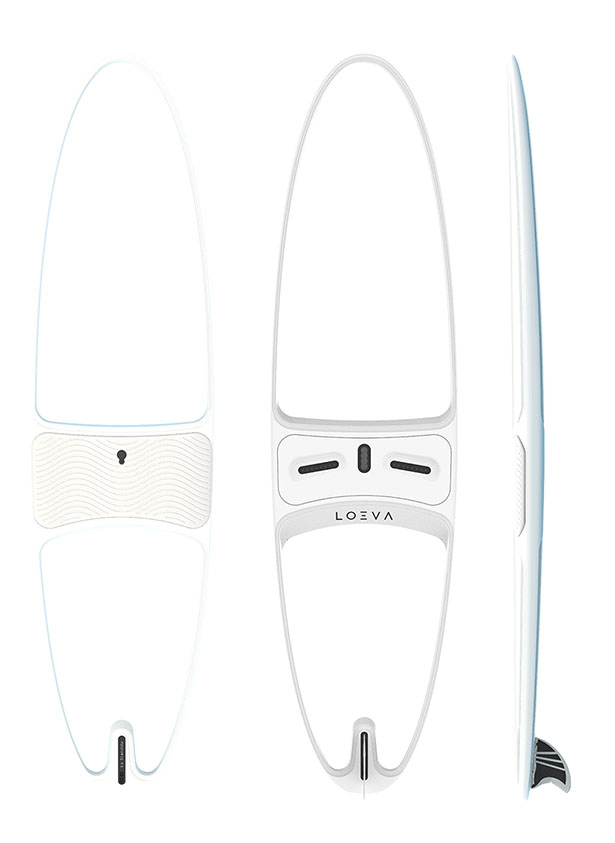 *Some of our stories include affiliate links. If you buy something through one of these links, we may earn an affiliate commission.