LM2 Streamliner features twin turbo DOHC V8 engine 1700 HP with twin intercoolers, this futuristic car is claimed to be able to accelerate from 0 to 60mph in less than 3 seconds. The design of LM2 Streamliner is sheer purity and proportion, it aims to revolutionize the niche world of luxury high-performance sports cars.
The company has claimed that it's the first hypercar that entirely eliminates a chassis' wiring harness, thus, giving 99% reduction on the typical 20 miles worth of wiring in every car. This carbon fiber luxury car is packed with innovative programmable technology, a smartcar that can be controlled through your iPhone or other personal mobile device. The interior features capacitive touch sensitive surfaces, allowing you diagnose or map-tuned your car wherever you are, thanks to BluWired sensor technology. Equipped with AWD 7-speed sequential gearbox, Brembo sourced carbon ceramic brake rotors, and Titanium&Billet aluminum suspension, this car offers you a thrill driving experience with a top speed of 290mph.
Designer : Lyons Motor Car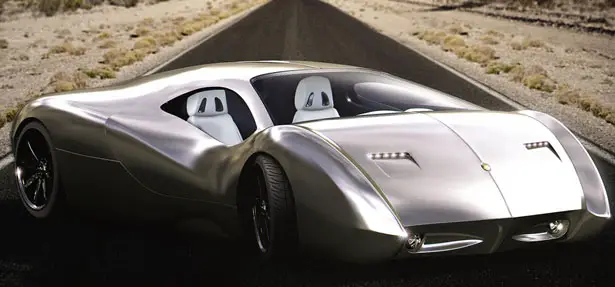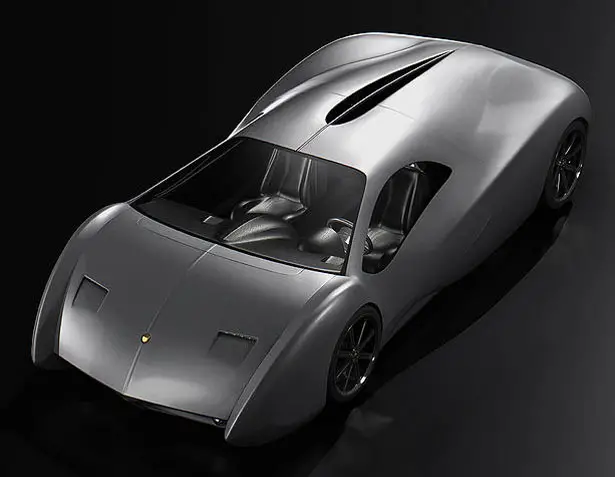 LM2 Streamliner can be said one of most advanced and technologically convenient car with its full microprocessor controlled electrical system. There's no chassis wiring harnesses of any kind, no buttons toggle switches of levers, and no breakers relays or fuses. All system is programmable through your smart devices, any system can work simultaneously with others such as wing deploys as suspension lowers seat adjust while door opens. The 16-inch touch screen control center computer becomes the center of infotainment system as well.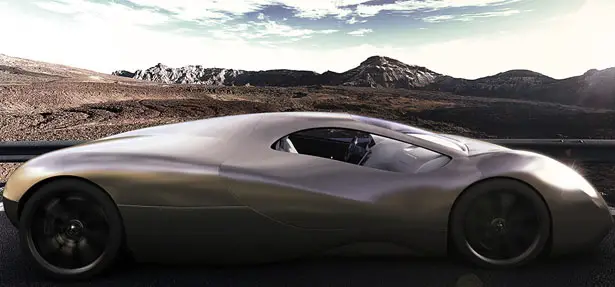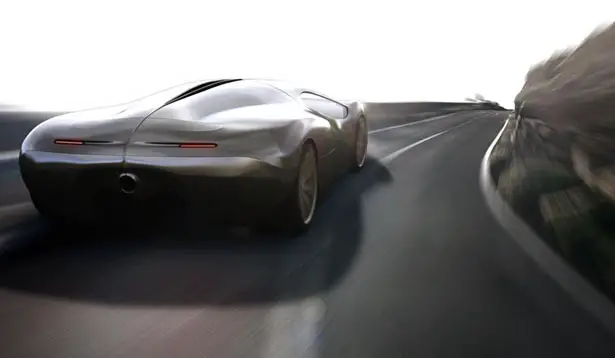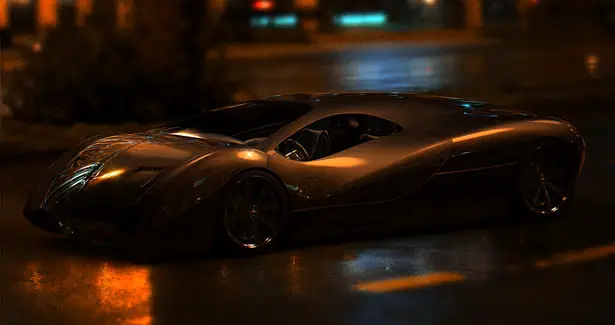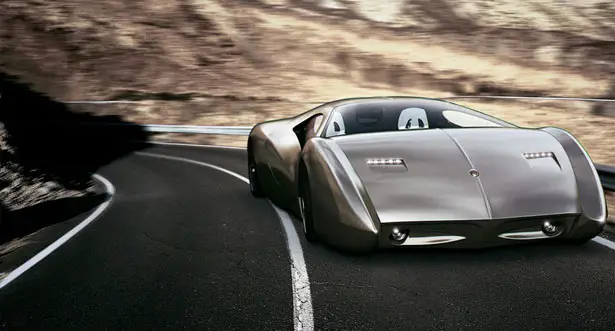 *Some of our stories include affiliate links. If you buy something through one of these links, we may earn an affiliate commission.