It takes only 30 seconds tool-free installation, LIVALL PikaBoost would convert your bike into an electric one. It's an e-bike conversion kit that fits all bike, it provides intelligent assistance for healthy cycling at an affordable price. Take your old bike out, install PikaBoost for a smooth ride, it'll be ready for rough terrain, easy on your joints.
Featuring all-in-one design battery, motor, and controller, PikaBoost has been designed to ensure neatest and simplest installation. You can easily and quickly mount it between the seat post and rear wheel, no extra tool required. It means that you can easily switch PikaBoost from one bike to another. [Buy It Here]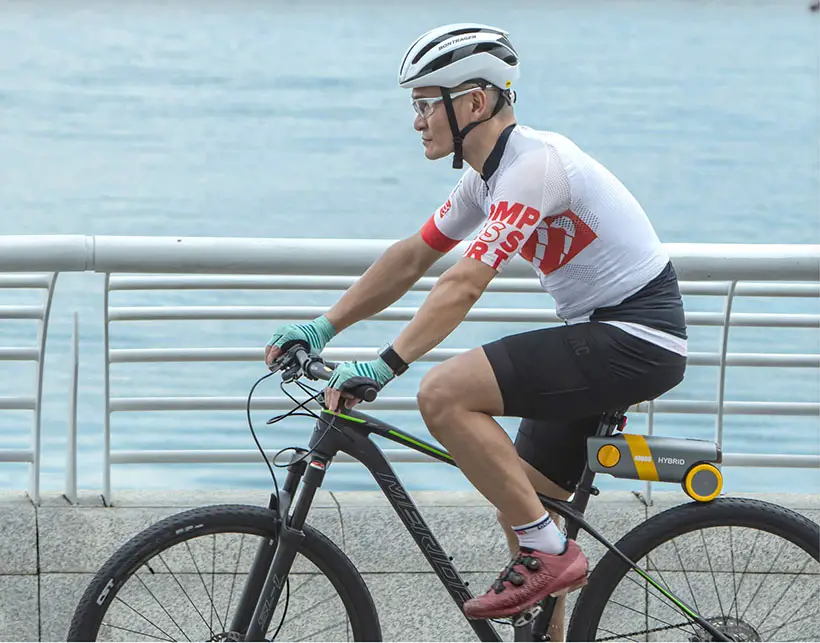 PikaBoost Electric Bike Booster from LIVALL has been vigorously tested to make sure it is absolutely secure and stable. Its self-locking mechanism prevents loosening due to vibration while an elastic mechanism helps avoid minor laxity that might cause this booster to fall off. Through the use of Automatic Adaptive Rate (AAR) technology, this booster is capable to detect change of terrain and its speed in real time, it is able to dynamically adjust the motor power without latency. It's an ideal booster for everyone, especially those with poor stamina and weak knees for cycling. The built-in sensor detects when the bike starts to enter the uphill section and gradually adjust its force and speed. The cyclist can reduce their pedaling force to maintain their physical condition, they can also choose not to pedal at all.
PikaBoost has a maximum range of 30km when in full electric assistance mode. The other highlight would be the design of battery compartment which contains modular replaceable 18659 lithium battery. You can double your range by purchasing additional battery compartment and spare batteries. It is also possible for PikaBoost to convert kinetic energy into electricity, functioning as a power generator. [Buy It Here]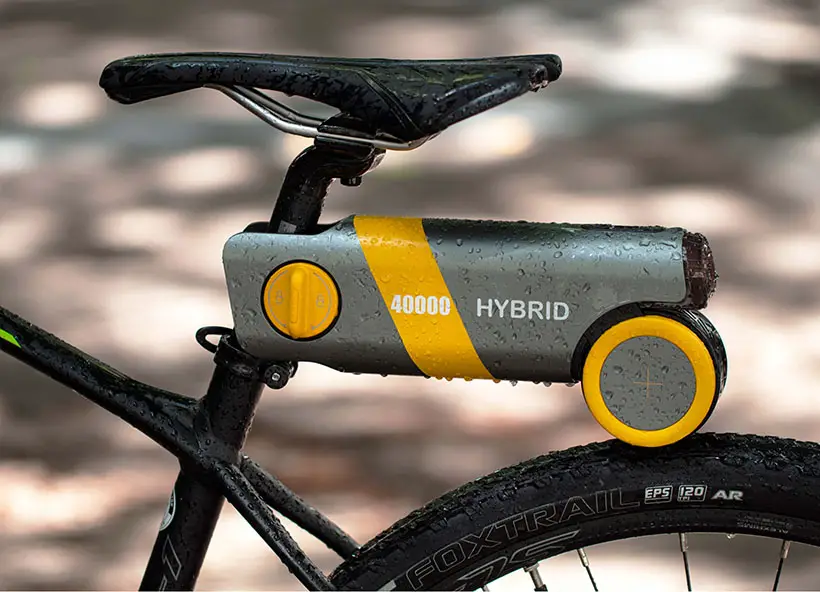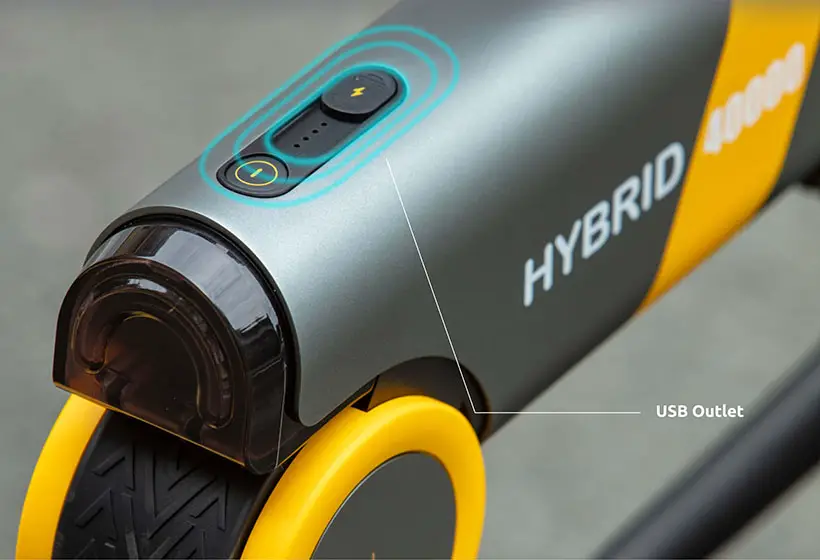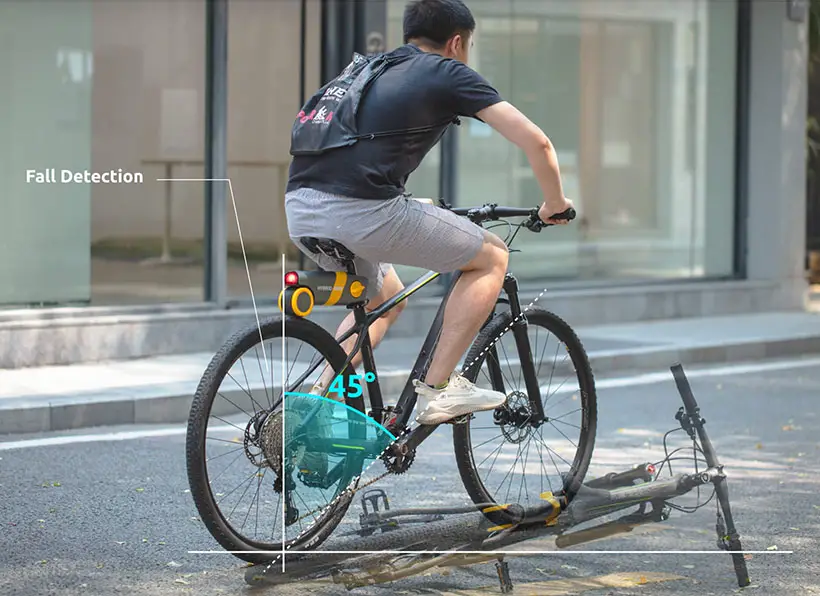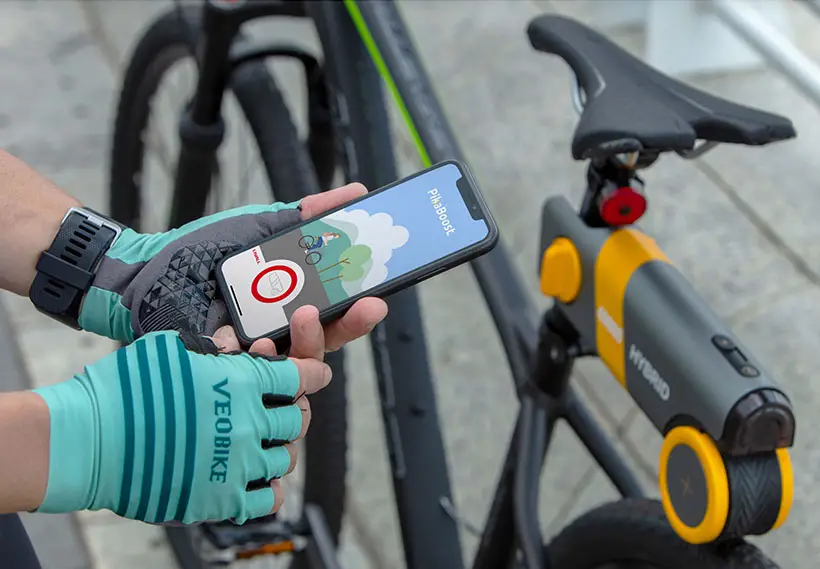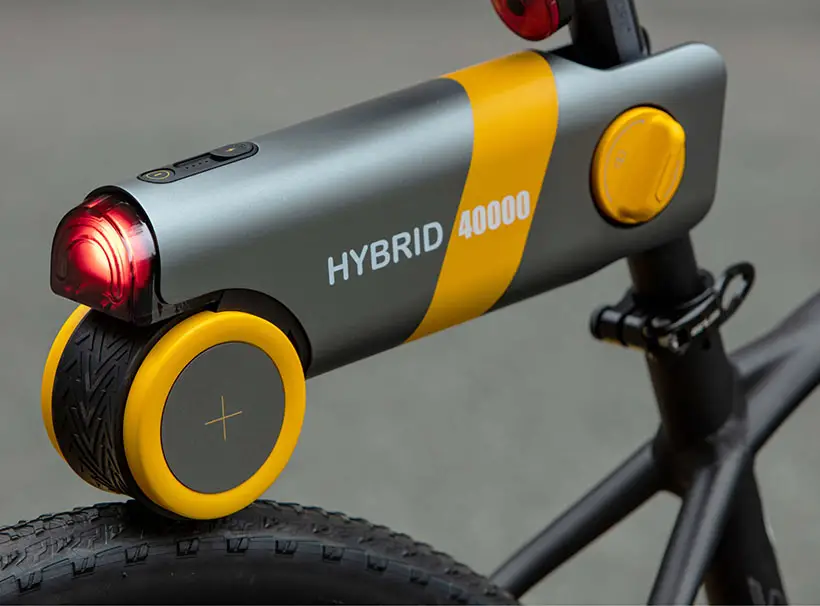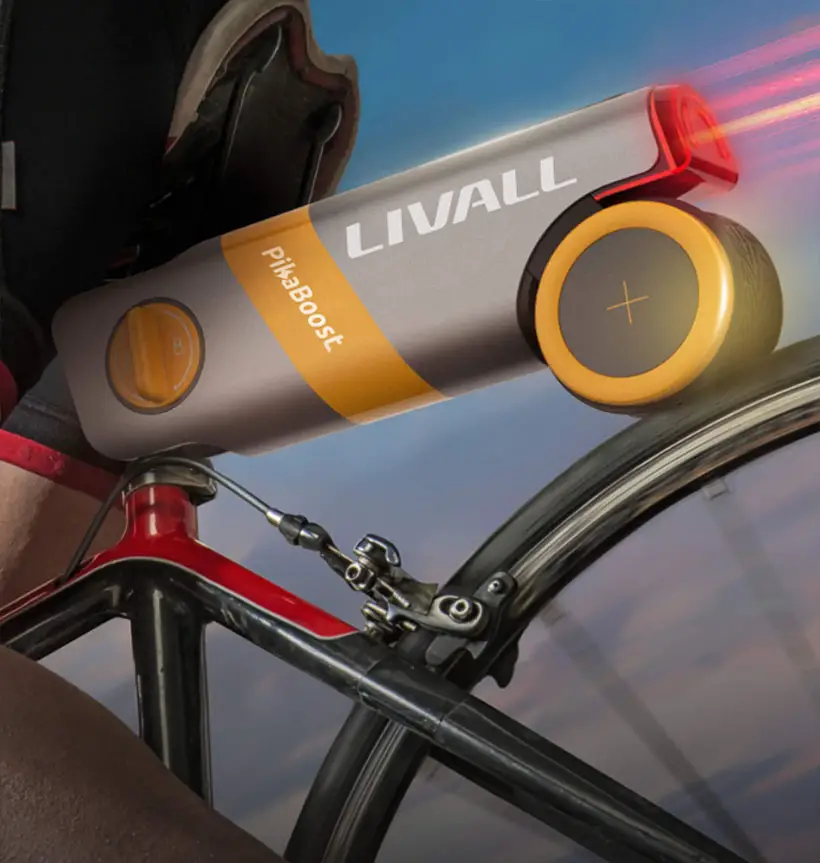 *Some of our stories include affiliate links. If you buy something through one of these links, we may earn an affiliate commission.