Andy Kurovets has designed a wrist watch that mimics an hourglass, called Liquid Time or you can also mention it as "From Nowhere to Nowhere". Beautifully constructed from 2 specially crafted LCD screens, Liquid Time also features creative typography that forms the numbers to tell the time. I don't see any buttons, wonder how to setup the time or try to illuminate the numbers.
The sleek and stylish metal body offers 3 different colors: black, red and silver, it can be considered as a timepiece and jewelry in one. I think I am now officially a fan of Andy Kurovets' works.
Designer : Andy Kurovets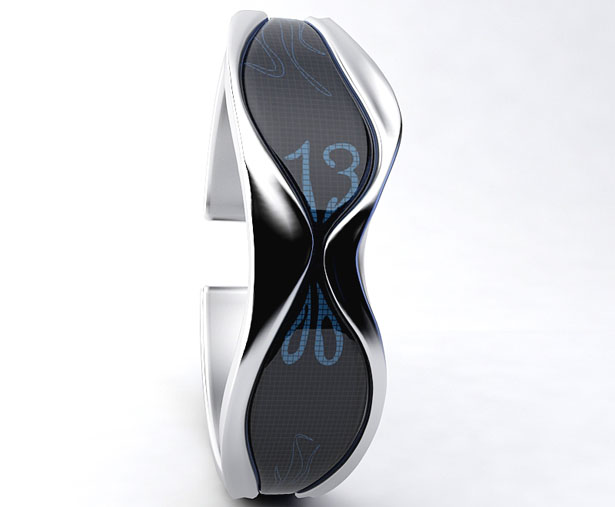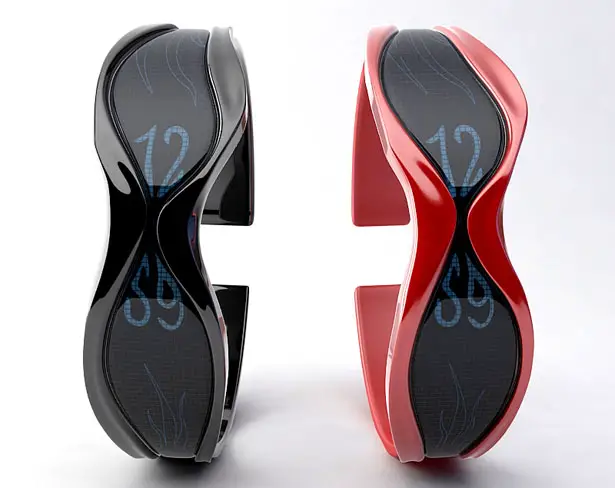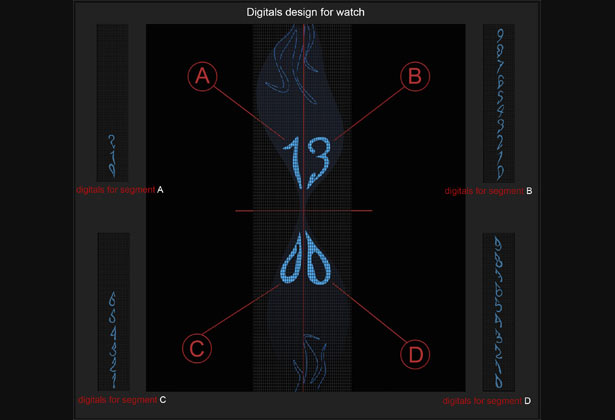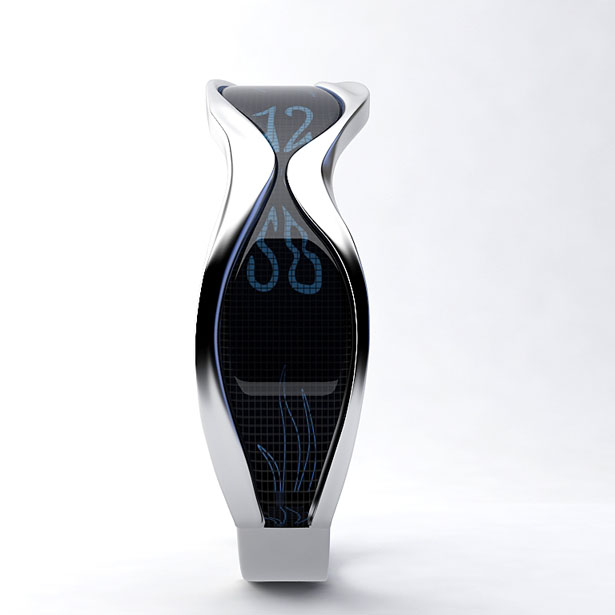 *Some of our stories include affiliate links. If you buy something through one of these links, we may earn an affiliate commission.