Rimowa Original Cabin Aurora Borealis pays tribute to the marvelous natural phenomenon of the Aurora Borealis. It's the limited-edition suitcase with a unique color theme, a blend of vibrant greens and violets against the backdrop of black aluminum. It creates a beautiful pattern and together with the shell's sheen, they deliver a amazing optical illusion of light reflecting on the surface, mimicking a cool effect of natural phenomenon in the sky.
Made in Köln, Germany, this suitcase wants to represent the beauty of nature where solar particles move 1000km per second and make their way through the Earth's magnetic field then collide with our atmosphere. [Buy It Here]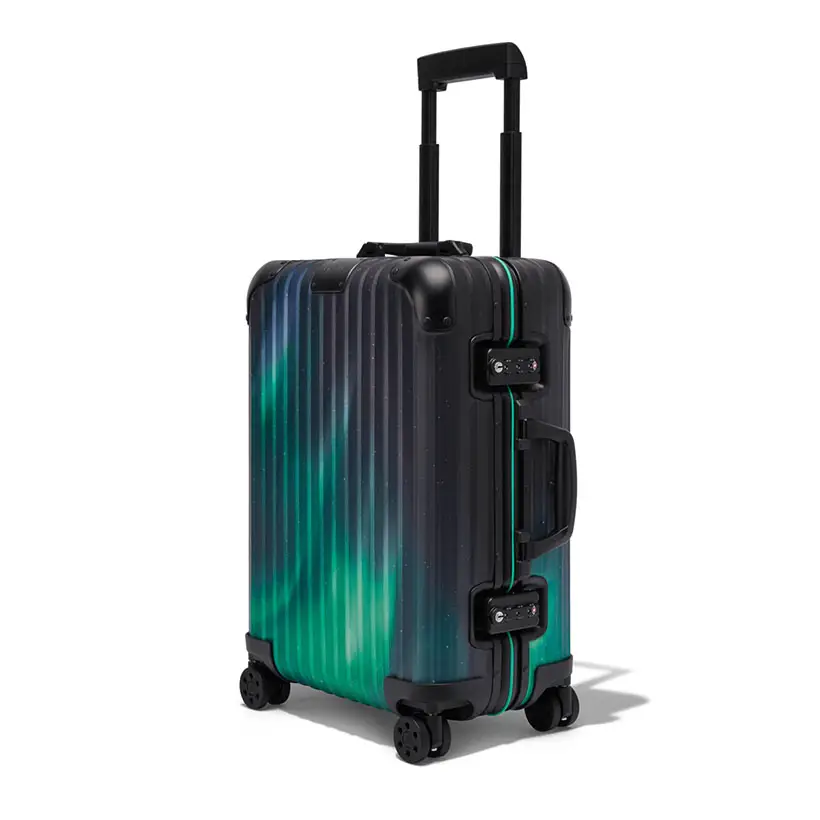 Available at only 1000 numbered suitcases, this exclusive design can be ultimate collector's item. The Original Cabin Aurora Borealis by Rimowa comes with TSA-approved locks that can be opened by security during airline baggage checks without causing any damage. All your packed items will be kept perfect thanks to height adjustable Flex Divider, it adapts to suit your precious belongings. [Buy It Here]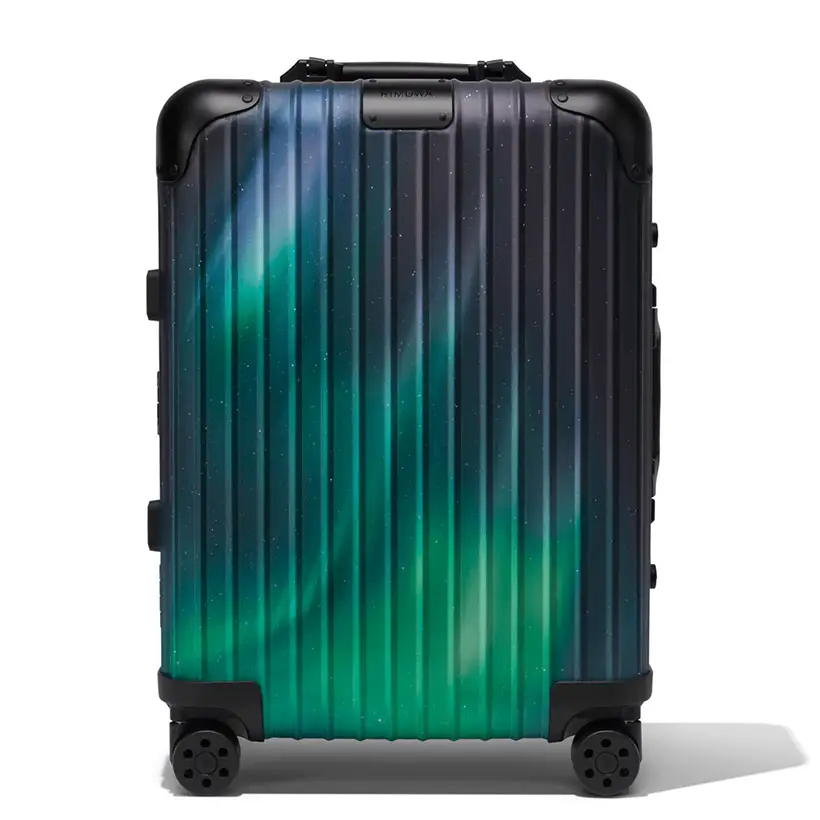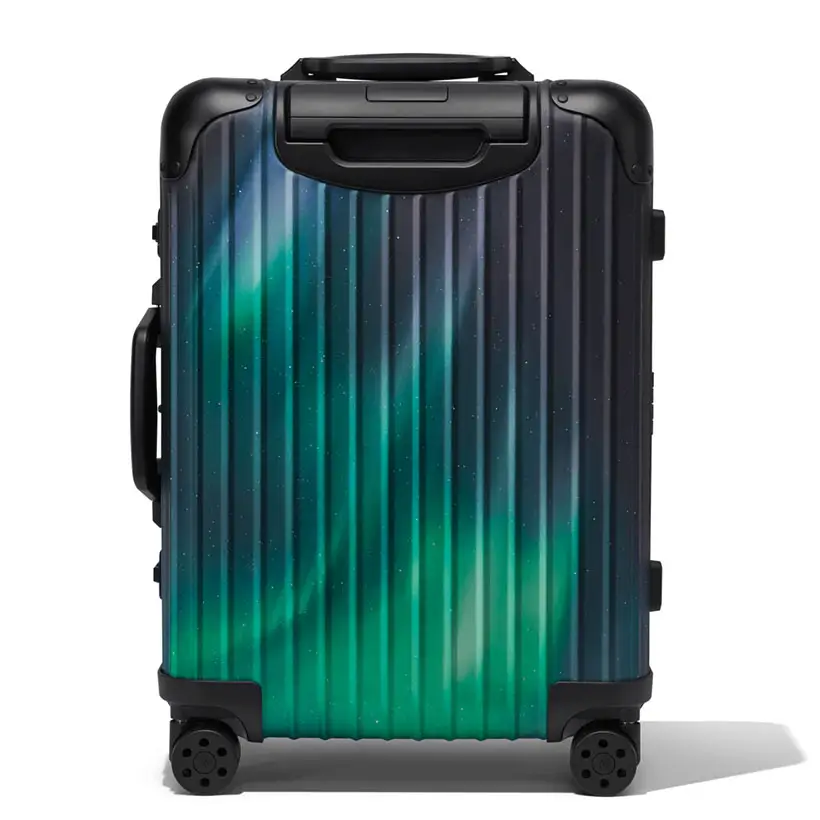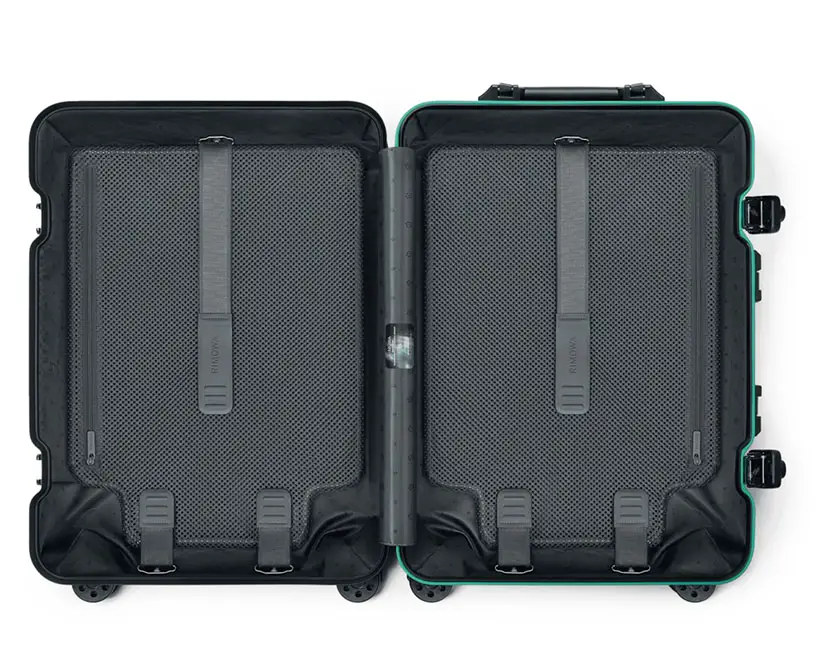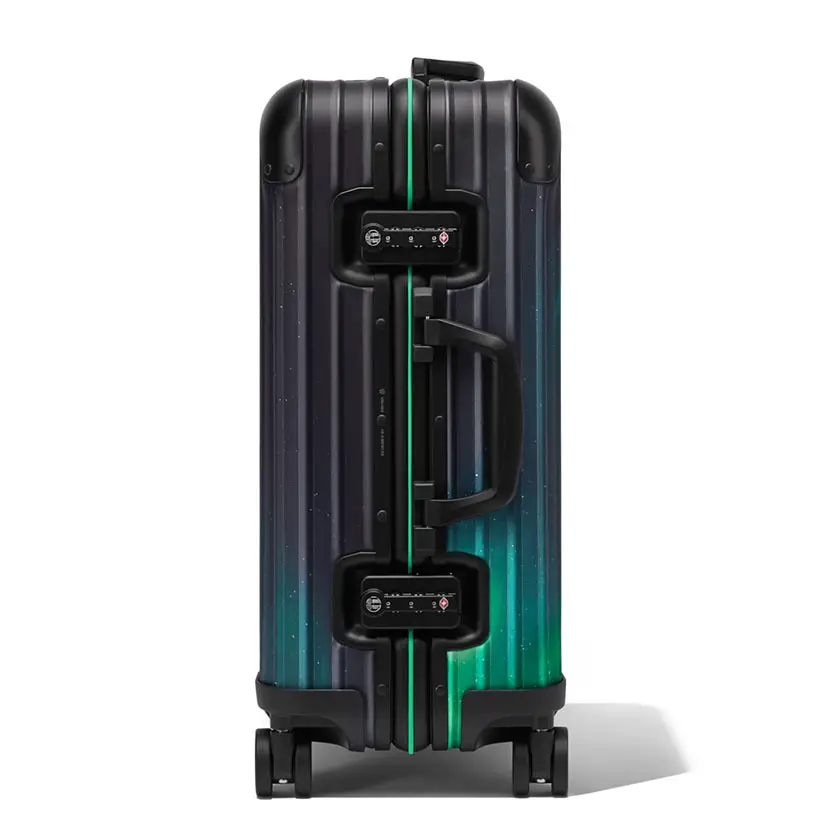 *Some of our stories include affiliate links. If you buy something through one of these links, we may earn an affiliate commission.