Connected together through James Bond Film series, Daniel Craig and Greg Williams have shared their passion for photography. They both have admired the quality, flexibility, and outstanding image quality of Q2. Therefore, Daniel Craig and Greg Williams teamed up to conceptualize the design of this special-edition Leica Q2 camera.
The main inspiration was the look of vintage Leica M models, in which the black paint had become chipped through out years of use, revealing glimpses of gold-colored brass beneath. This new, special edition Daniel Craig x Greg Williams Leica Q2 camera features black exterior with discreet gold elements that demonstrate modern, fast, and robust technology from Q2 series. This camera combines convenience of automatic functions along with option of using manual control whenever the photographer desires.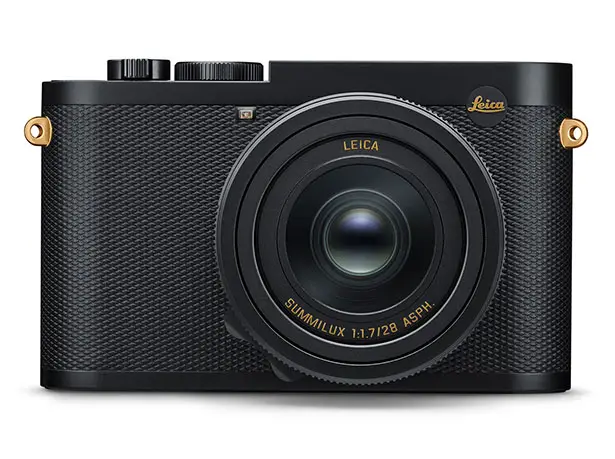 Daniel Craig x Greg Williams Leica Q2 camera has all engravings inlaid with gold paint, including Leica logo that is represented for the first time ever to the color scheme of black and gold. Available in limited edition of 750 units worldwide, each Leica Q2 camera also has a sequential serial number, laser engraved under the display glass. It also comes with grippy leather trim that's textured with an exclusive diamond pattern.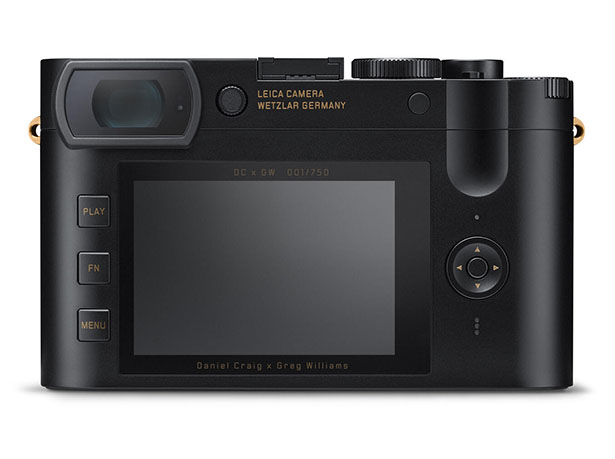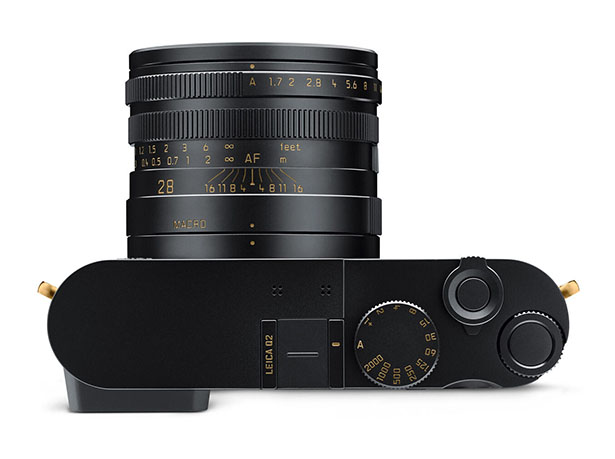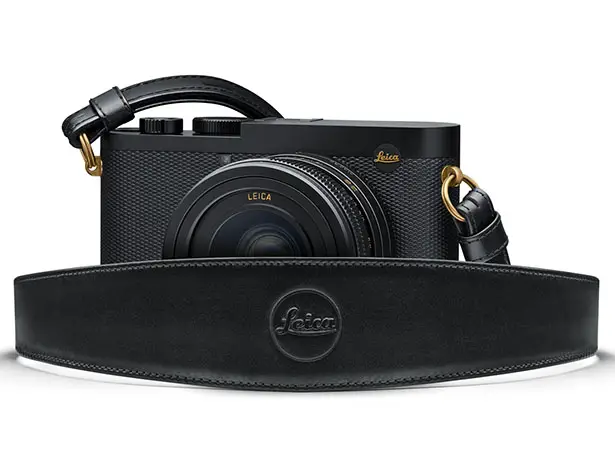 *Some of our stories include affiliate links. If you buy something through one of these links, we may earn an affiliate commission.