The world's first electric vertical take-off and landing jet, Lilium offers you the future of air transportation. Just like Antoine de Saint-Exupery says "as for the future, your task is not to foresee it", this company holds that words seriously. They believe it is possible to develop this a futuristic jet that offers you elegance, speed, comfort, and sustainability. This project aims to bring a new form of traveling, defining a new meaning of freedom.
There's no need for special landing distance, you can start your adventure from anywhere while traveling faster than before. Lilium jet can reach a top speed of 400km/h and up to 500km range. This personal jet can accommodate 2 passengers with maximum take off weight of 600kg. It is easy to fly thanks to fully computer-assisted control system.
From : Lilium Aviation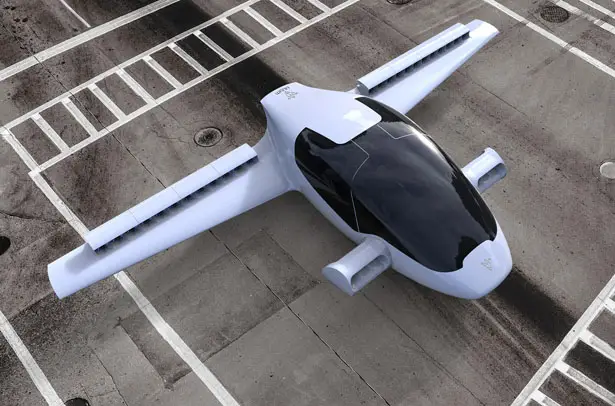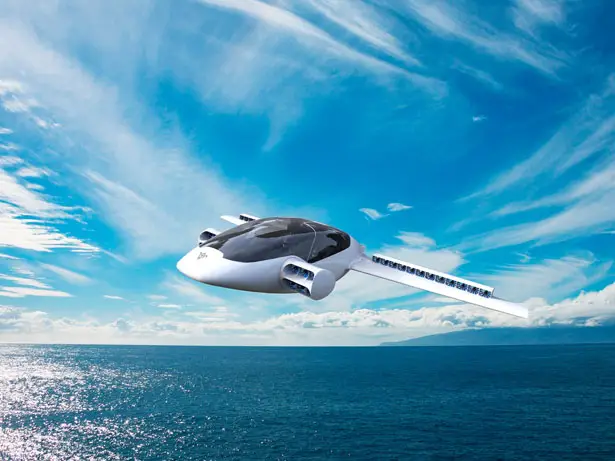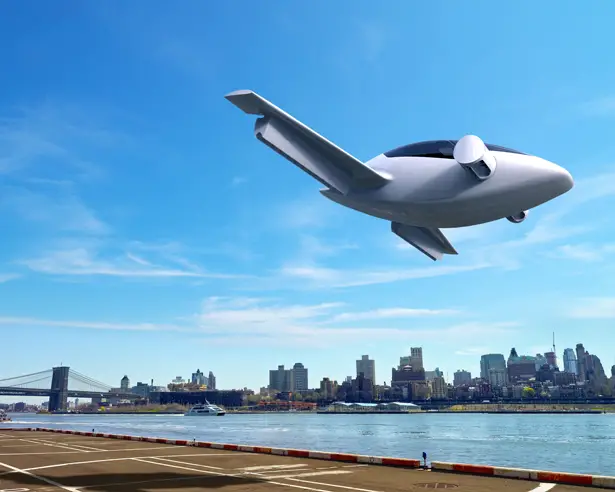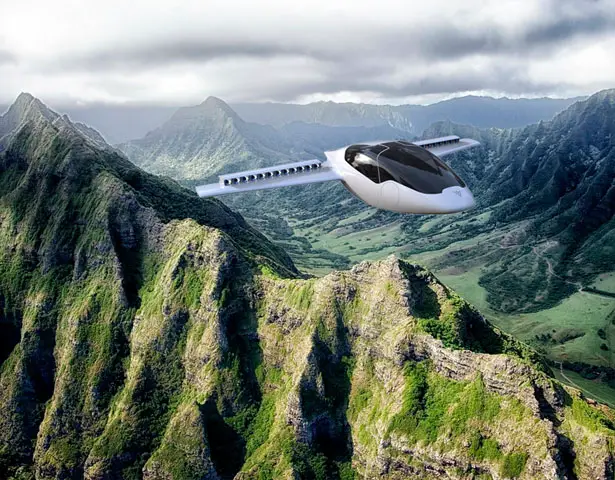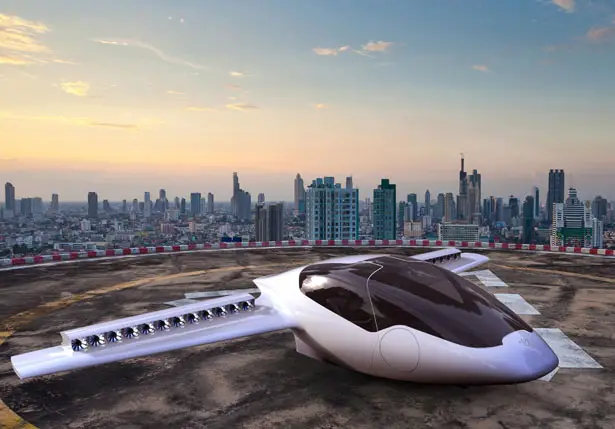 *Some of our stories include affiliate links. If you buy something through one of these links, we may earn an affiliate commission.