Lightyear is one of pioneers in clean mobility, this time, it releases the prototype of Lightyear One, world's first long-range solar car. After two years of dreaming, thinking, designing, and developing, finally Lightyear has achieved their mission of making clean mobility available for everyone. Presented to a selected audience of investors, partners, press, and customers in the TheaterHangaar in Katwijk, the Netherlands, Lightyear One Solar Car wants to represent a new era of sustainable driving.
Started from scratch, Lightyear followed the laws of physics to purposely design a car that has the ability to get the most out of every ray of sunshine. The development team focused relentlessly to optimize efficiency as well as safety. The main goal of this project is to fill in where electric cars fall short, because research has shown that range and the lack of charging options are becoming the top concerns to most people when considering electric cars.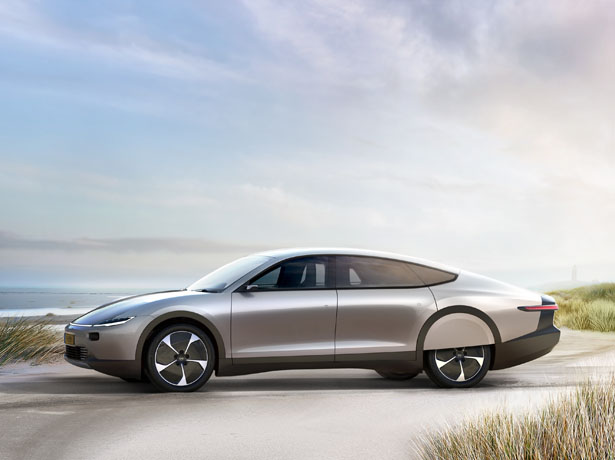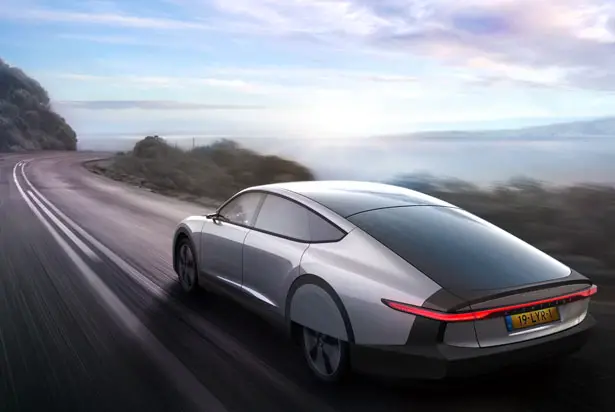 Lightyear One offers an exceptional range of 725km using a relatively small battery. Furthermore, it can charge directly from the sun because its energy consumption is much lower. In this way, all charging options out there become easier since you get a lot more range for the same amount of energy charged. You can charge up to 400km per night just from ordinary 230V sockets. The prototype of this car is constructed from high-tech materials yet have the lowest weight possible without sacrificing passenger safety. Lightyear One is propelled by four independently driven wheels, no energy is lost in transit from engine to the wheel. The solar cells are built onto the roof and hood, about five square meters, in safety glass so strong that even a fully grown adult can walk on them without causing dents. Lightyear One Long-Range Solar Car can also be charged at a fast charging station or a regular outlet.
At this moment, Lightyear One is still in prototype phase with staggering specifications, but the company promises the next models would have significantly lower purchase price. Lightyear wants to combine low operating costs of the vehicle while providing premium mobility for low rice per kilometer. The company will start the production of Lightyear One in 2021.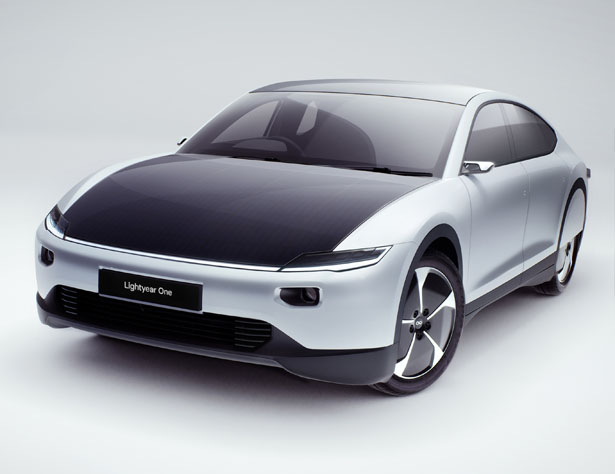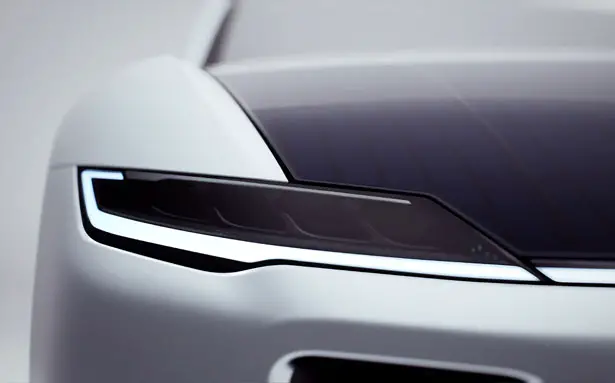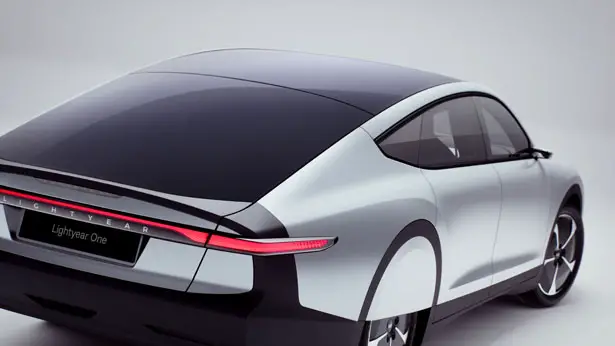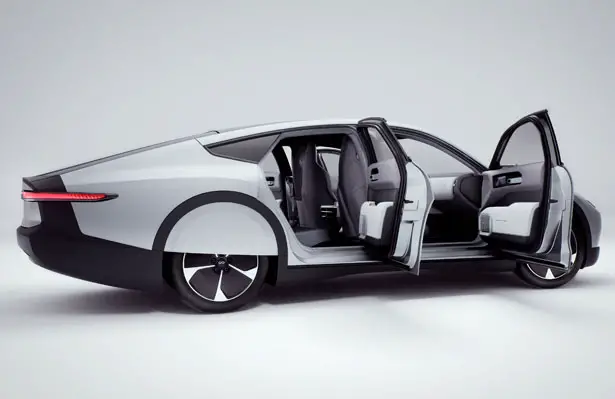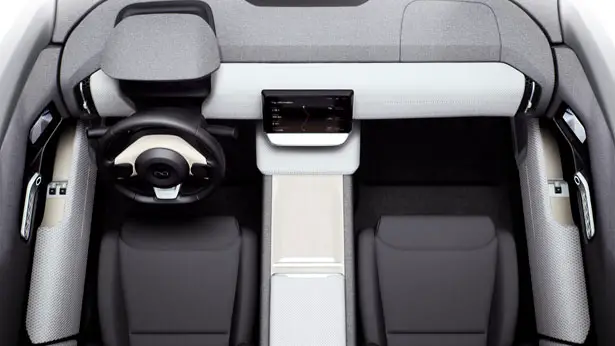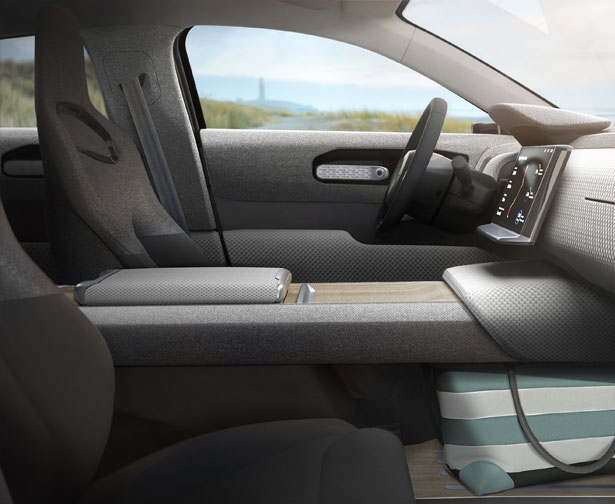 *Some of our stories include affiliate links. If you buy something through one of these links, we may earn an affiliate commission.