People who are suffering from conditions like cerebral palsy, Parkinson's disease, Huntington's disease, or post-stroke deficits would have difficulty in controlling their arms and hands. Liftware Level has been designed to allow them to eat with confidence again, it comes with stabilizing and leveling handle and attachment so that people with hand tremor or limited hand/arm mobility can eat independently again with dignity. It's the second product following the success of Liftware Steady that is designed and dedicated for people that suffers hand tremors, while Liftware Level is more for limited hand and mobility.
Featuring electronic motion-stabilizing technology, it would keep your utensil level regardless your hand or arm moves or twists. Inside the handle, there are built-in sensors, a computer, and motors, it's the handle that would stabilize the spoon attachment.
From : Liftware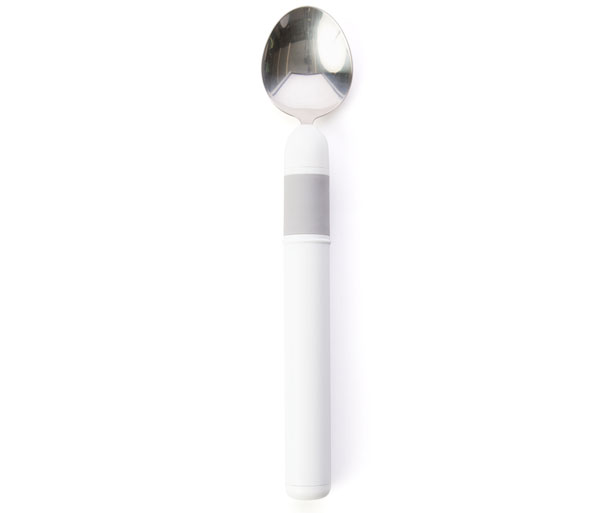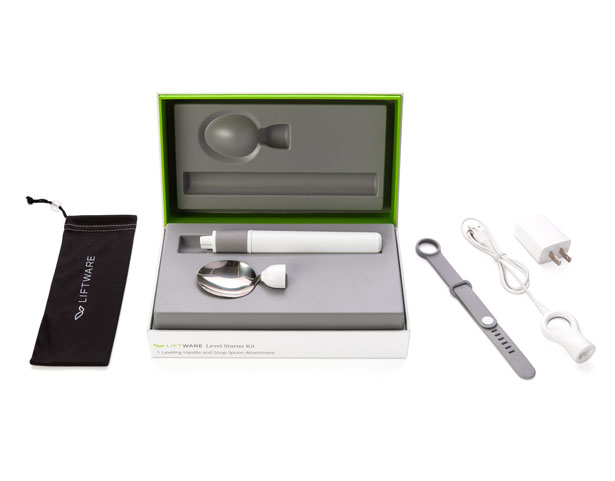 *Some of our stories include affiliate links. If you buy something through one of these links, we may earn an affiliate commission.