Lifepack Original is a solar powered and anti-theft backpack that makes your life easier while on-the-go. Each backpack comes with a Solarbank, a 3-in-1 solar powerbank, Bluetooth speaker, and integrated lock. Your on-the-go lifestyle can be easier when you carry Lifepack, you don't have to worry about your mobile devices dying, the Solarbank would keep them charged. Since this Solarbank also functions as a Bluetooth speaker, you can always enjoy your favorite music from Soundcloud, Spotify, or any other app on your phone while hanging out with friends or sun bathing at the beach. [Buy It Here]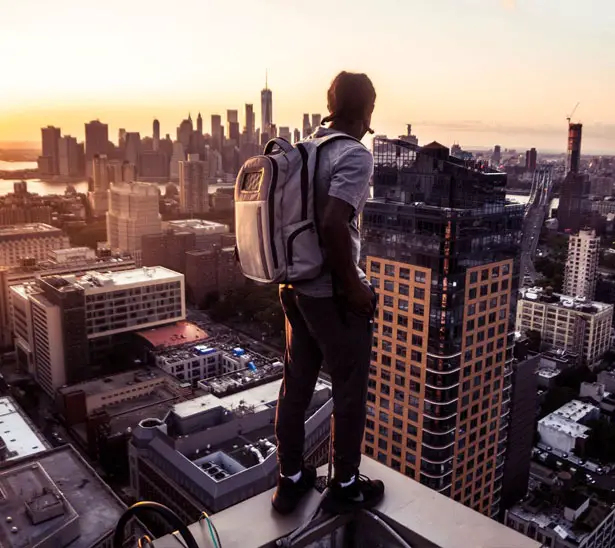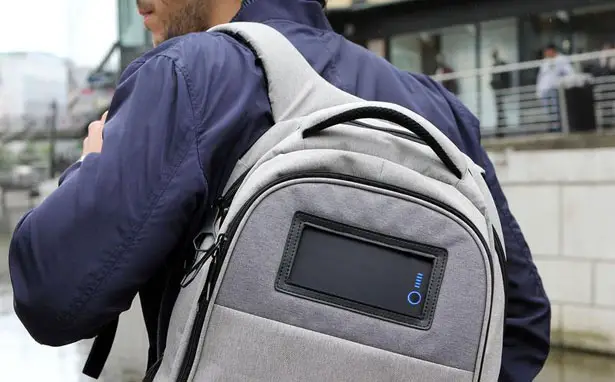 Lifepack Original by Solgaard is a unique bag that includes not just Solarbank but also integrated lock and built-in rain cover. The retractable lock protects your precious belongings while on-the-go, you can easily lock your zippers shut or just lock the bag to a chair while you are away at a café. Inside the bag, there are two compartments that you can use to separate your work zone essentials and Lifezone, your undies won't fell out on the board room for sure.
The rain cover protects the content of this bag safe and dry, its reflective logo makes you safer when out at night. [Buy It Here]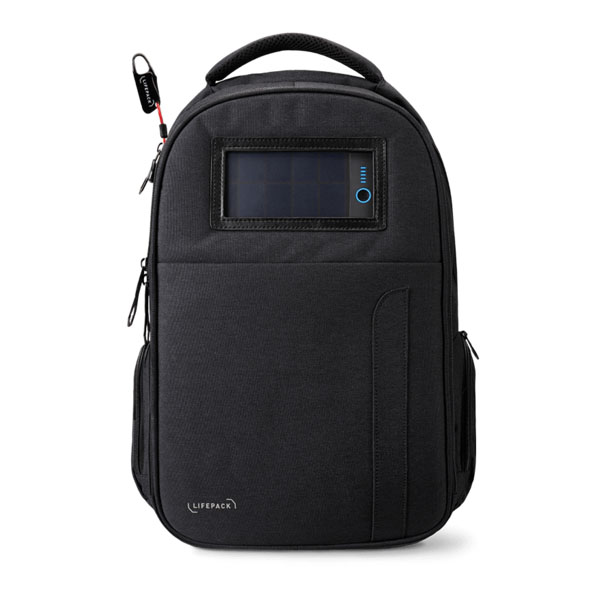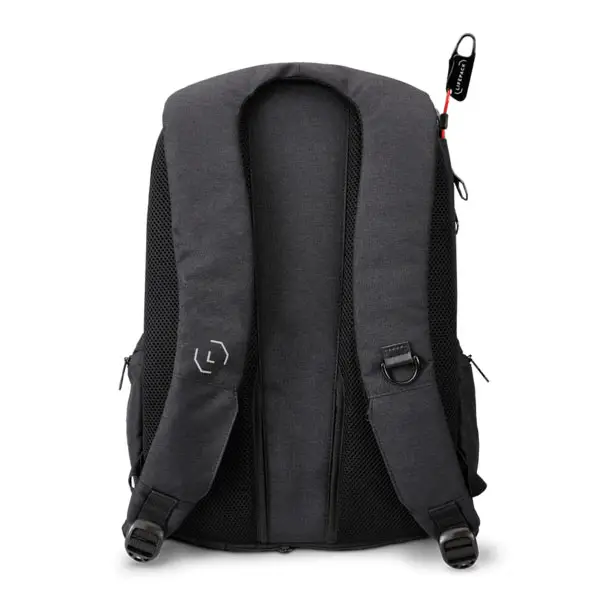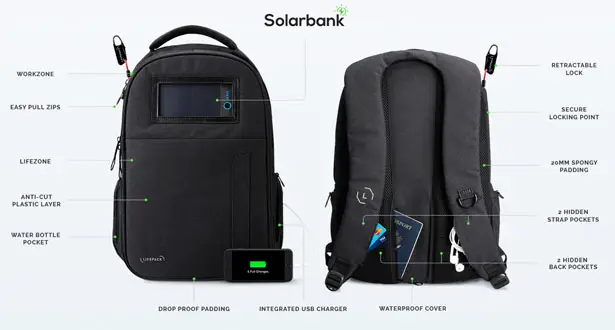 Click above image for larger view
*Some of our stories include affiliate links. If you buy something through one of these links, we may earn an affiliate commission.