Inspired by video games such as Wipeout, and Sci-Fi programs such as Star Wars, the Libellula (named after the Broad-bodied Chaser Dragon Fly) is a flying racing car for the future. It was designed as a showcase for my Product Design, 3D Modeling, and Rendering skills, as well as a potential concept for a video game.
The Libellula has stabilizing main rear wings, an aerodynamic body, front wings with independent ailerons for roll control, a F1 style rear wing with 2 ailerons to control speed and efficiency, and a turbine engine which can be rotated to aid steering. The main body also houses air intakes which force air through F1 style air pods into the air intake of the turbine engine.
Designer : Andrew Solesbury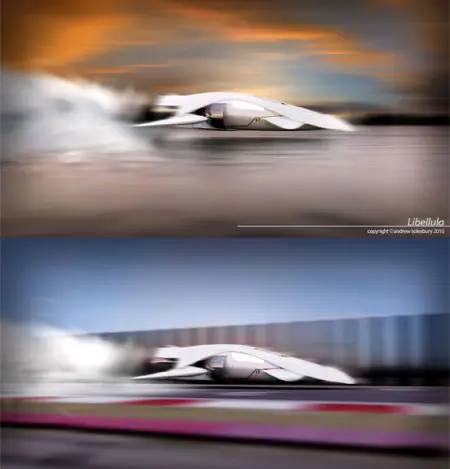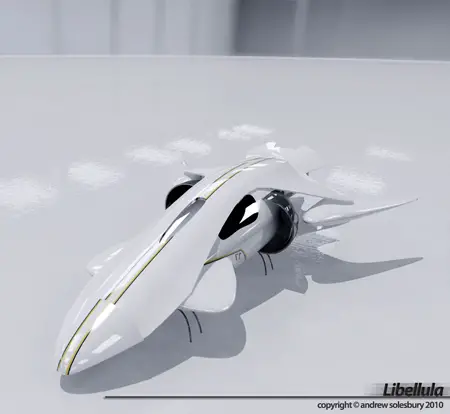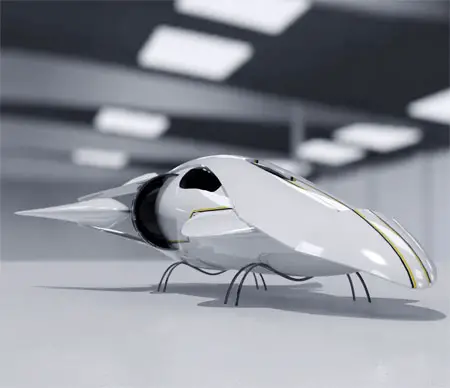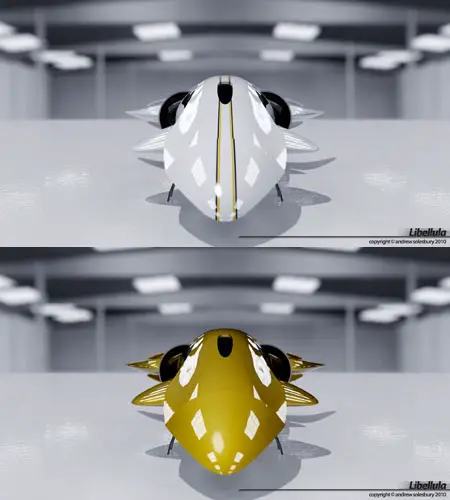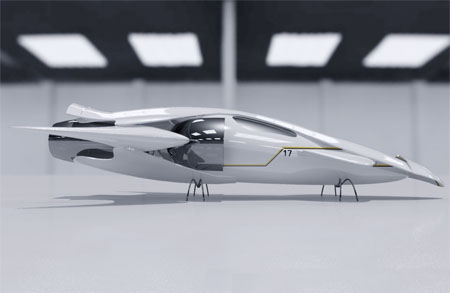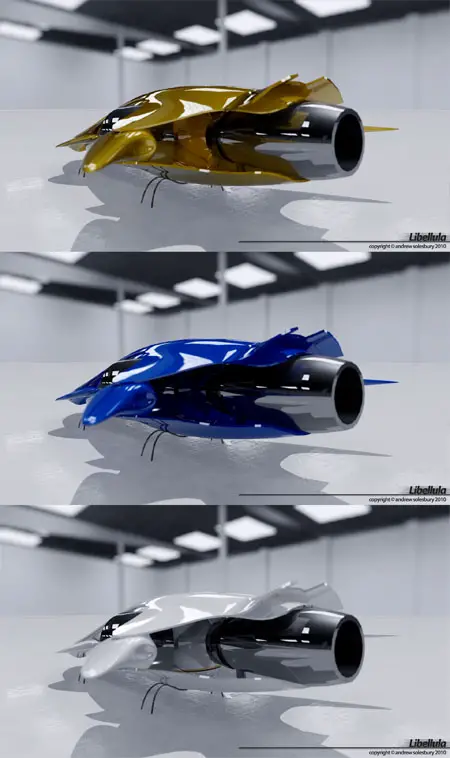 *Some of our stories include affiliate links. If you buy something through one of these links, we may earn an affiliate commission.