Looking for sleek and stylish smart watch? Look no more, here's LG Watch Urbane Wearable Smart Watch that would be a stylish companion on your wrist. It's a fusion of classic design with futuristic technology, the full-circle 1.3-inch P-OLED display offers stunning image clarity. We really love the stainless steel body and 22mm interchangeable leather strap, adding classic touch to the advanced electronics inside this watch.
The P-OLED display lights up when actively viewed, but in standby mode, it goes dark to make the battery last longer. This smart watch features Environmental Biosensors, which means this watch detects and tracks Barometric pressure, gyroscopic movements, geomagnetic sensor, accelerometer, and PPG heart rate monitor. For fitness lover, you would love to know this watch comes built-in continuous heart rate monitor and syncs with sensors and apps to provide you with real time health and fitness data.
Designer : LG [Buy It Here]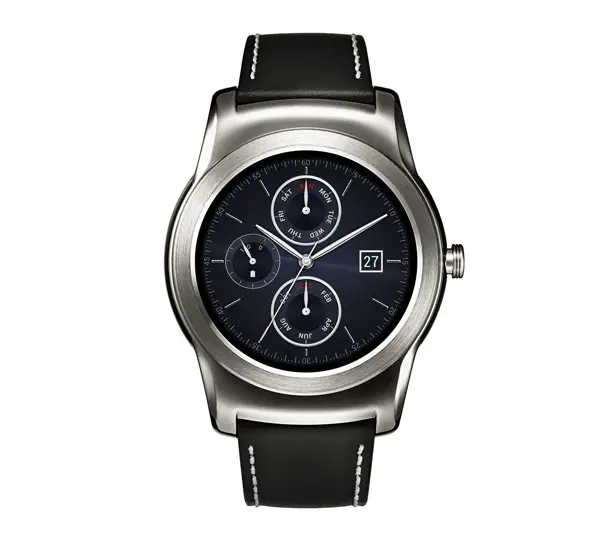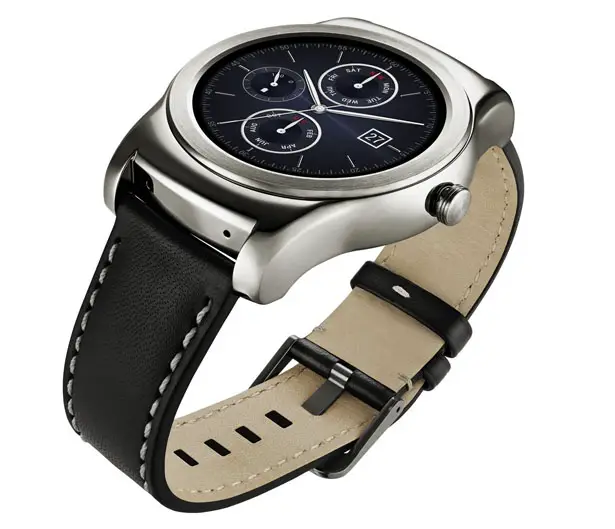 LG Watch Urbane can stream music stored in its internal memory to any compatible Bluetooth device. Unfortunately, even though this watch can accept/reject calls, you still need to use your phone to talk, perhaps this is something that can be improved for the next version. Would it be cool, talking through your watch? Something that we've been dreaming about since we first saw it in Japanese anime television series in the 80s. Anyway, we believe this feature is still handy since you can reject a call without having to take your phone out of your pocket/bag.
Scrolling the display is easy, it's as easy as flick of your wrist. You can also use voice commands to send texts, check scores, and many more. even when you don't carry your smartphone, as long as there's Wi-Fi connection, you can connect to it through the cloud to receive any alerts. [Buy It Here]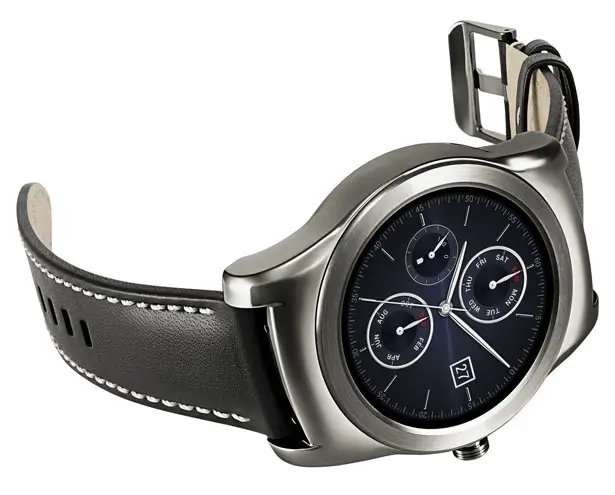 *Some of our stories include affiliate links. If you buy something through one of these links, we may earn an affiliate commission.