Could it be that in the future, washing machine is obsolete? LG Styler has been introduced as one-of-a-kind clothing management system. It's a futuristic wardrobe refreshes your clothes without water or detergents, it's an ideal solution for hard-to-maintain clothes like coats, suits, and sweaters.
This wardrobe/appliance is equipped with many features that you won't find on conventional washing machine, it refreshes your clothes quick and convenient. Styler has Odor Removal feature that uses steam to eliminate any unpleasant odors left by smoke, food, or sweat, it replaces them with refreshing, subtle scents. Quick Refresh function keeps your clothes feeling, looking, and smelling fresh, the Moving Hanger Action will gently shake those clothes after being steamed to remove any wrinkles. There's a built-in heat pump that generates warm air at a low temp to prevent shrinking or damaged while drying.
Designer : LG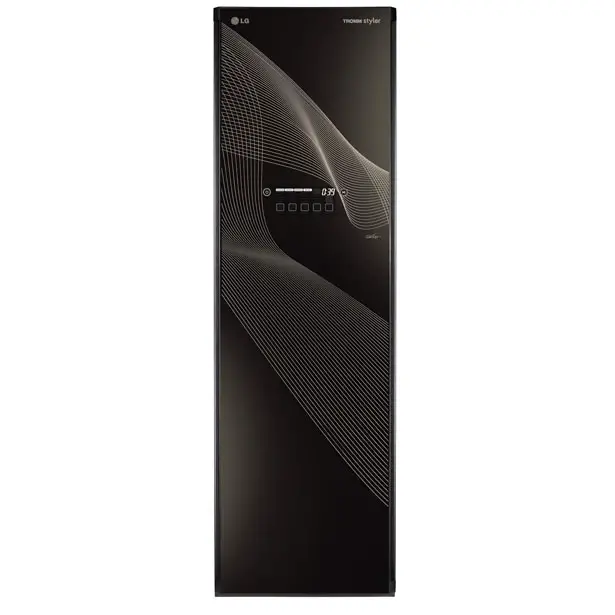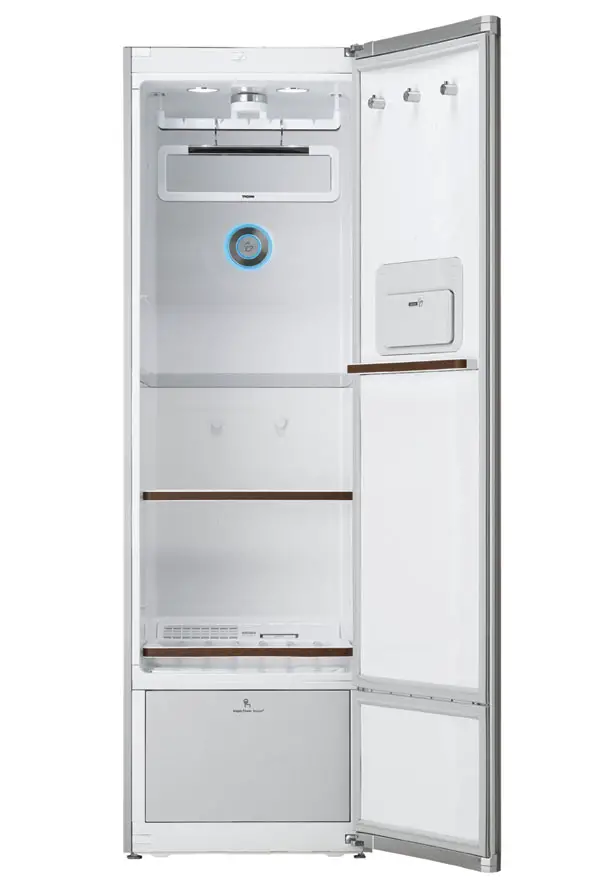 Not only function as refresher, LG Styler also provides sterilization with TrueSteam. This hot steam spray technology can eliminate up to 99.9% germs and bacteria that might hide inside your clothes or soft toys. One more thing, this is a smart wardrobe, it features Smart Diagnosis that alerts you via your smartphone when this unit requires maintenance or repair. When we have a busy life, this wardrobe is certainly would make our life easier.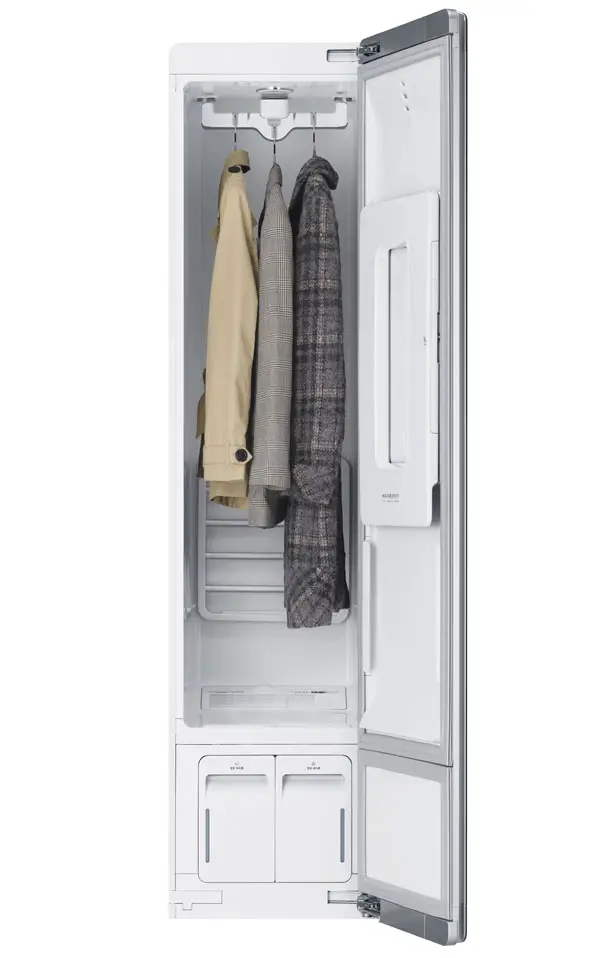 *Some of our stories include affiliate links. If you buy something through one of these links, we may earn an affiliate commission.