Jaw-dropping, next generation of TV has been introduced by LG, this is world's first rollable OLED TV. This innovation makes us believe that RollTop Rollable Notebook might become reality, someday. During CES 2019 in January, LG has released LG Signature OLED TV R that redefines the definition of TV with unique feature that is made possible by company's industry-leading OLED technology. This breathtaking product show offs picture and sound quality that is second to none. Television screen sizes have steadily increased in size as resolution improved because consumers demand more and more impressive viewing experience. Unfortunately, large sized TV usually dominates the room with big black rectangle even when the TV is not in use. Even though many manufacturers have pursued to make large TVs less conspicuous by designing slimmer screens, yet the result doesn't really satisfy consumers.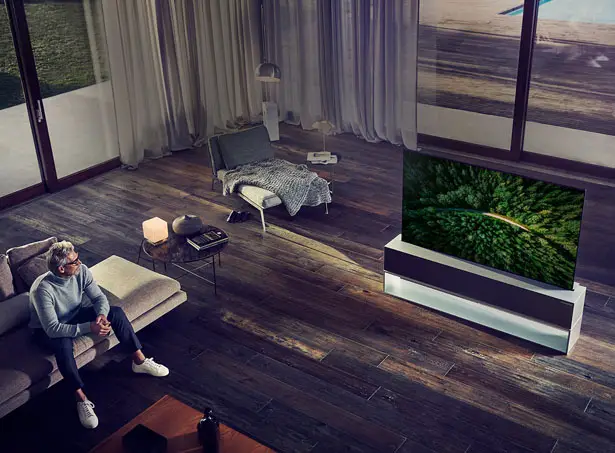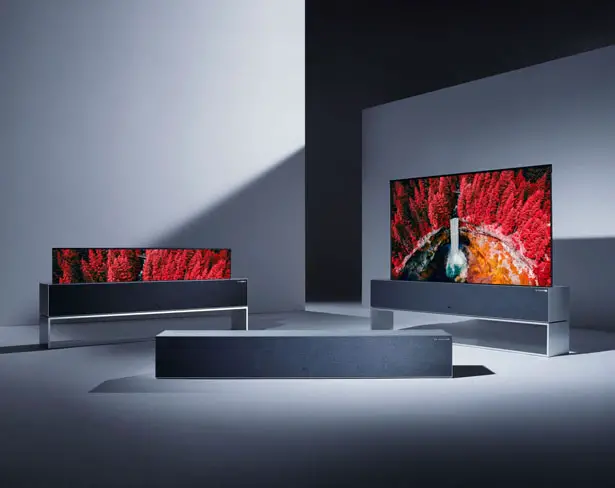 LG Signature Rollable OLED TV promises new category way different than traditional concept of a TV. It focuses on the simplicity of the screen. LG has proven that a TV can deliver performance, subtlety, and beauty all at the same time. This new generation TV has been designed with a display that can magically appear and disappear, it wants to redefine your space through its ability to rise and roll-up simply at the touch of a button.
The rollable feature will release you from limitations of the wall, it also frees you to have more space since you don't need to reserve it full time for TV viewing. LG Signature Rollable OLED TV can be transformed into three different viewing options: full view, line view, and zero view. You can use your TV in a way that you've never thought before. LG says that consumers will be able to purchase this TV sometime this year.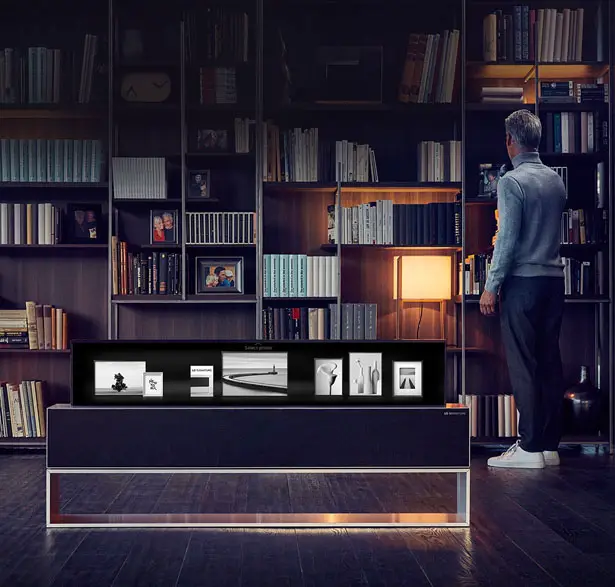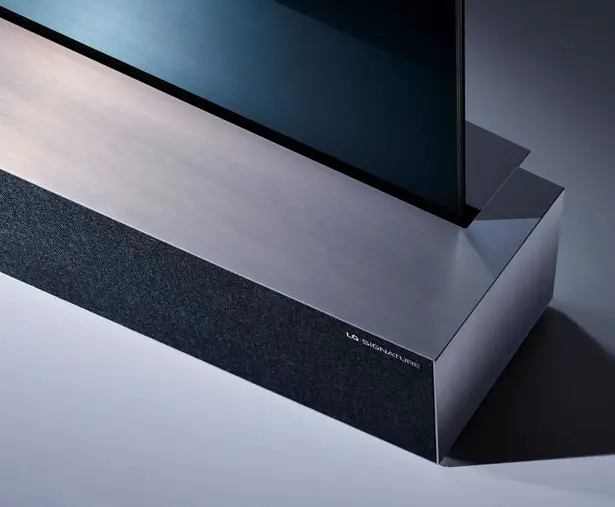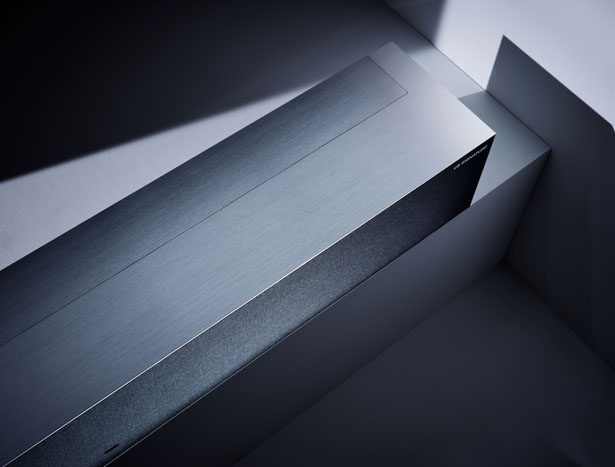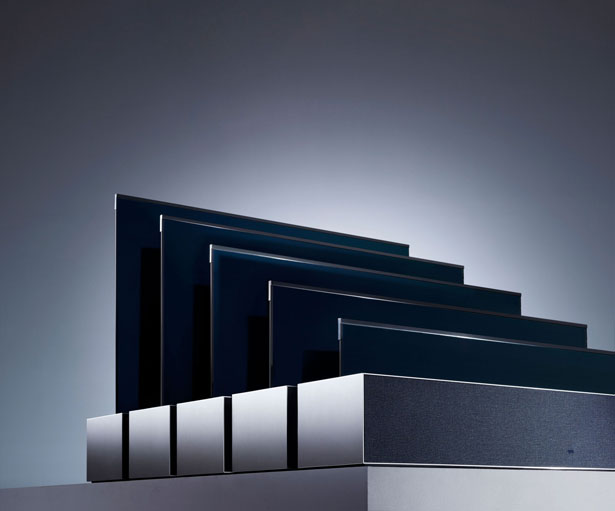 *Some of our stories include affiliate links. If you buy something through one of these links, we may earn an affiliate commission.