Levitabeats loudspeaker was inspired by levitation technology to provide you with unique experience to enjoy music. Levitation technology can be applied in various industries, not just transportation, it's an innovative technology that can shape our future. Apparently, Jongha Lee is fascinated by quantum levitation technology, thus inspiring him to apply this to a speaker which doesn't only act as device that emits sound/music but also visually engaging the user. As the music plays, you can actually see how it's played visually based on the bouncing luminous floating disk up and down reflecting the beats and rhythm of the music. It would be pretty cool to watch.
Designer : Jongha Lee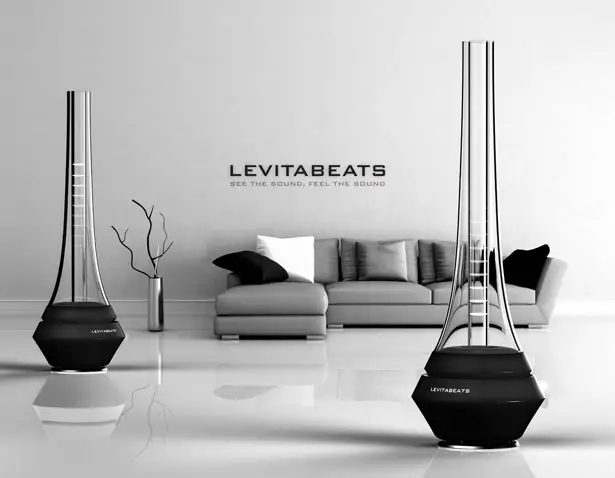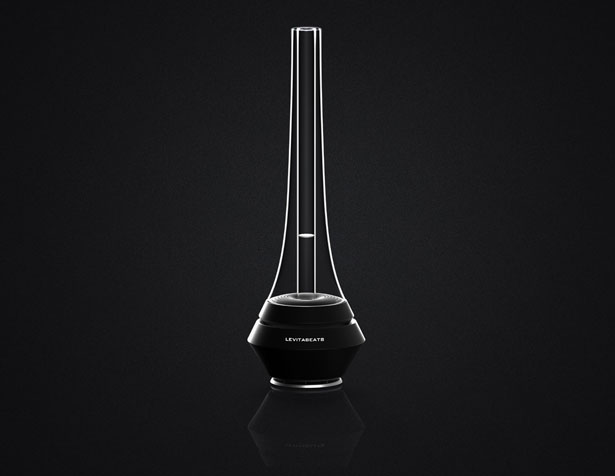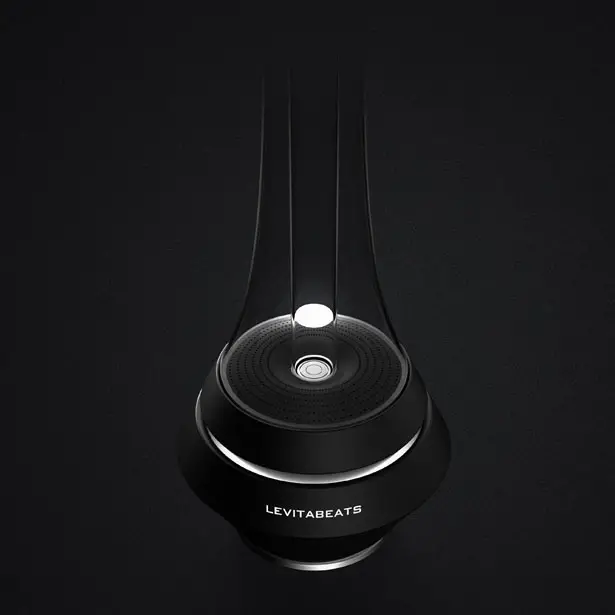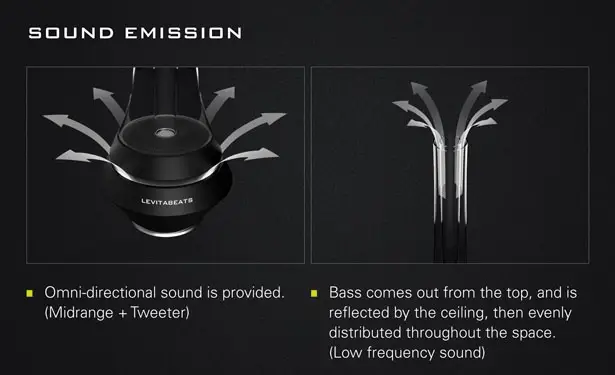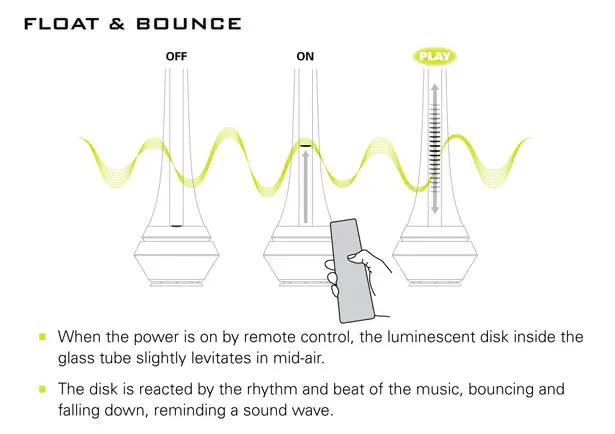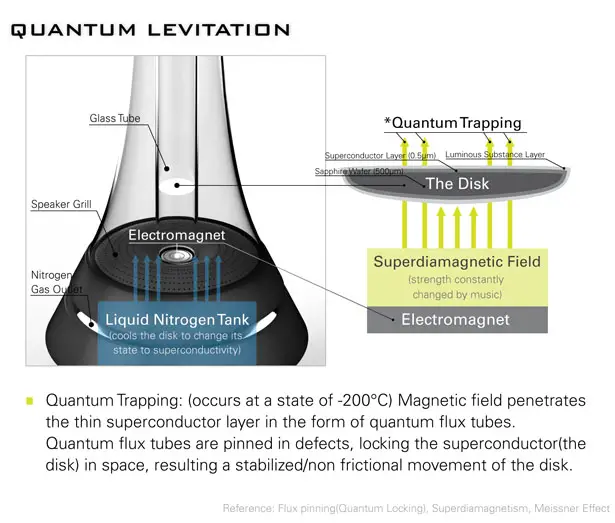 *Some of our stories include affiliate links. If you buy something through one of these links, we may earn an affiliate commission.