A gardening system with modern twist, LeGrow offers a modular desktop gardening system to grow indoor plants with ease. You can customize this indoor garden system with different plants, you can choose several modules from humidifier, lighting, watering, or more. The modular system allows you to create personal, thriving indoor garden at work or at home. The modular system is easy to connect, it is stackable and expandable, you can connect all modules just like Lego, therefore, it will fit any space and grow as needed. Since all modules share the same watering system, it takes hassle out of maintenance, all plants will get water equally within the system.
You can also add programmable LED lighting system to provide proper lighting where your plants can thrive in any indoor environment. The overall system provides you with a healthy indoor garden no matter where you live. [Buy It Here]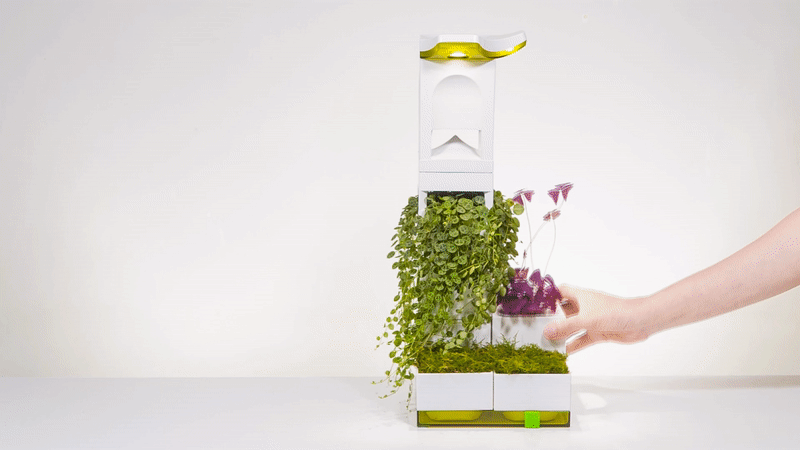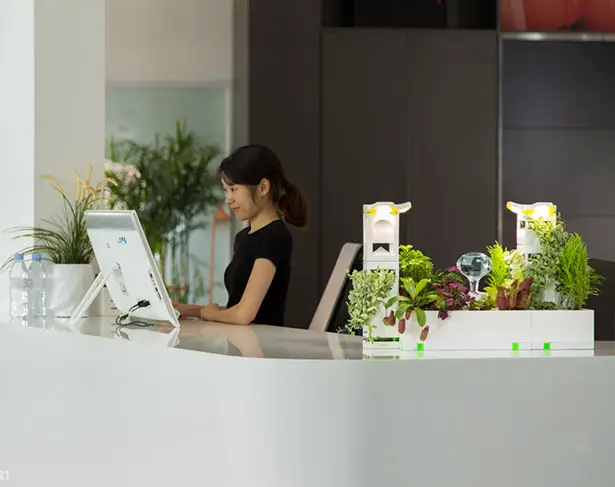 LeGrow Modular Desktop Gardening System allows you to start mini garden and you can expand it as the garden grows, just add another special pots with useful features. When you choose tropical plants, you need to add humidifier component to provide moisture to the air around the garden. Furthermore, there's Bluetooth speaker module that helps you create a relaxing mood in any room. The Power Pot features can charge your mobile devices, it's a perfect addition when your garden is near a workstation. It's been proven that plants help to beautify your room and create relaxing environment through natural touch. LeGrow aims to offer exciting gardening products for any home and office. [Buy It Here]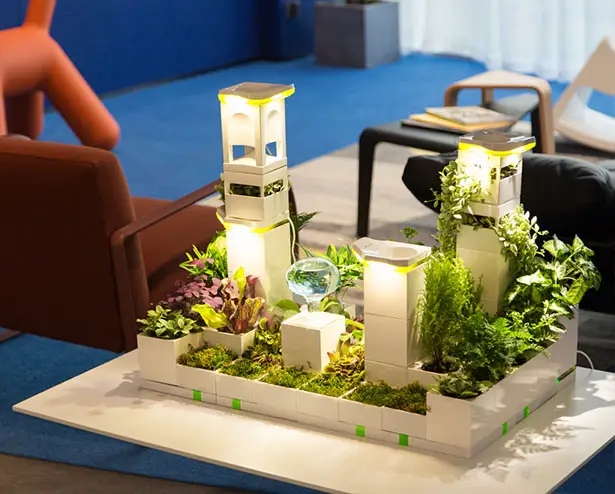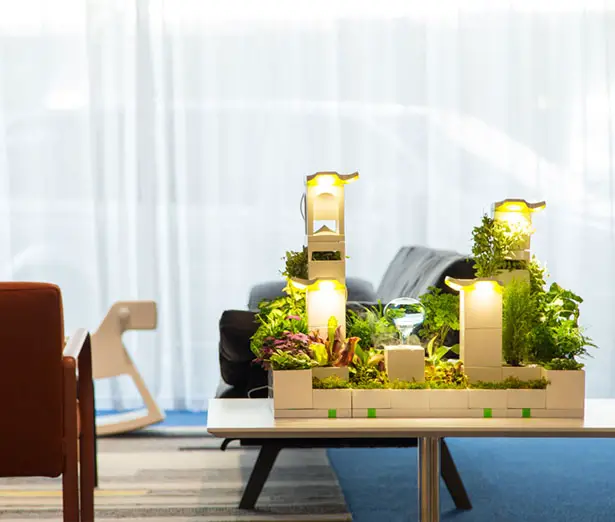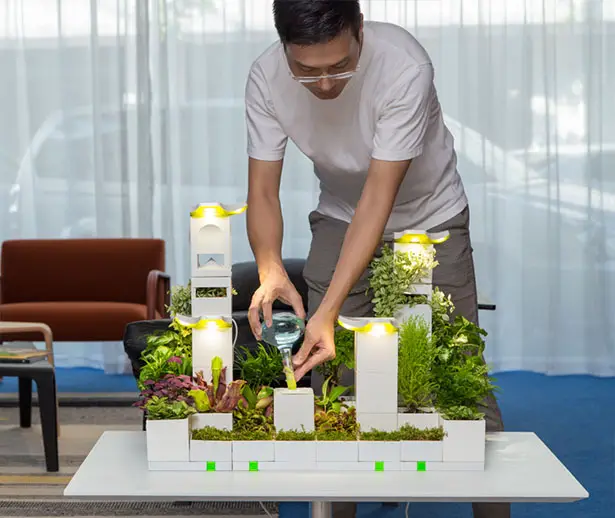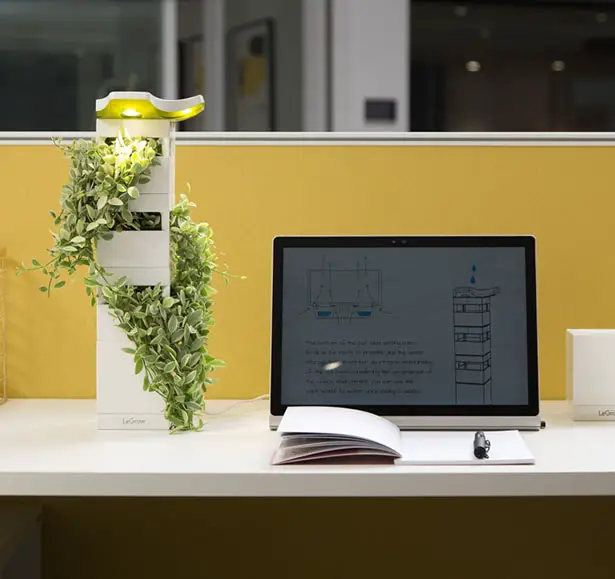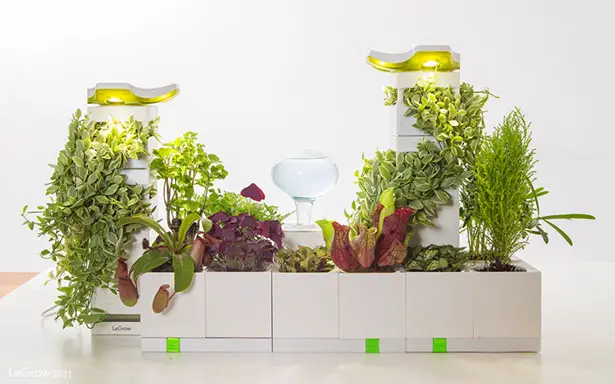 *Some of our stories include affiliate links. If you buy something through one of these links, we may earn an affiliate commission.