By integrating a stand and lock, Leglock allows you to make swift bicycle parking. This concept redefines the meaning of bike kickstand, this combination allows you to park and lock in just one simple step, very quick and easy to use. All you need to do is set an integrated number lock. Unlike typical kickstands that rotate parallel to the wheel, Leglock arcs down from its stowed position. It stays upright while you're riding the bike due to the angle at which it is mounted and the internal 3-teeth gear mechanism, it's strong and safe lock to keep your bike from being stolen.
Designer : Anurag Sarda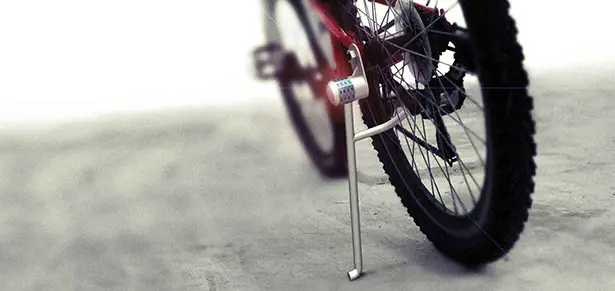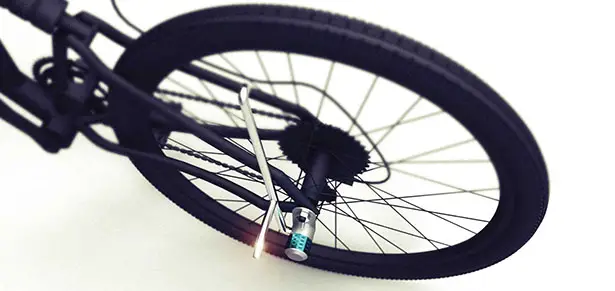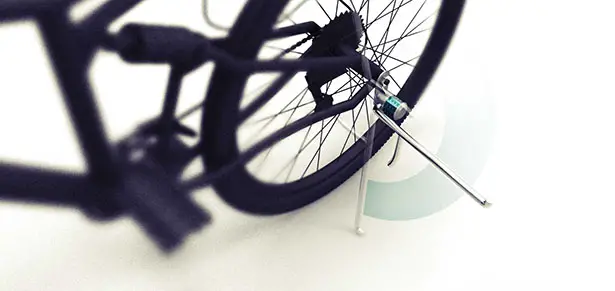 *Some of our stories include affiliate links. If you buy something through one of these links, we may earn an affiliate commission.