LED Turn Signal Gloves are great safety equipment for cyclists and motorists. We share the road with other vehicles, thus, informing them about our direction is one of crucial action to avoid accident. Cyclists usually use their arms to signal of an upcoming turn, however, this action sometimes can't get the attention from other drivers. Using these gloves, the LED will inform others better about the direction you're headed.
How to turn the LED on? Checkout the 3rd image, you'll see there's a small button near the thumb, simply press this button to trigger the LED, you can also choose to make the LED continuously flash for better nighttime visibility.
From : Doppelganger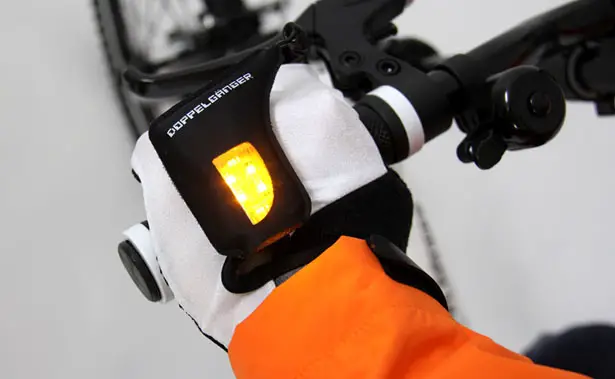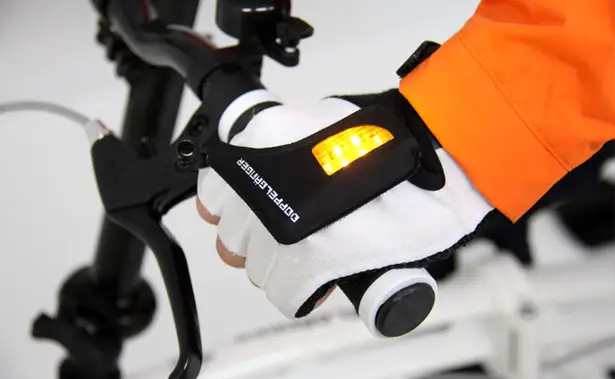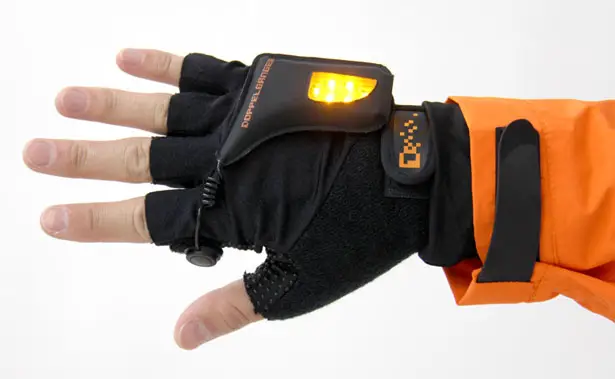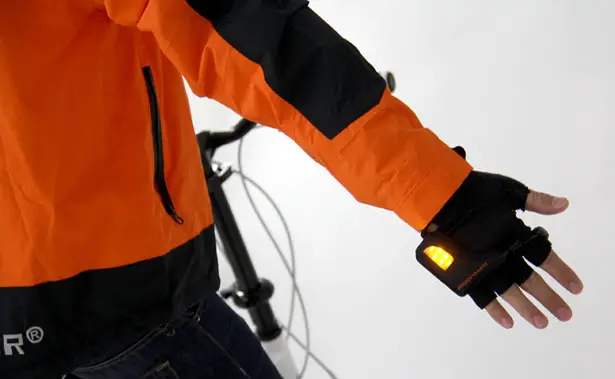 *Some of our stories include affiliate links. If you buy something through one of these links, we may earn an affiliate commission.