Rescuing people from the ocean is difficult, it requires a lot of efforts and times, especially during nighttime. LazeRing has been designed to make ocean rescues easier, as we all know, time is critical in rescue missions. Most rescue rings are equipped with flash light in order to show the position of the victim, however, in reality, the efficiency is really not that high due to wavy water and other kind obstacles that can disrupt rescue team to see the light source.
LazeRing is designed with new innovation to tackle those issues, it features 3 laser lights that run on LI-ion battery. This type of light can be seen better compared to spotlight type, it'll make rescue helicopter or boat locating the victim faster.
Designer : Soroush Vahidian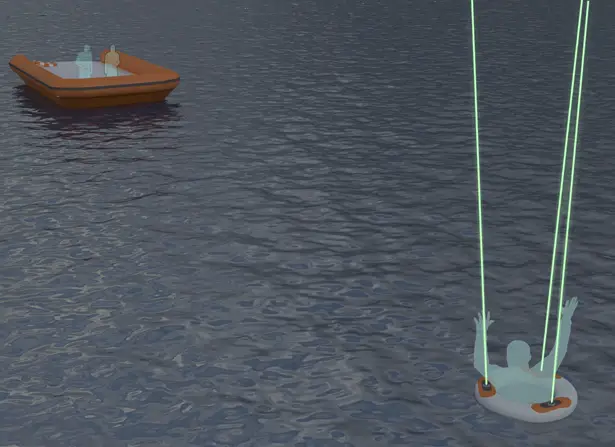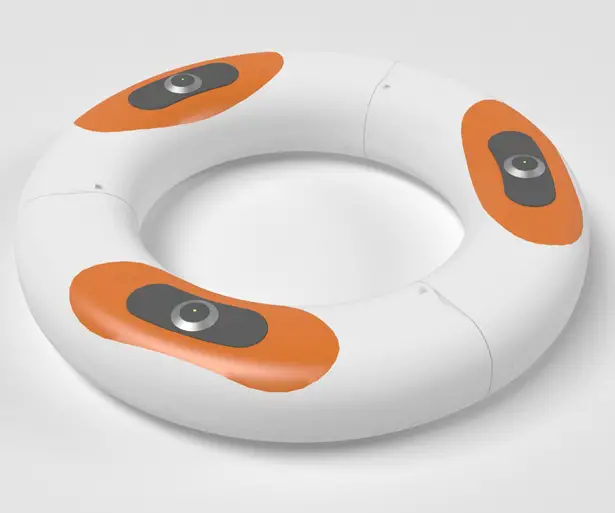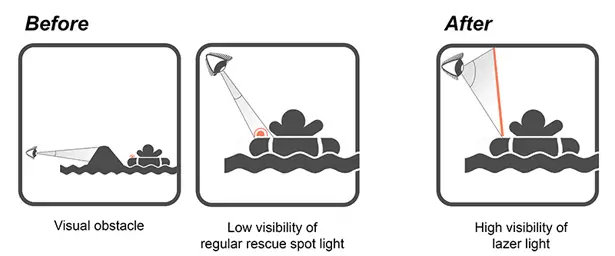 *Some of our stories include affiliate links. If you buy something through one of these links, we may earn an affiliate commission.