LAST RESORT Powerbank is a personal project that aims to provide you a better way to give more juice to your smartphone. Every newly launched smartphone provides better capacity battery compared to its predecessor. However, at the same time, it comes with multiple features that increase the way we engage with our phone, that's why the battery keeps on draining. Powerbank has become one of solutions to carry around, furthermore, smartphone battery's capacity can go down drastically as it ages, making powerbank becomes much more important to carry.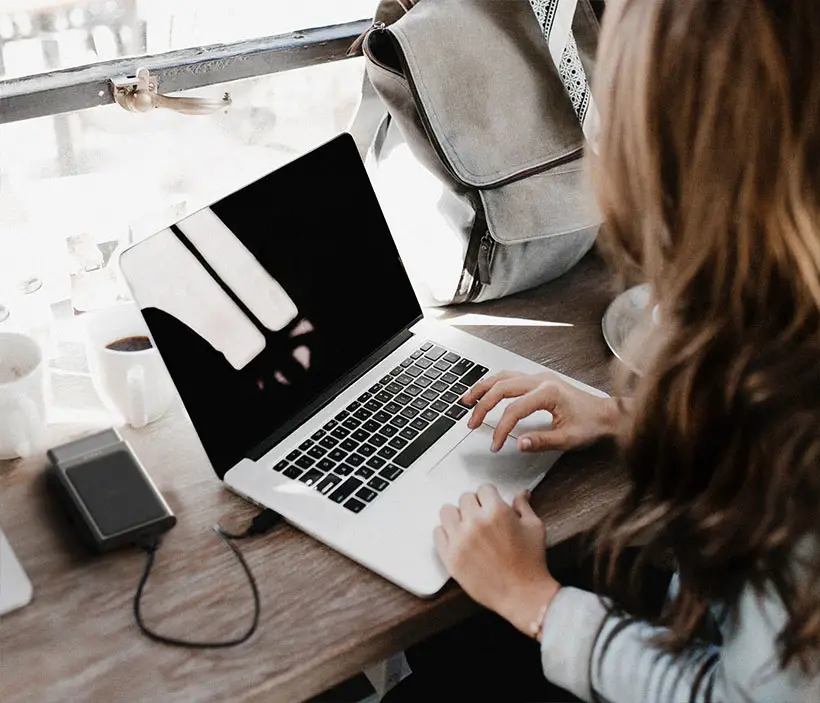 Pelin Özbalcı, a Turkish product designer, has designed Last Resort Powerbank concept to solve this problem with one more feature as an alternative just in case a phone user finds themself in an unwanted situation. When both the phone battery and the powerbank are dead, you can simply detach the hand crank arm and use it to recharge the powerbank as a "last resort". The crank design blends the arm into the powerbank, hidden in plain sight yet it offers a glimpse of what it can do.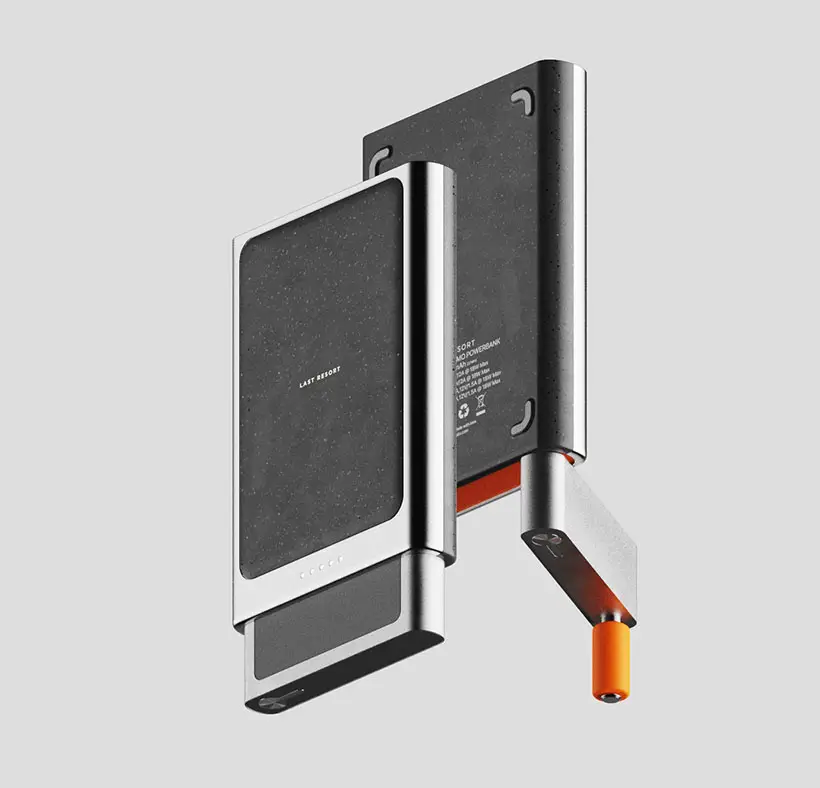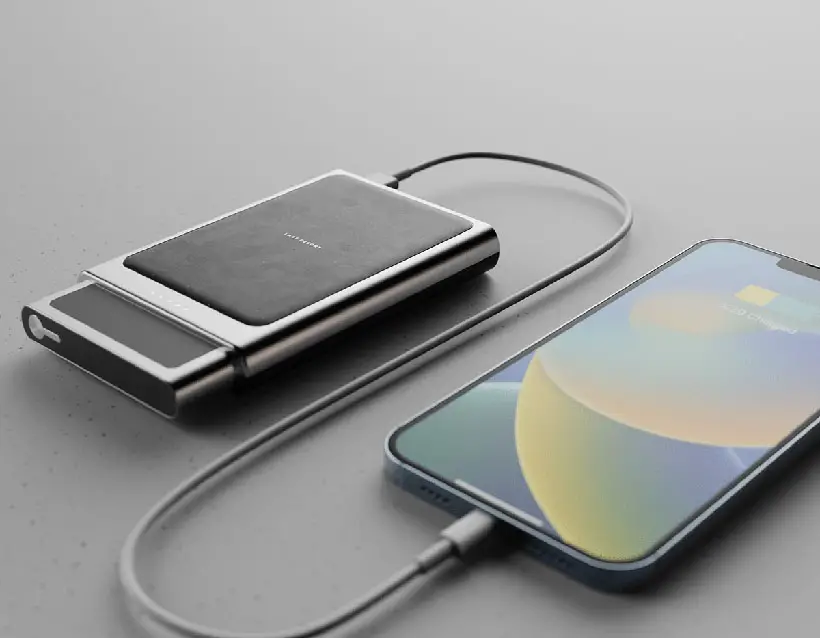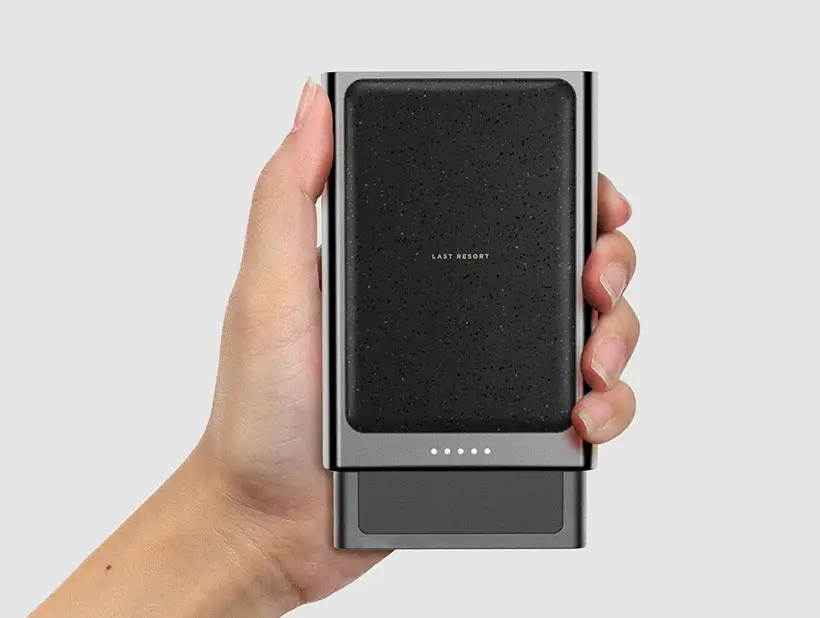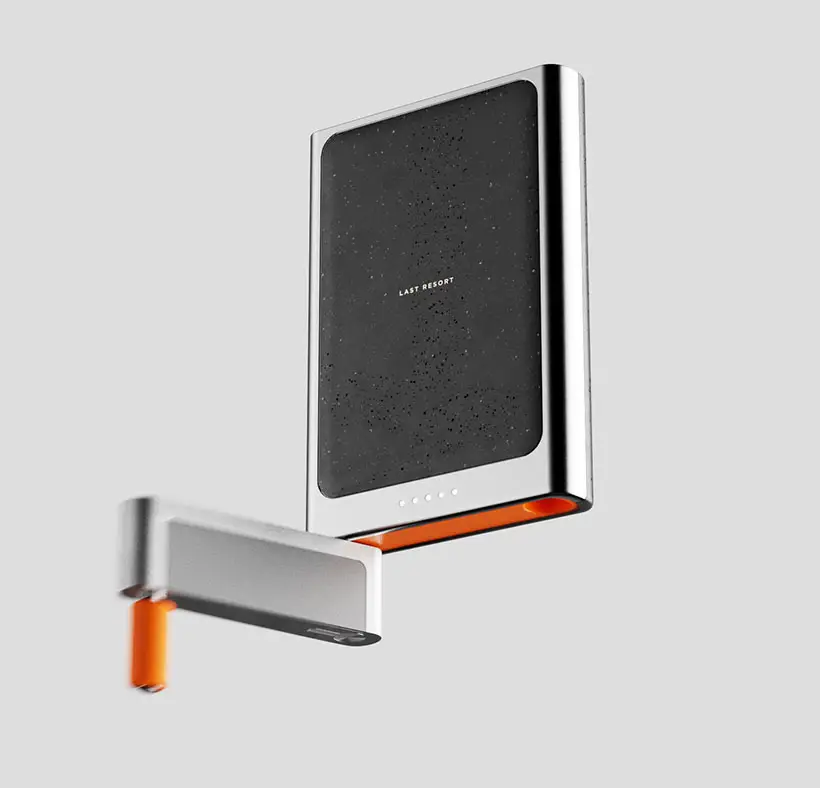 More images of "Last Resort" Powerbank: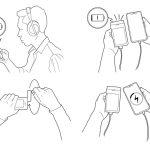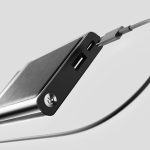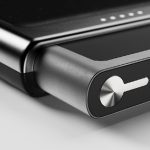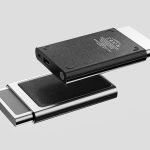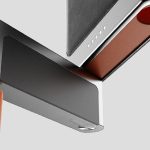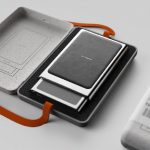 *Some of our stories include affiliate links. If you buy something through one of these links, we may earn an affiliate commission.