Mars is seen by many as the prime candidate to be terraformed. If humans wanted to terraform Mars, they would need a robust vehicle capable of the wide range of missions humans will need to carry out in order for terraforming to work. Alexey Andreev has designed a futuristic vehicle especially for this mission.
With Land Rover's rich history in pushing the boundaries of extreme exploration, this Land Rover sponsored project aims to explore how a modular system could create a vehicle capable of completely changing its function to adapt to any required terraforming mission.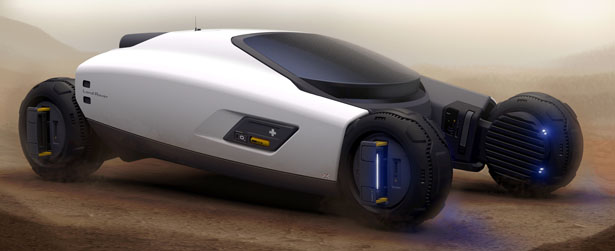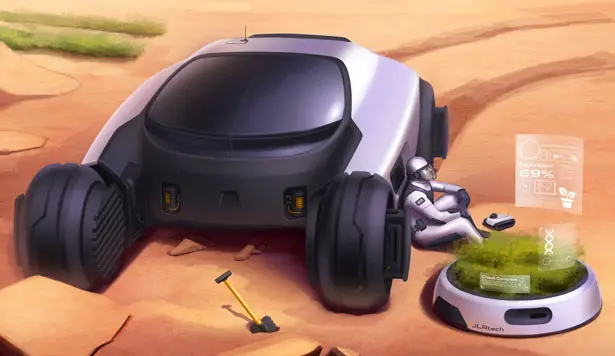 This project is about a futuristic Land Rover vehicle for human mission to terraform Mars in the year of 2148. Alexey Andreev explains about his science-fiction project through this scenario below.
The largest rocket in the world is the BFR rocket made by Space X. The BFR has more than enough capacity to take a vehicle to Mars having a maximum payload of 100,000kg and a maximum volume of 1000 meters cubed (Musk 2018). Considering the size of the BFR, which is 118m tall, it is unlikely that future rockets would be any bigger. This means that Land Rover vehicle is much constrained by the maximum volume that the rocket can carry 1100cubic meters in volume (Aircraft & Manufacturers).
Humans are beginning to experiment to bio-organic self-growing materials based on fungus organisms. Structures will consist of organic bricks, which will be corn husks and mycelium – the vegetative part of fungus. They will be grown in block-shaped molds where roots will knit together to keep their shape. Once used in the eco-friendly building, the "self-assembling" fungus bricks will carry on growing and bond together to strengthen the overall structure. These structures could be used to build the main human base long before the manned mission begins.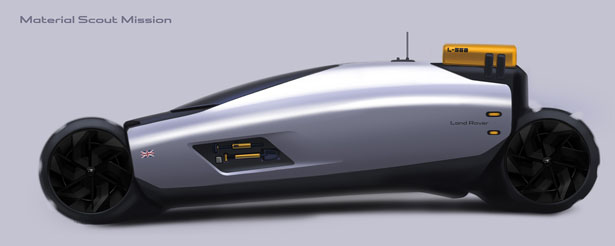 The first human walked on the moon was viewed by more than 600 million live-viewers. This was at a time when population of the world was just 3.6 billion meaning that 17% of the world's population watched the event live. There is clearly a unique opportunity for Land Rover to use its involvement in a terraforming mission to gain beyond wide spread exposure, this is a key justification to make sure that the vehicle has an aesthetic designed form language.
This research clearly shows that futuristic Land Rover vehicle would be faced with a very wide range of tasks, and cannot be made to specialize to one particular mission. This suggests that it's crucial to design a modular system, which would allow the vehicle to adapt to any mission. The research could tell us how terraforming would happen, it is also the key of background research to validate the scenario in which Land Rover vehicle is based.
More images of Land Rover Mission Terraform Concept: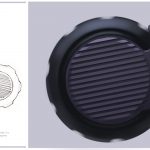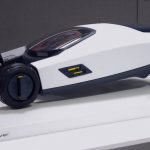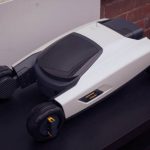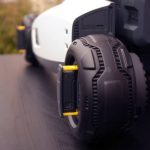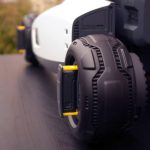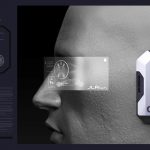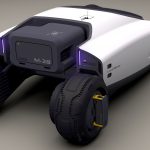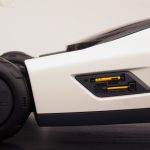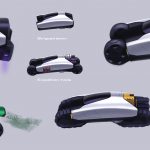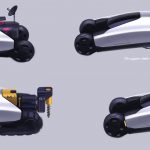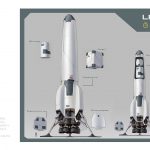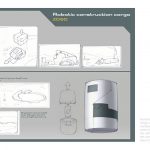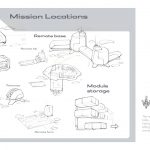 *Some of our stories include affiliate links. If you buy something through one of these links, we may earn an affiliate commission.