Lampuga Air Jetboard is a Red-Dot award winner that offers water enthusiasts a great performance of a jetboard with a practical design. It's a fun water toy for all ages, due to its user-friendliness, everyone can enjoy it. Lampuga Air is an inflatable jetboard, meaning that you can easily carry it anywhere you want, it's an effortless water toy for all riders regardless of experience level. It's so easy to inflate and it doesn't require any large storage space.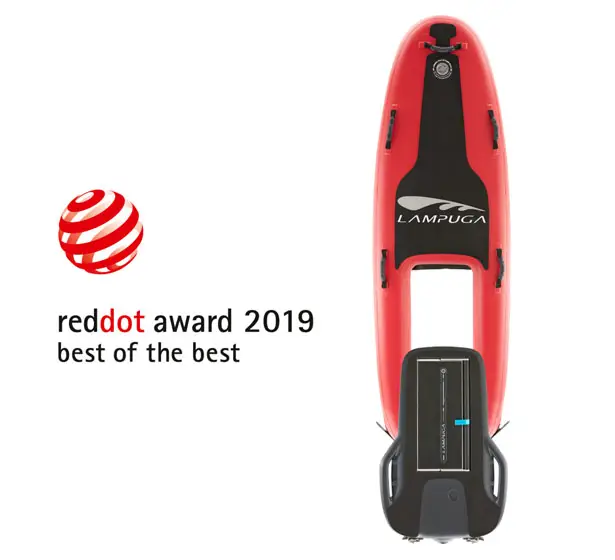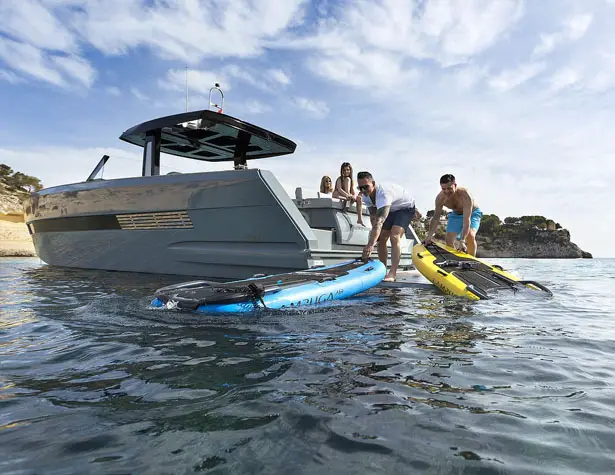 Fast on water, Lampuga Air Jetboard consists of two-part design (the motor and the inflatable hull) for easy transport and storage. Steered by weight transfer, rider can enjoy a new kind of surfing experience, independent of wind and waves. The speed can be regulated using a handheld remote control. This innovative jetboard is equipped with a powerful 10kW (14hp) electric motor that glides over water at speed of up to 50km/h. This foldable/inflatable hull surrounds the Powerbox that holds the board's technical components. User will be able to assembly and dis-assembly Lampuga Air in less than five minutes.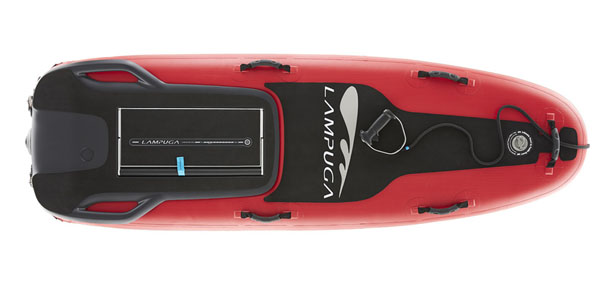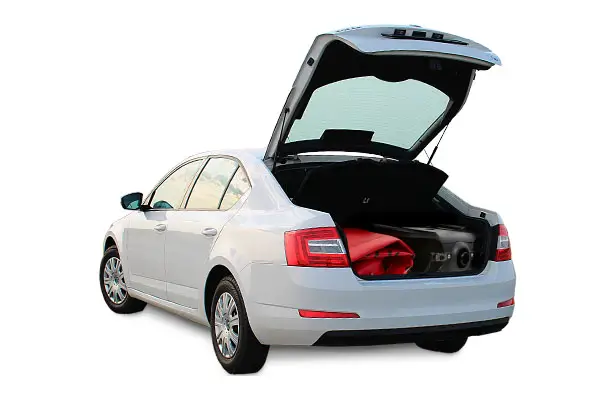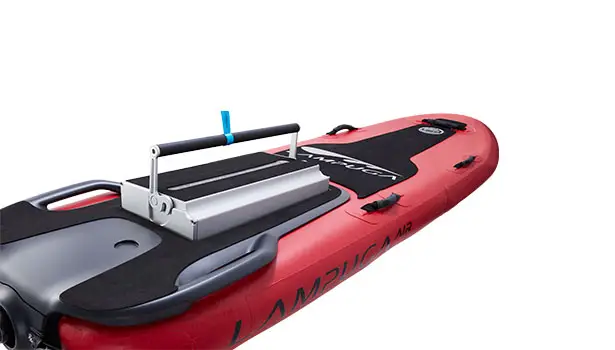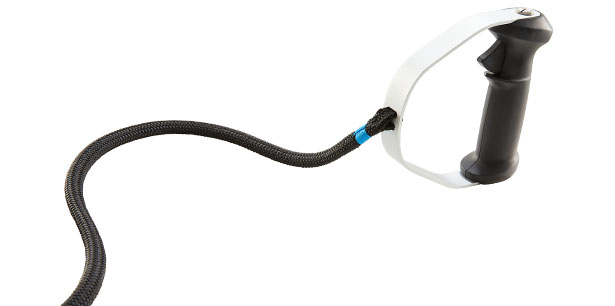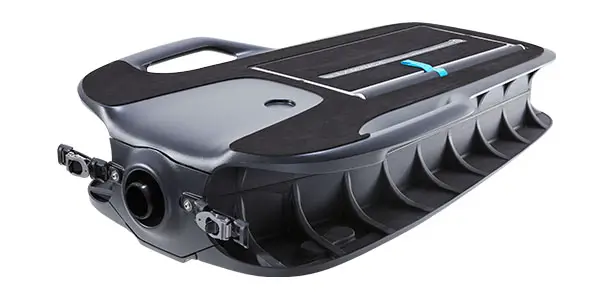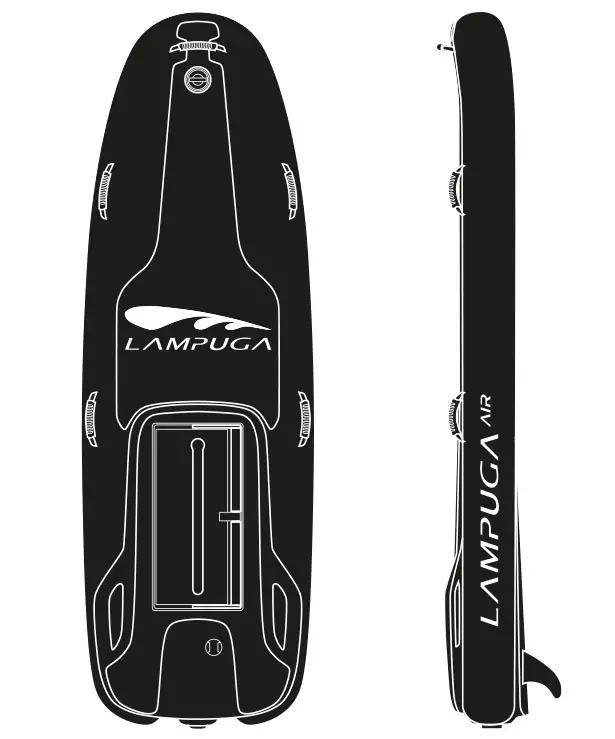 *Some of our stories include affiliate links. If you buy something through one of these links, we may earn an affiliate commission.