Lamborghini Diamante concept was inspired by the cut of a Diamond and aggressive/powerful lines of a sportscar. It's a design study by Thomas Granjard for the year of 2023 where oil might already be used up while mobility will continue to exist. This electric car has been designed to boast flat, fast, and extreme features that set everyone ready for great experience without polluting the earth. Diamonds are known as valuable mineral in the world that represents the image of luxury, pure, natural, and beauty, just like this concept car. The flat silhouette is combined with sharp edges, curved surface makes it look like rough, unpolished, so precious.
Movable wings are used as part as aerodynamic system to allow the car to adapt to a variety of situations. Granjard said that Lamborghini is a brand that successfully mixes brutality and finesse in harmony. For the interior, this car offers a new extreme interaction system between center console and the driver/passenger.
Designer : Thomas Granjard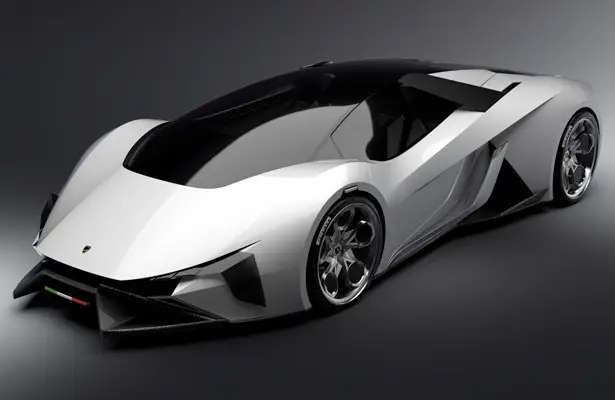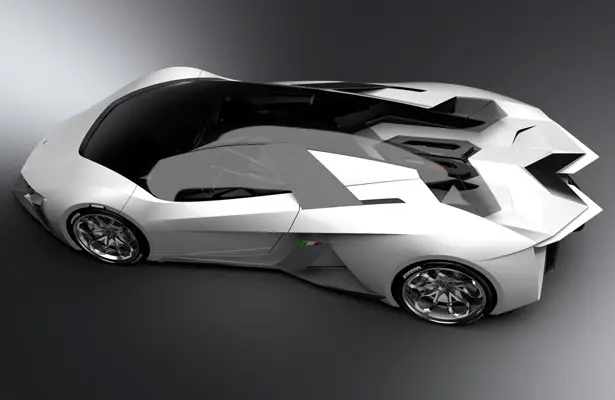 Lamborghini Diamante concept uses 2 Micro Jet Turbines to produce energy for the 15 kWh lithium-ion batteries, it can reach up to 150km all electric. Each electric motor is located at the wheel and able to produce 800 BHP and 1600 Nm torque.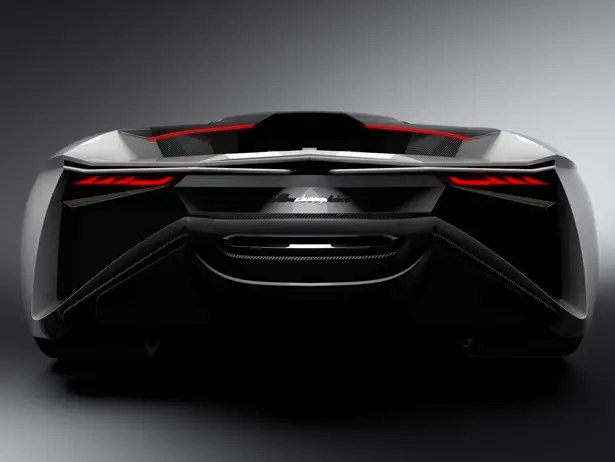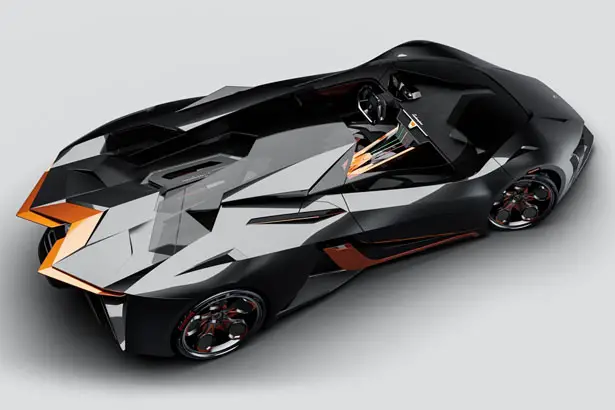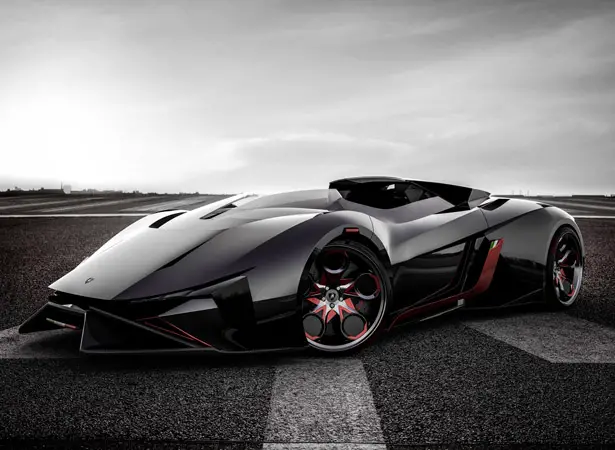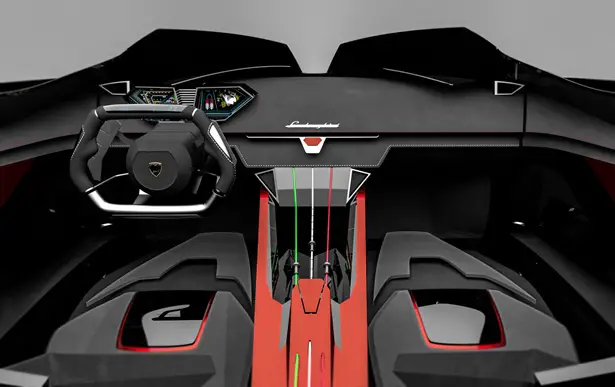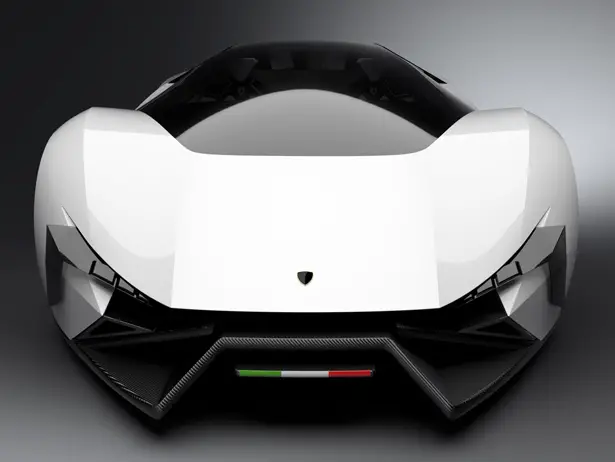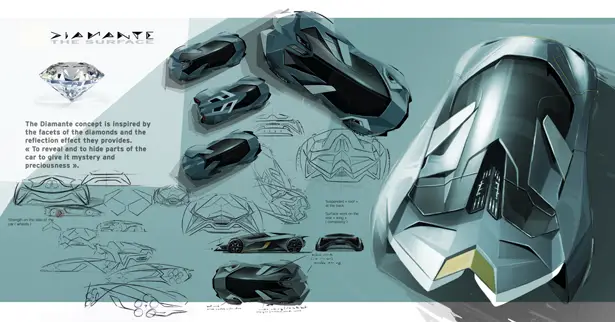 *Some of our stories include affiliate links. If you buy something through one of these links, we may earn an affiliate commission.