Lamborghini fans, you can own this special edition bike that costs equivalent to a car, Lamborghini 50th Anniversary Edition impec. A high-end road bike which has been designed and created through collaboration between Lamborghini and BMC, you'll be enjoying exclusive bike that features the same precision, details, and style used in Lamborghini Aventador dream car. Both of these companies have been known for turning marvelous ideas into functional designs, never hesitate to think outside the box.
You can own one of these super bike with 25,000 Euros, there will be only 50 pieces worldwide and will be produced on made-to-order basis. The 50th Anniversary Lamborghini Edition impec boasts Italian style and elegance with modern technology, a set of Italian-made components equips the impec frame which then meticulously painted in order to highlight the precise carbon assembly and at the same time highlight the link of complete work to Lamborghini's Aventador dream car.
Designers : Lamborghini and BMC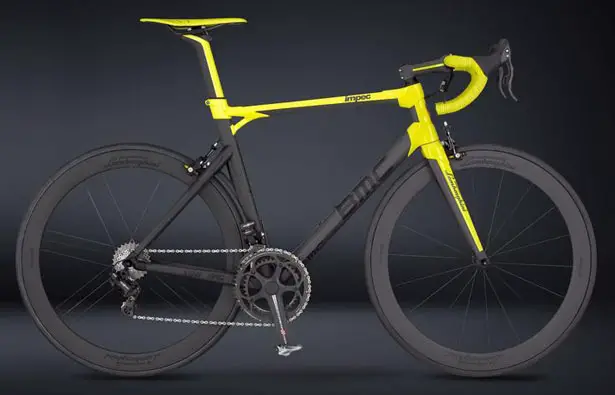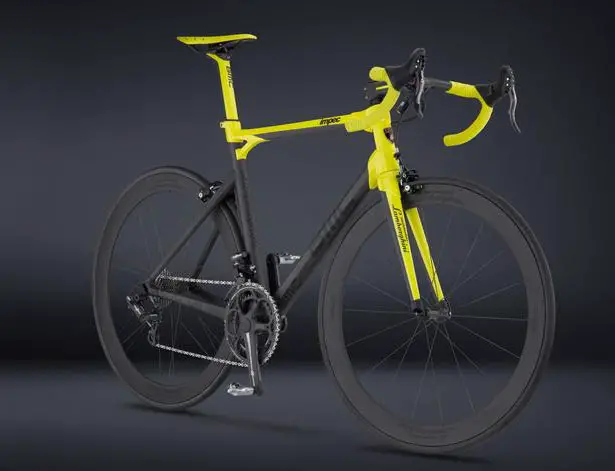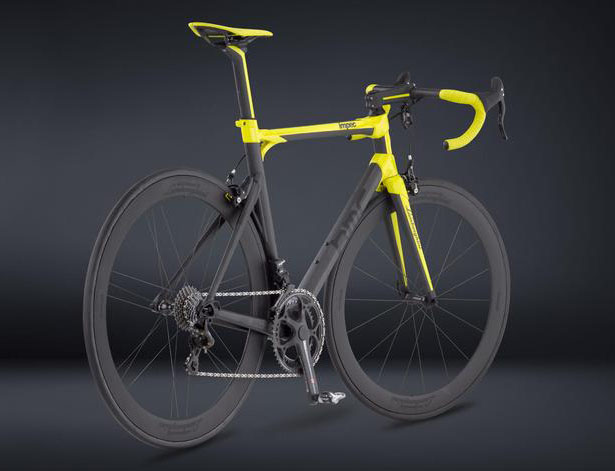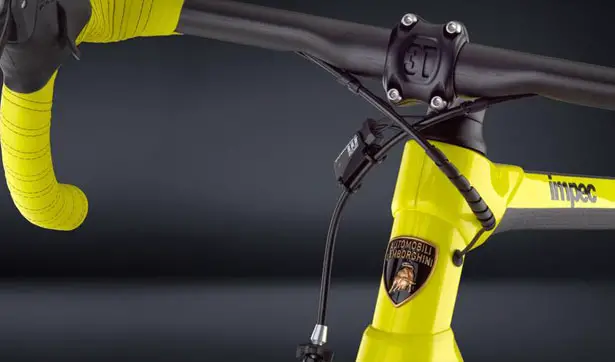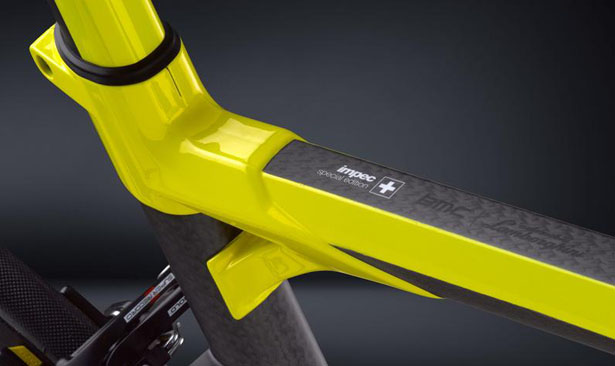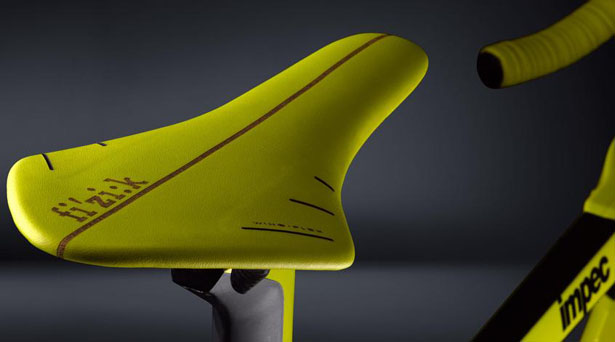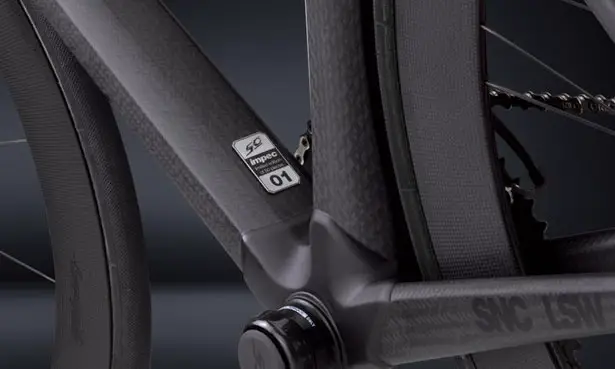 *Some of our stories include affiliate links. If you buy something through one of these links, we may earn an affiliate commission.