HyperSUV Atrax demonstrates the essence of the Laffite Automobili's spirit. It's a beautiful, classy car, designed for competition yet it is made for the road. This car features elegant and bestial design, as a hypercar, it is powered by a wild but tamed overpowering engine. The auto manufacturer claims that this is the first SUV in history to be equipped with a central carbon monocoque. Atrax Electric SUV promises a hyper off-road vehicle that opens new perspectives.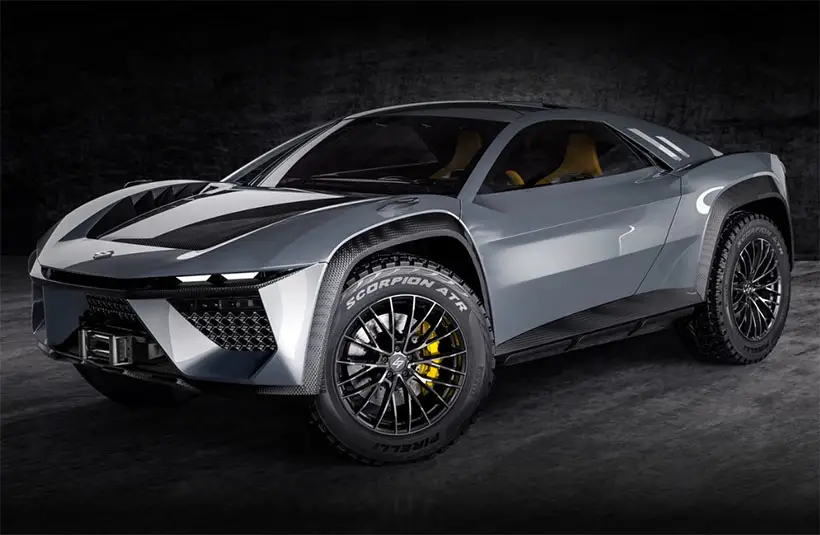 Laffite Automobili aims to shape a new segment in the automotive industry through Atrax. Classy and muscular design is materialized in sumptuous wheel arch flares, including those extremely specific side skirts, sublime streamlined doors, mobile rear diffuser, and oversized tires. Available in two models, Atrax prepares you for any adventures, the rugged one is ready to take on any terrain while the Stradale version is more elegant, perfect for urban environment.
"It all starts with huge all-terrain wheels almost a meter in diameter, imposing fenders, and stylish, exposed carbon wheel arches. The side view is effortless, with a well-proportioned beltline, adoor that swings up just like a butterfly and a single window. The unique "detached" A-pillar that doubles as an aerodynamic element positioned where the airflow is most critical, creating a unique design. The B-pillar is also detached from the body and functions as an aerodynamic wing, complemented by two air outlets." – Fabrizio Giugiaro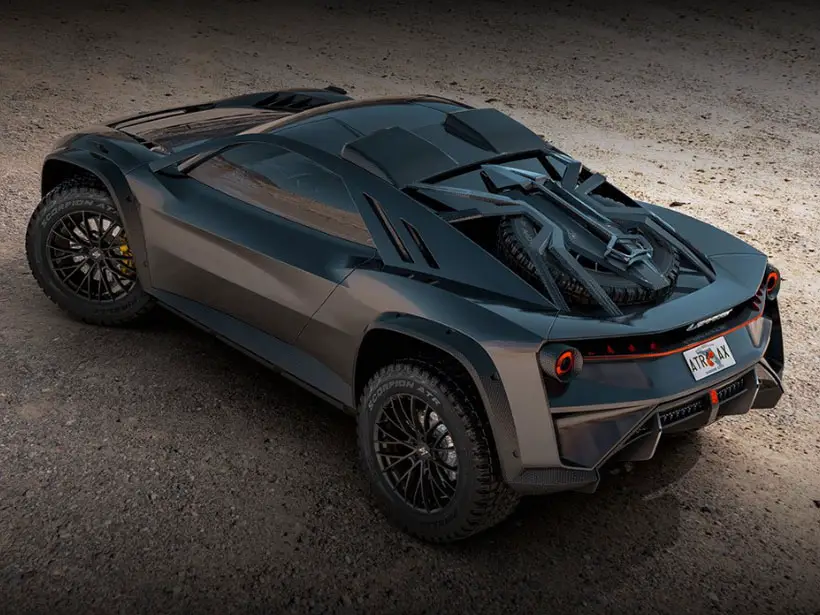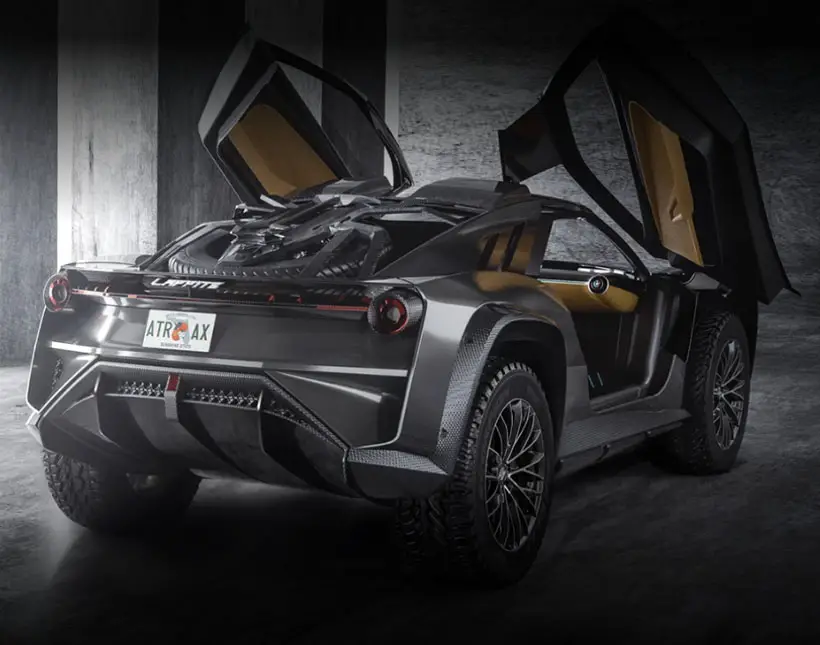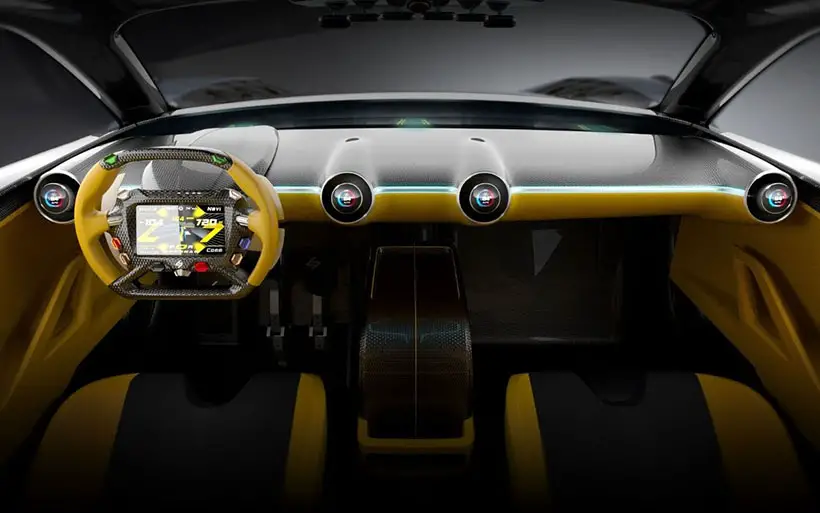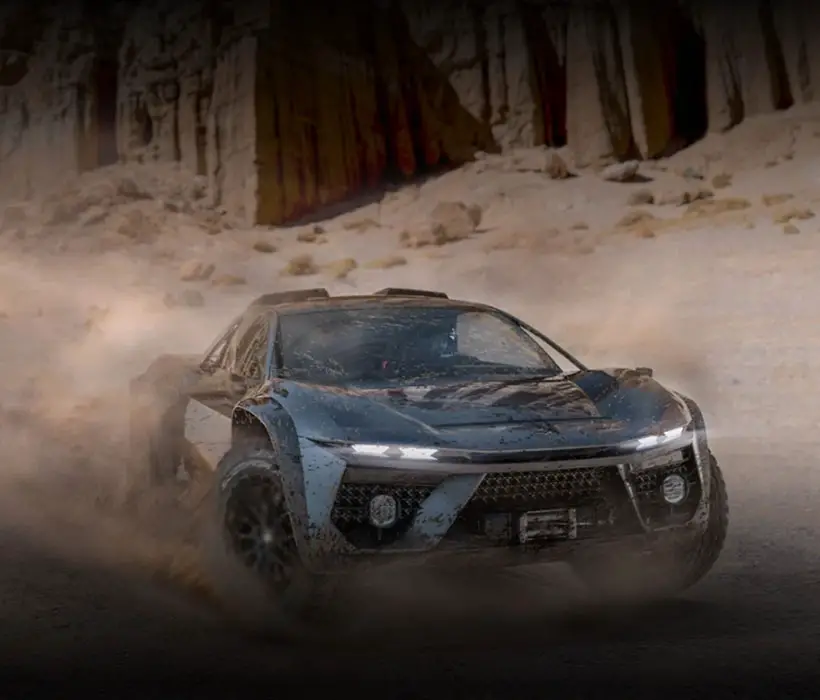 *Some of our stories include affiliate links. If you buy something through one of these links, we may earn an affiliate commission.