The KTM Trik's Bike is a project designed by french students: Marc Devauze, Cyril Mathieu and Alexandre Labruyere, they did this project in DSK ISD in Pune (INDIA). The goal of this project was to design a KTM Bike for European big cities in 2030, so they tried to blend a bicycle and a trial bike. The result as you can see here is an innovative electric trick's bike for the city. For weekend, you can fold and carry it to be used outside the city to have fun in different landscapes.
Designers : Marc Devauze, Cyril Mathieu, Alexandre Labruyere, and Punkaran Singh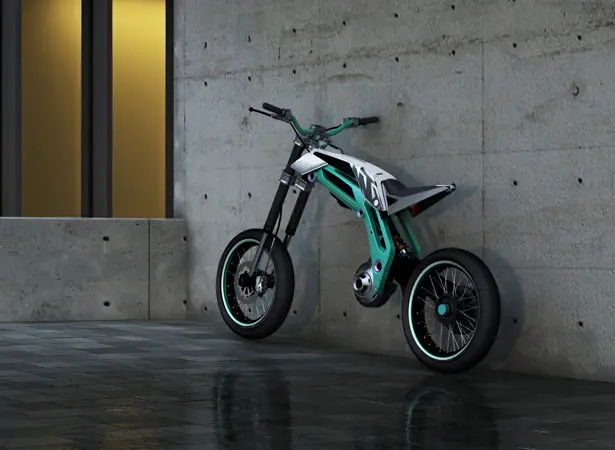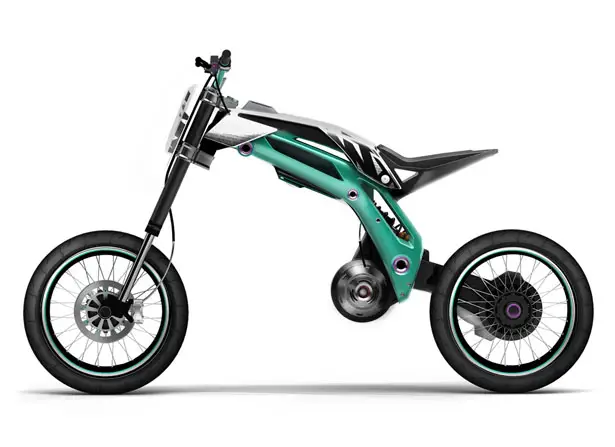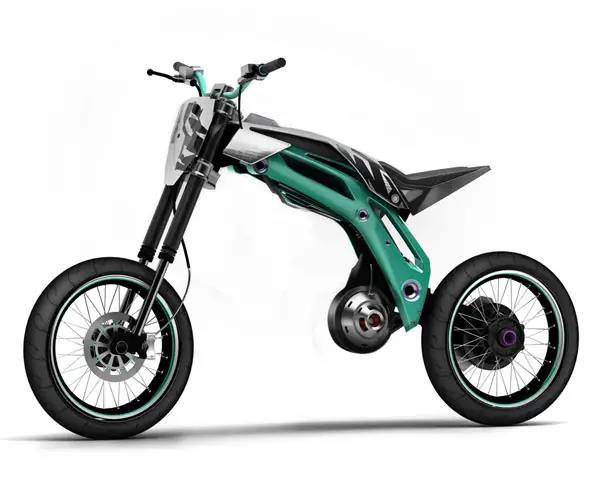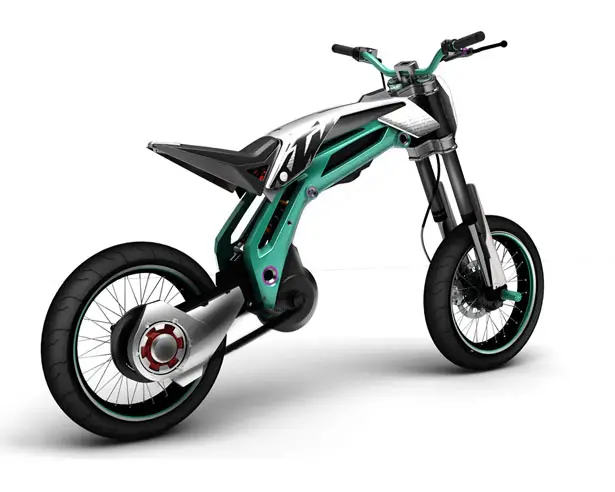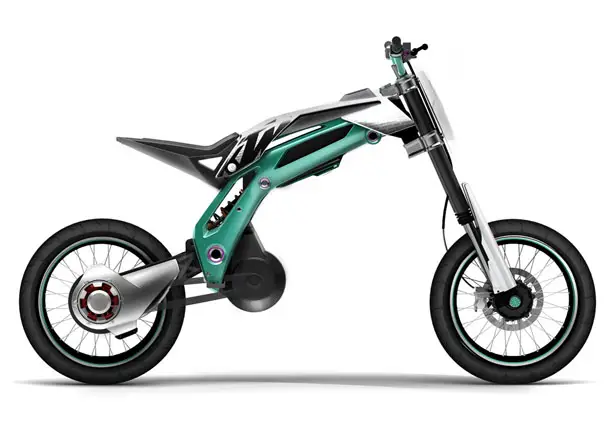 *Some of our stories include affiliate links. If you buy something through one of these links, we may earn an affiliate commission.