Coming from the same company that designed a conceptual VTOL airplane called SkyCruiser, it's exciting to see they have come up with smaller version of that concept, SkyProwler. It's a high performance VTOL Transformer Drone that takes off just like a chopper and when it picks up speed with its high powered thrusters, it transforms into cruise flight with its high speed wings. It is equipped with multirotor take-off mechanism that folds away in-flight to give SkyProwler optimum aerodynamics and better range compared to pure copters or airplanes.
For your missions, there are times when you need maximum hover time with tight turns, it doesn't matter, because you can simply re-configure SkyProwler without tools. You can take the wings off, change its tail, or create wingless SkyProwler with Hornet configuration, this is a cool thing you can do that you probably can't find with other drones.
Designer : Krossblade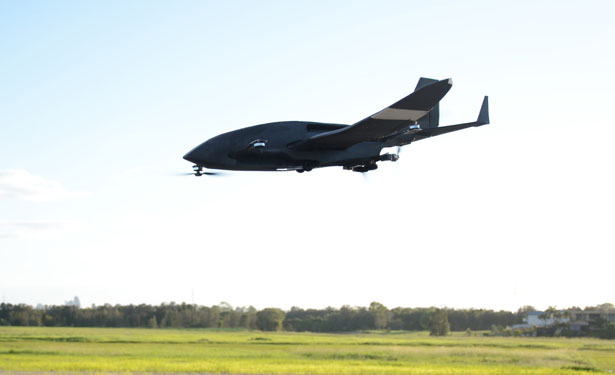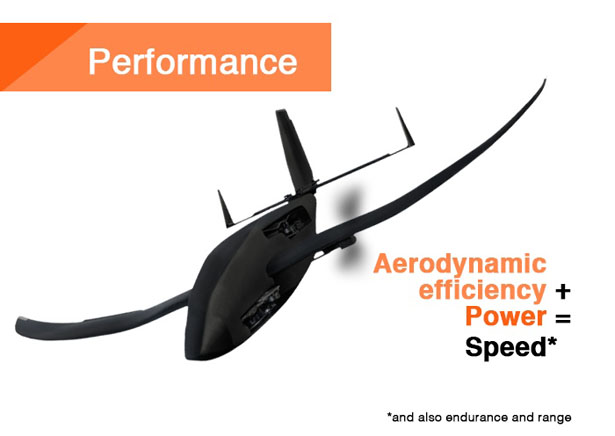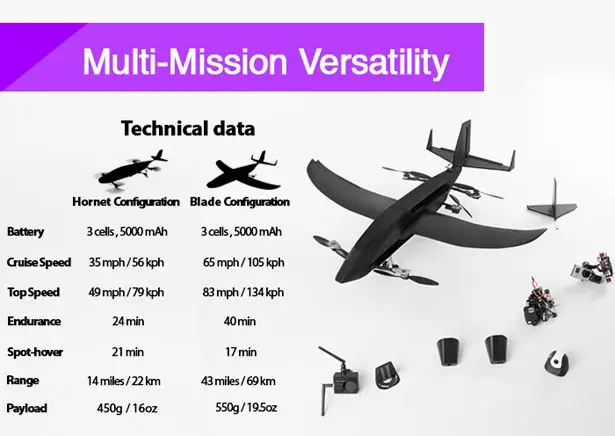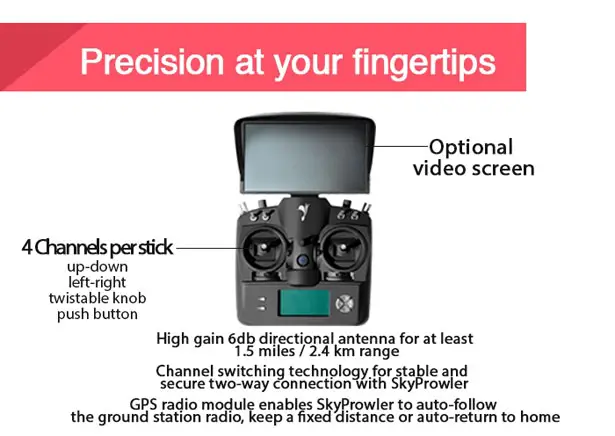 *Some of our stories include affiliate links. If you buy something through one of these links, we may earn an affiliate commission.