Today, KOR Water and RKS Design has announced their latest sustainable hydration solution, Aura. It combines the design attributes that have been consumer's favorite with the company's most economical offering to date. KOR Aura Hydration Vessel design is sleek and simple, a striking reusable bottle that puts the spotlight on water. Aura features a tapered, "obelisk" profile and delivers incredible ergonomics with KOR's patent-pending "Perfect Spout" and hallmark spoiler handle. Made from BPA-free Eastman Tritan, Aura marks the fourth salvo in KOR's design-centric hydration line with the partnership of RKS.
Designer : RKS Design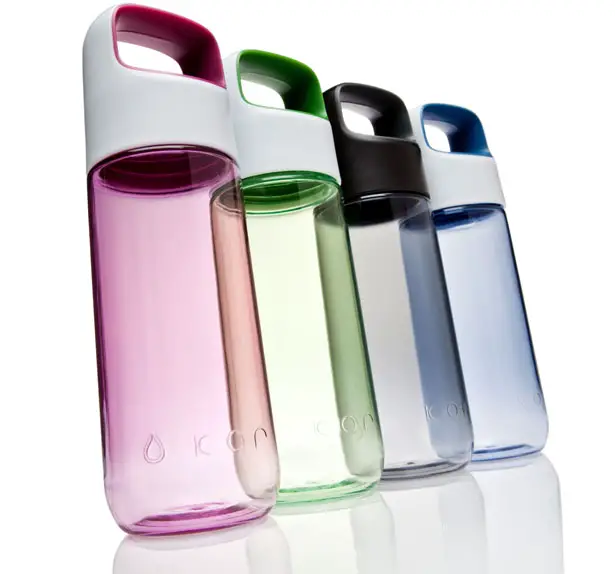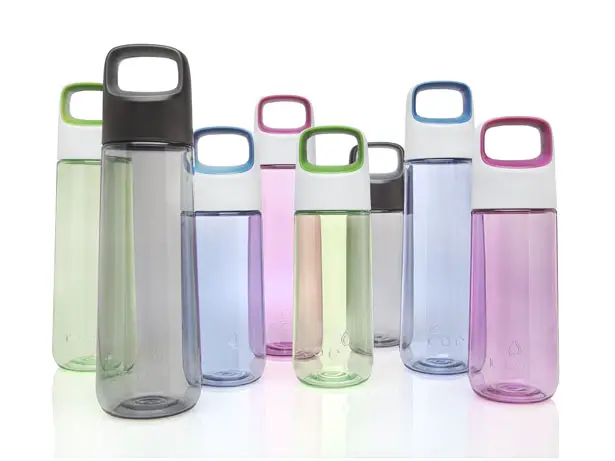 The name Au∙ra [awr-uh] is a reference to water in classical mythology – the goddess that Zeus transformed into a spring. Today Au∙ra refers to 'a distinctive and subtly pervasive quality or character seen as emanating from a person, place or thing' – an appropriate name for a sustainable hydration alternative that delivers a unique luster, fashionable aesthetic and substantial user benefits. As the leader in the nascent category of "sustainable hydration," Aura continues KOR's innovation by melding great form, function and fable in a reusable solution that challenges conventional bottled water and promotes a reusable lifestyle that does not require personal sacrifice. KOR calls this product concept 'Better Me, Better World.'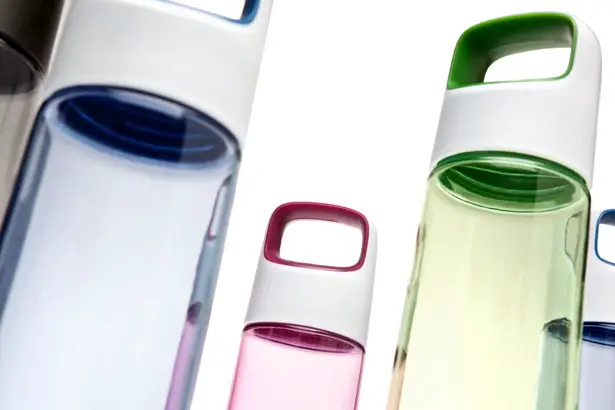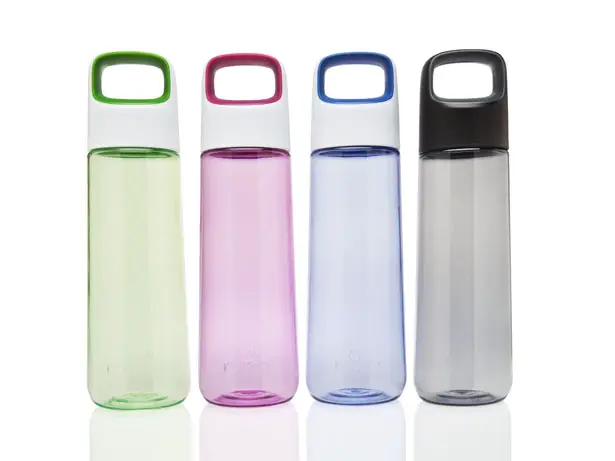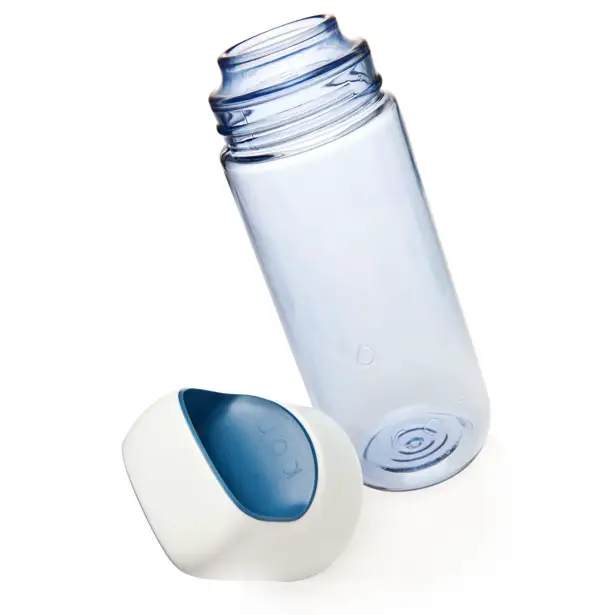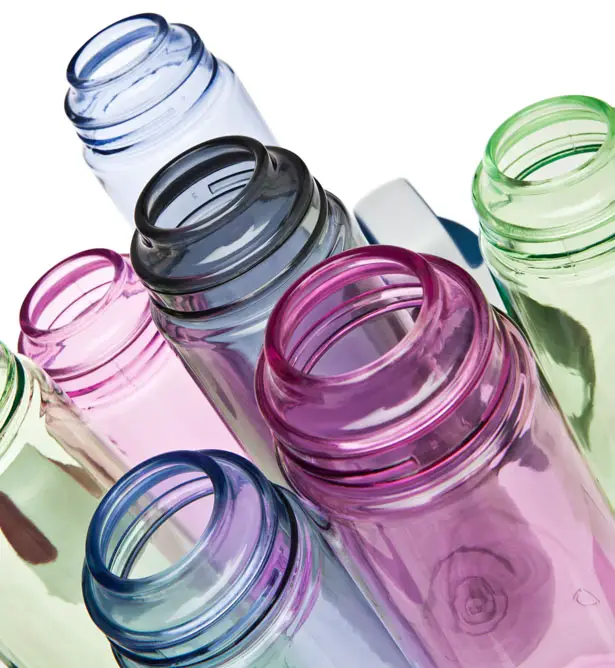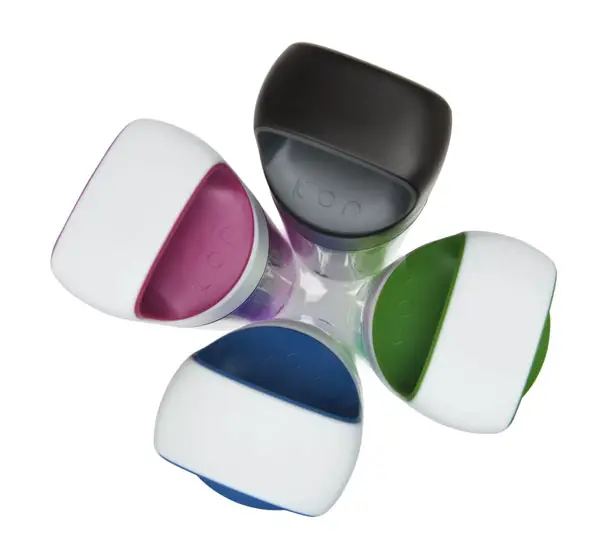 *Some of our stories include affiliate links. If you buy something through one of these links, we may earn an affiliate commission.